US Coast Guard Cutter Spar wlb-403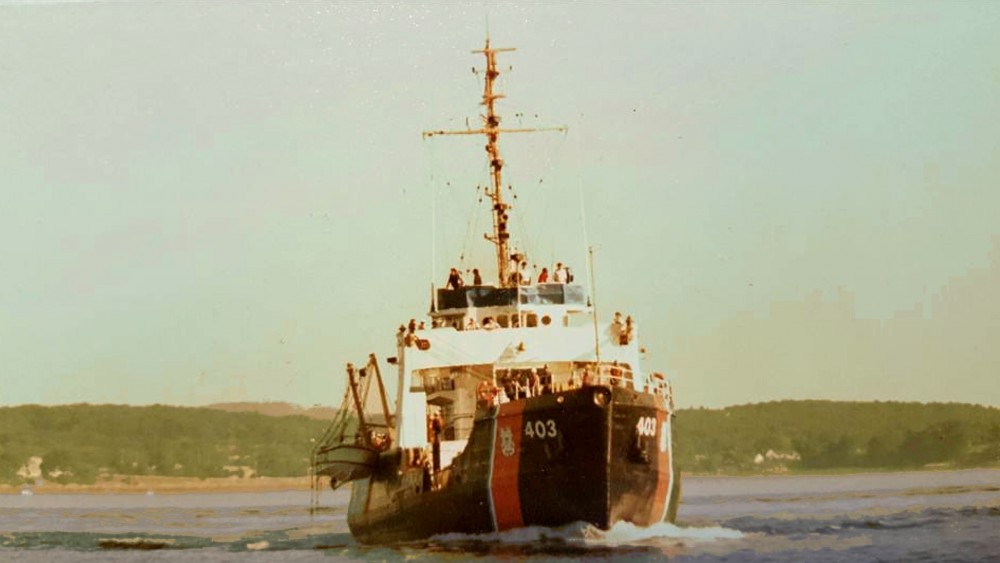 A collection of the USCGC Spar wlb-403

, all on one page. photographs in 1080p
to d

ownload, and used as wallpape

r, or just to keep in your files. C

lick onto all images to enlarg

e.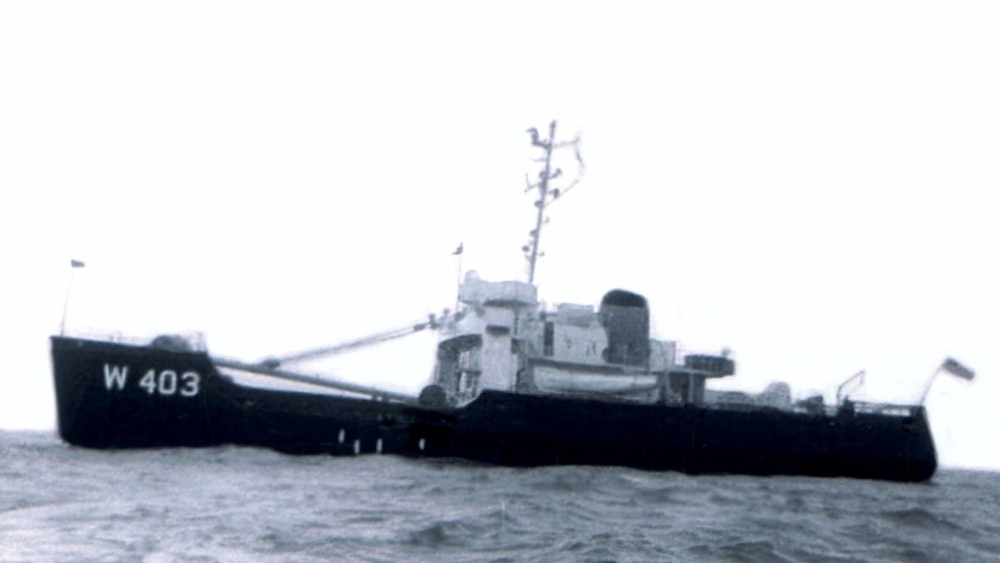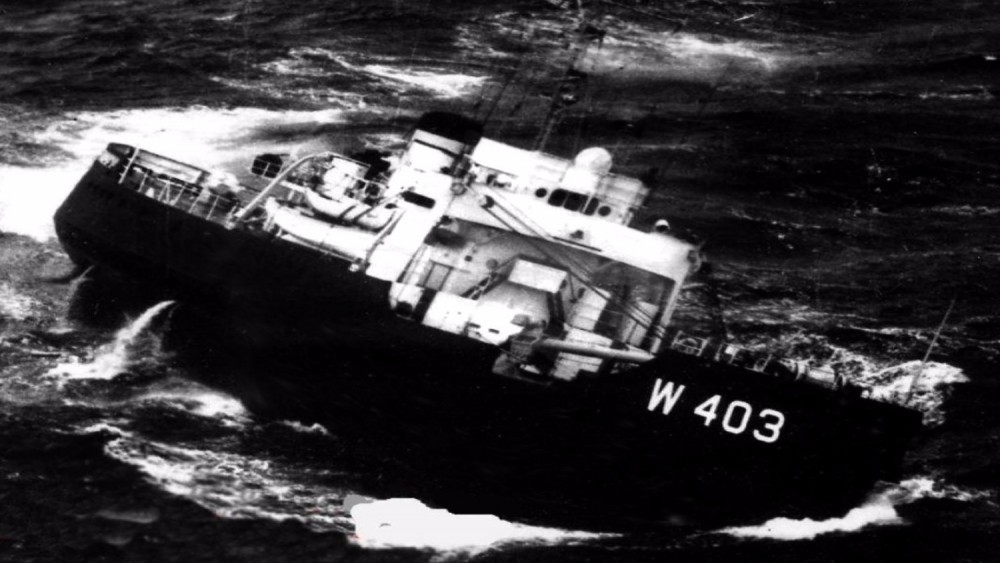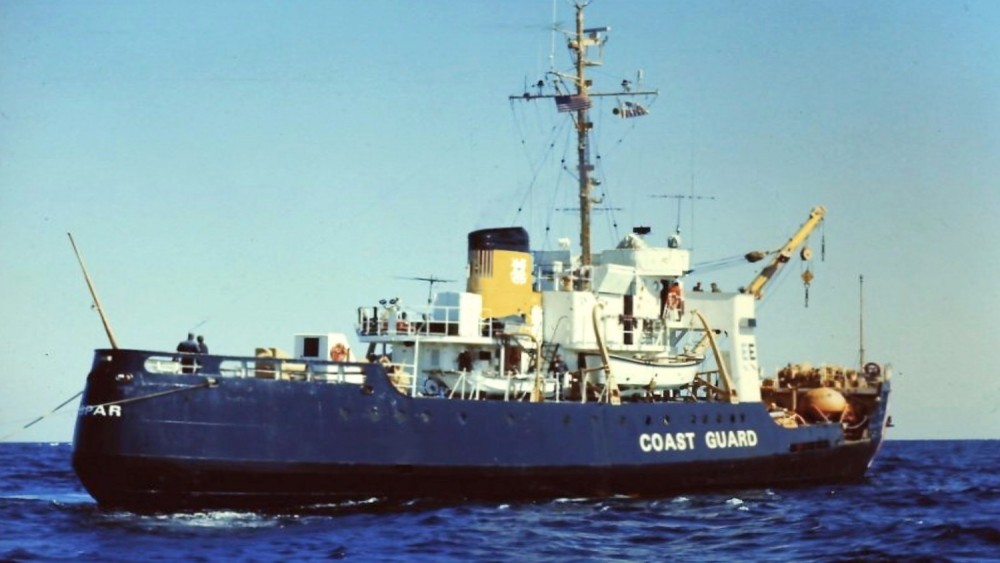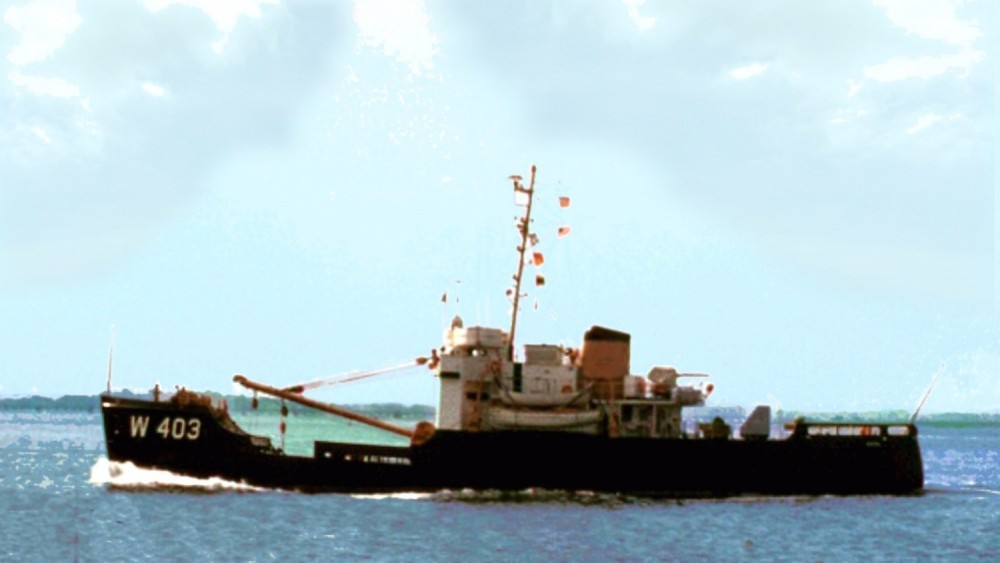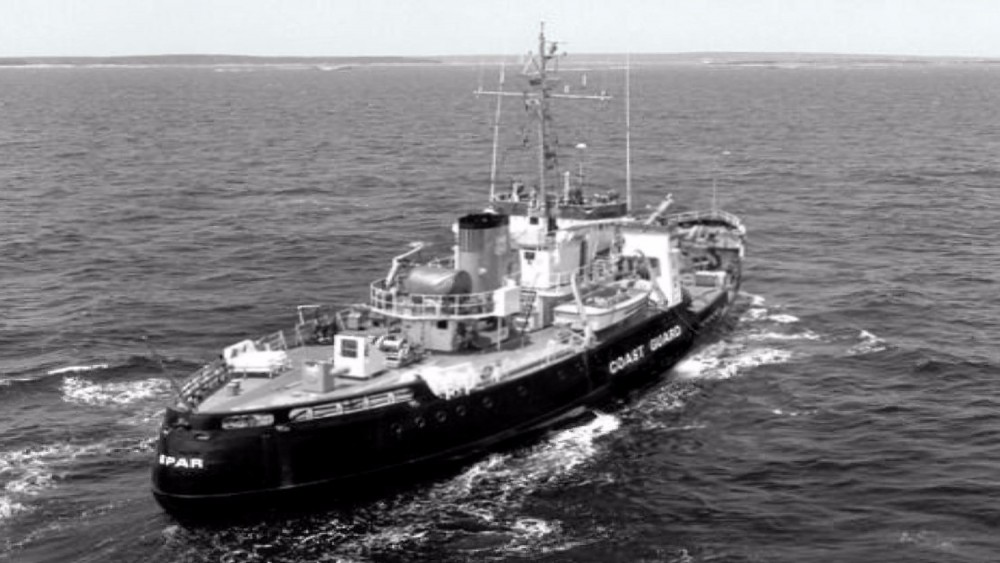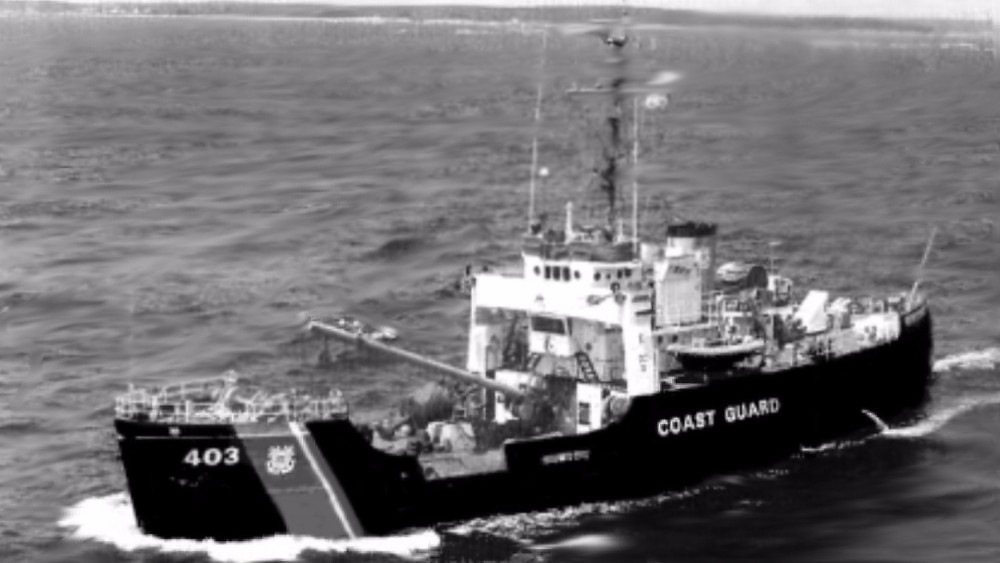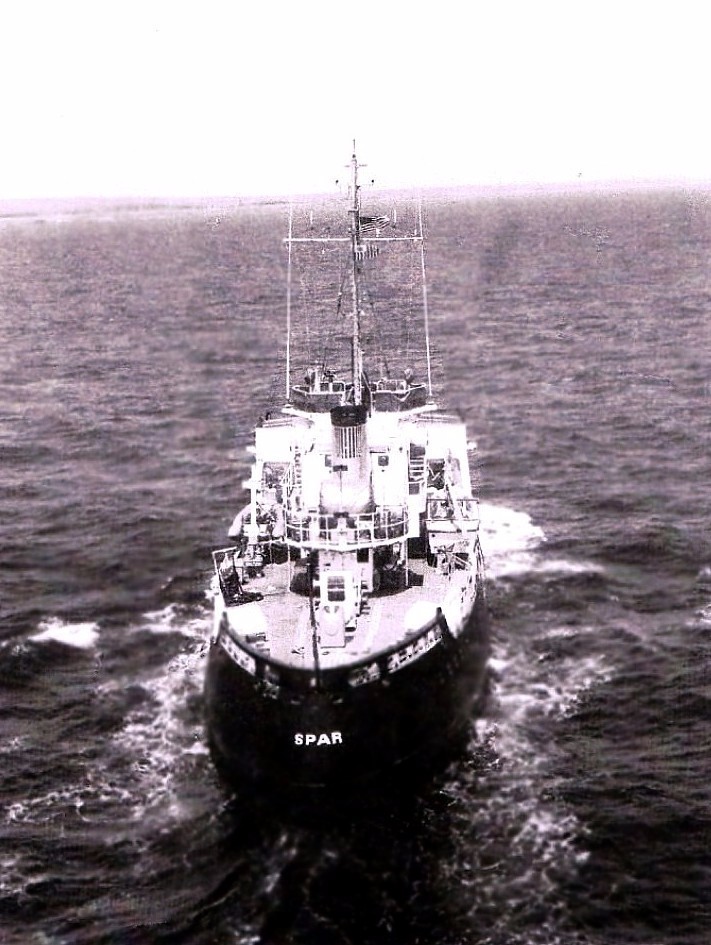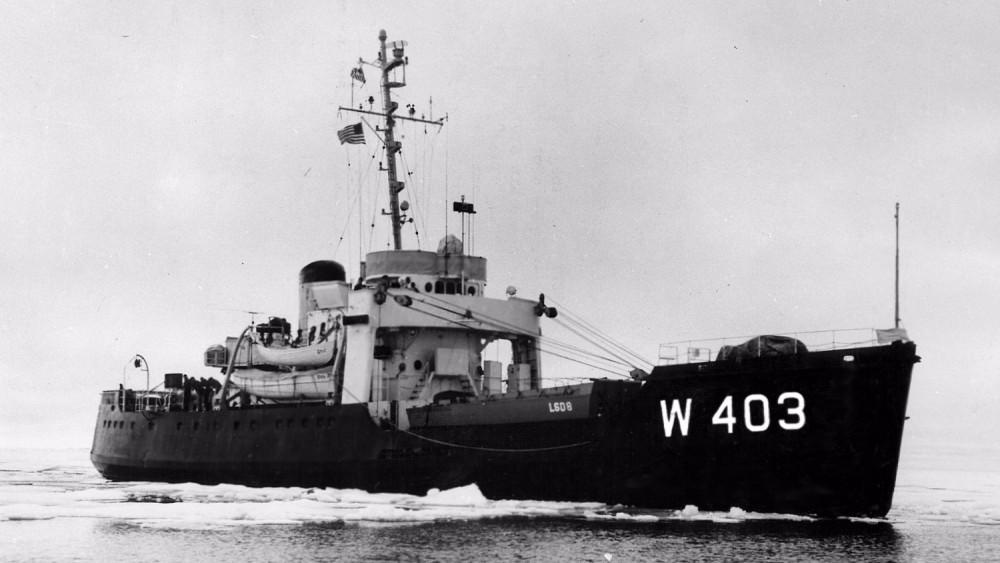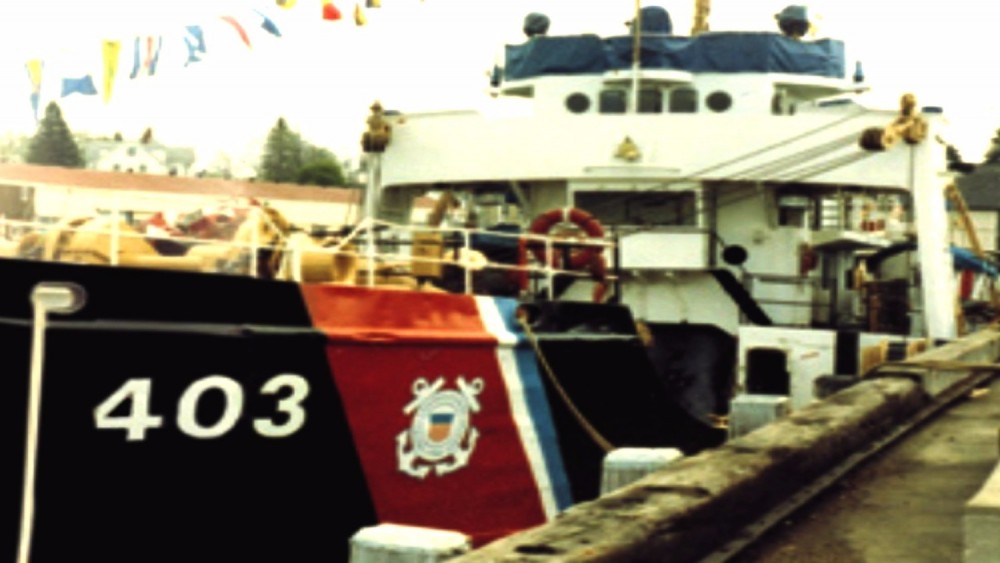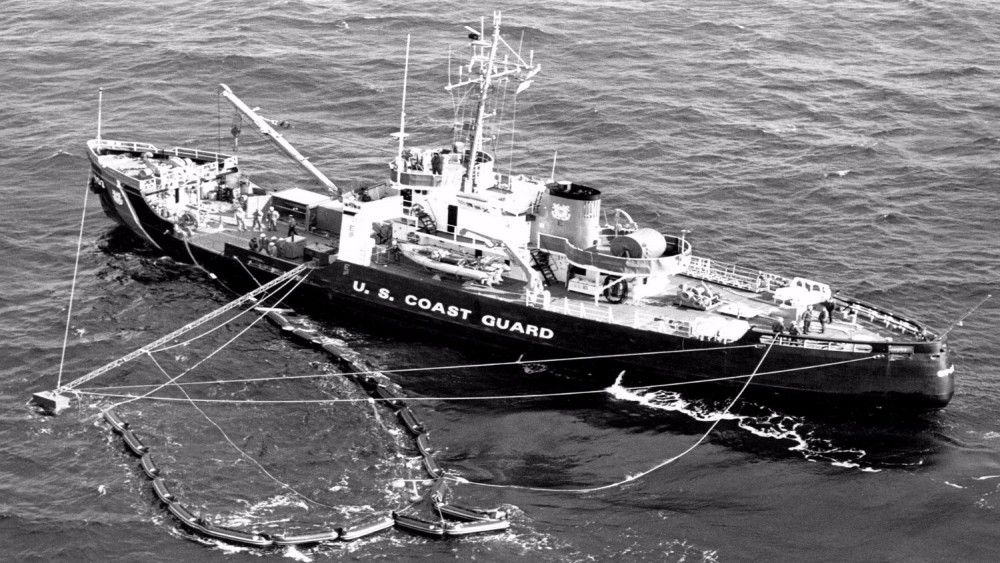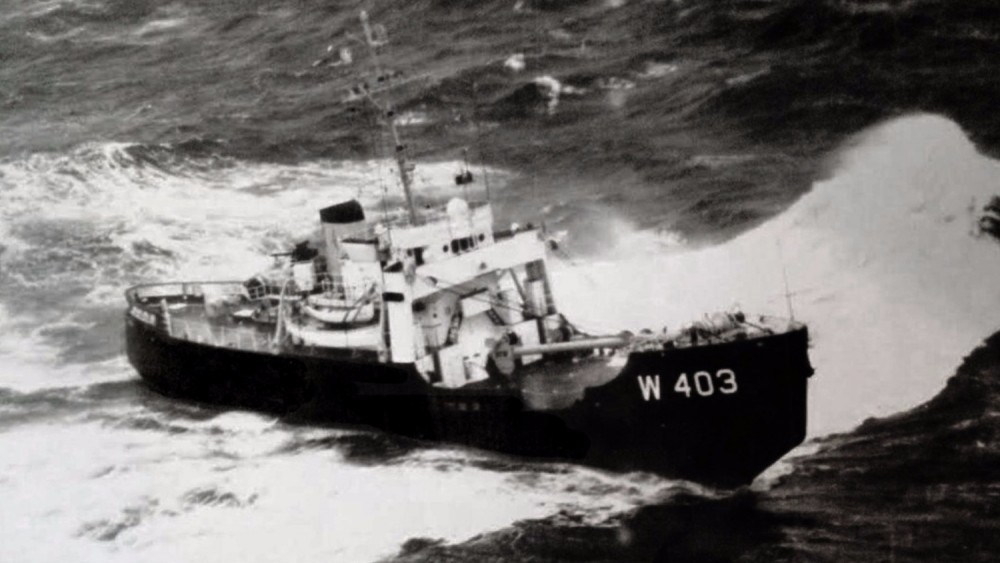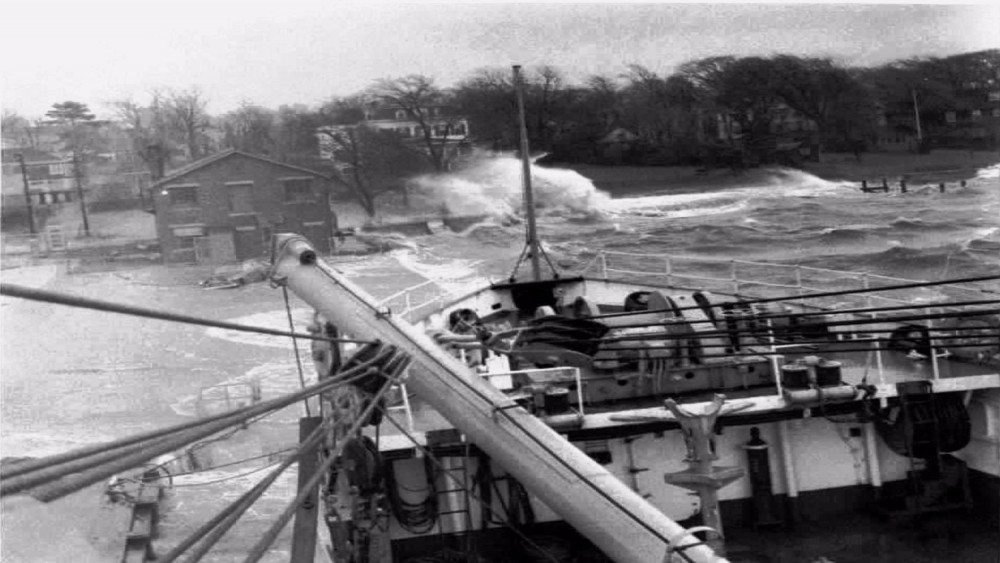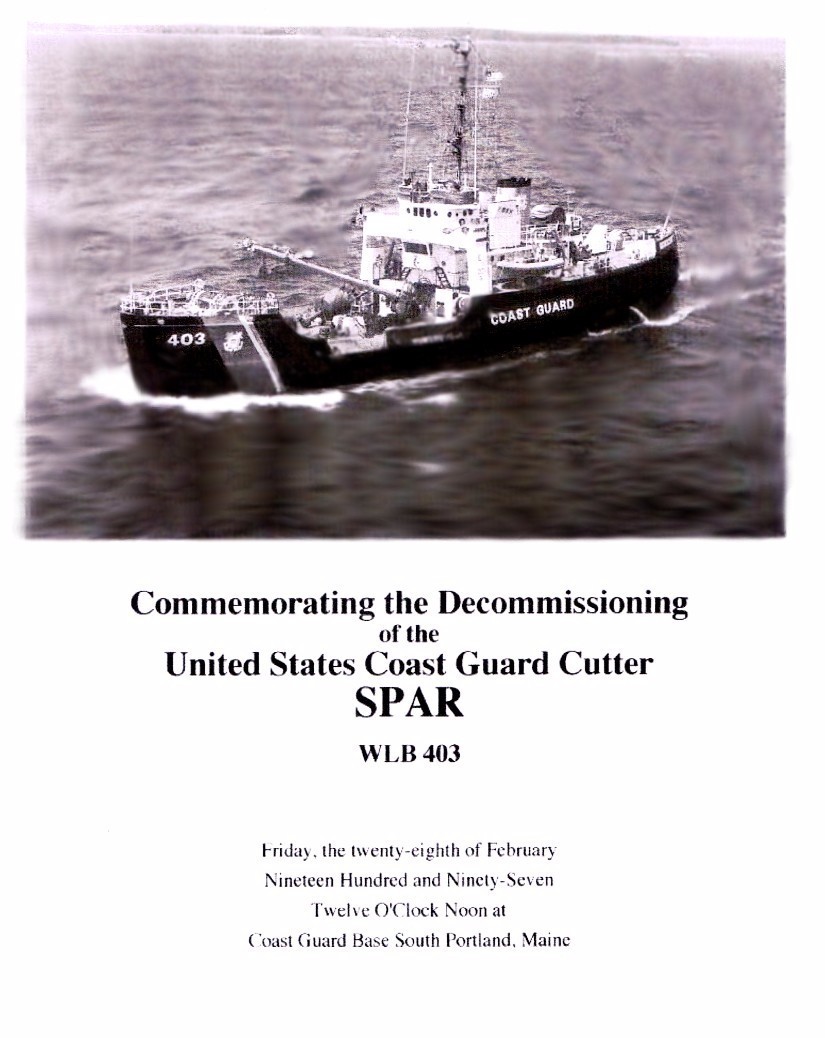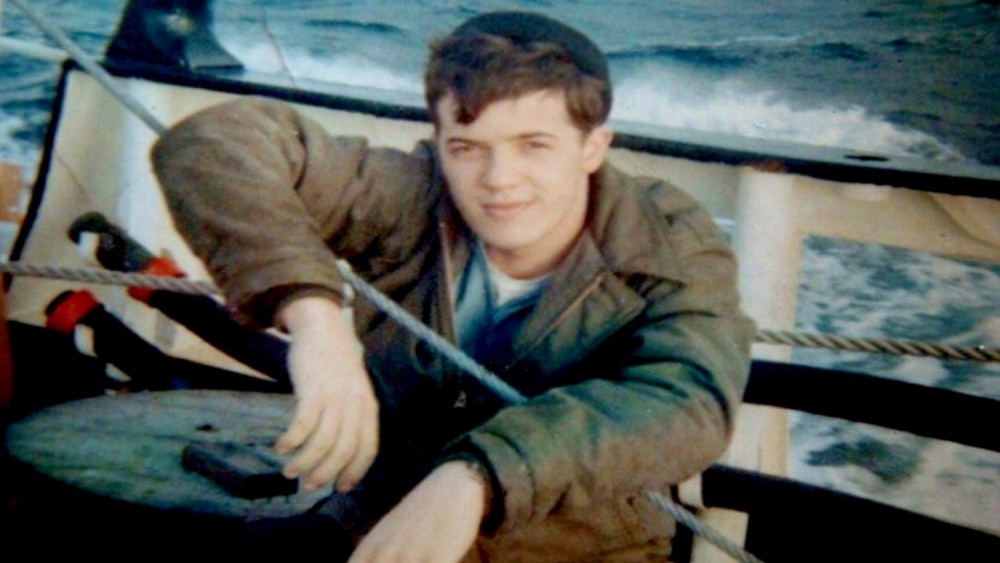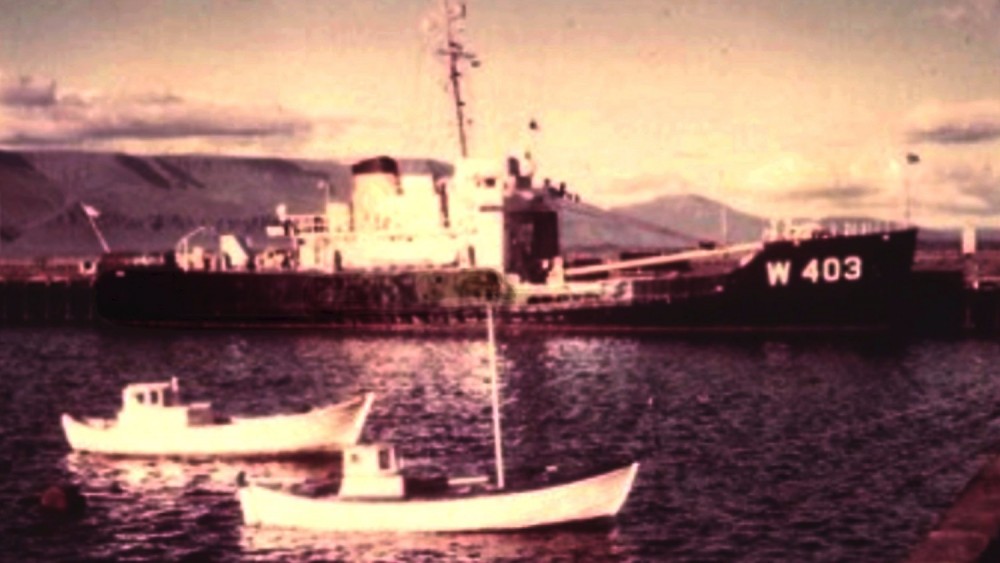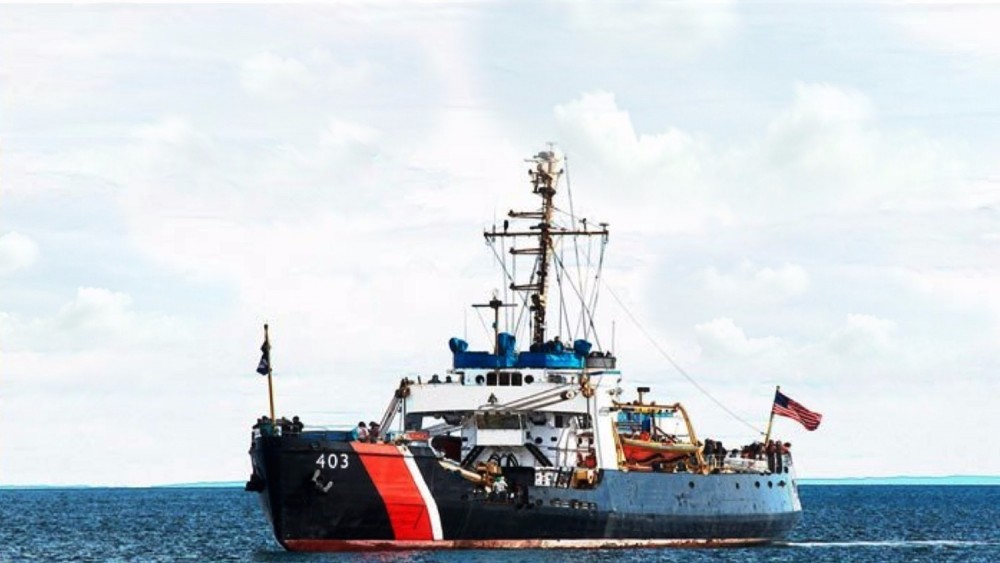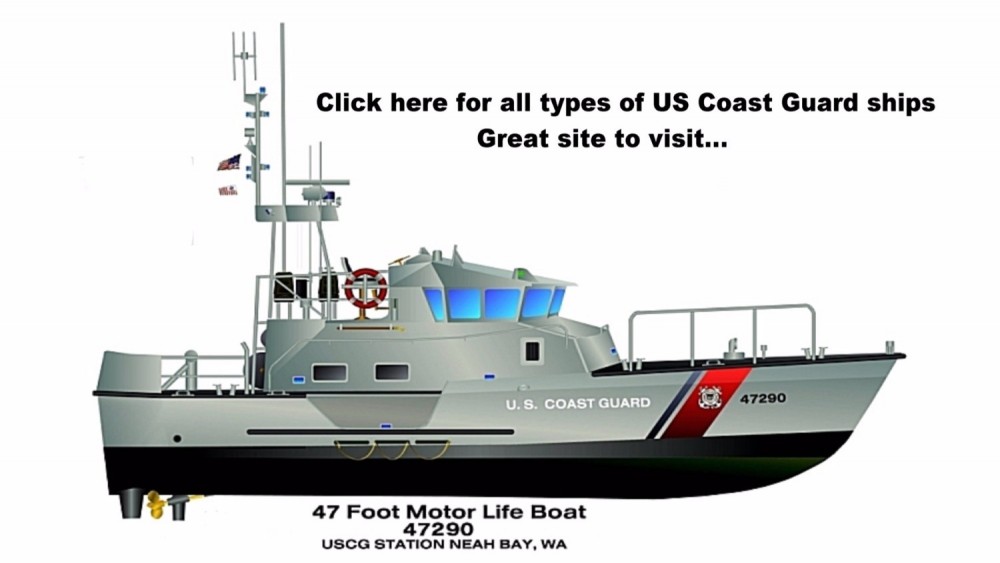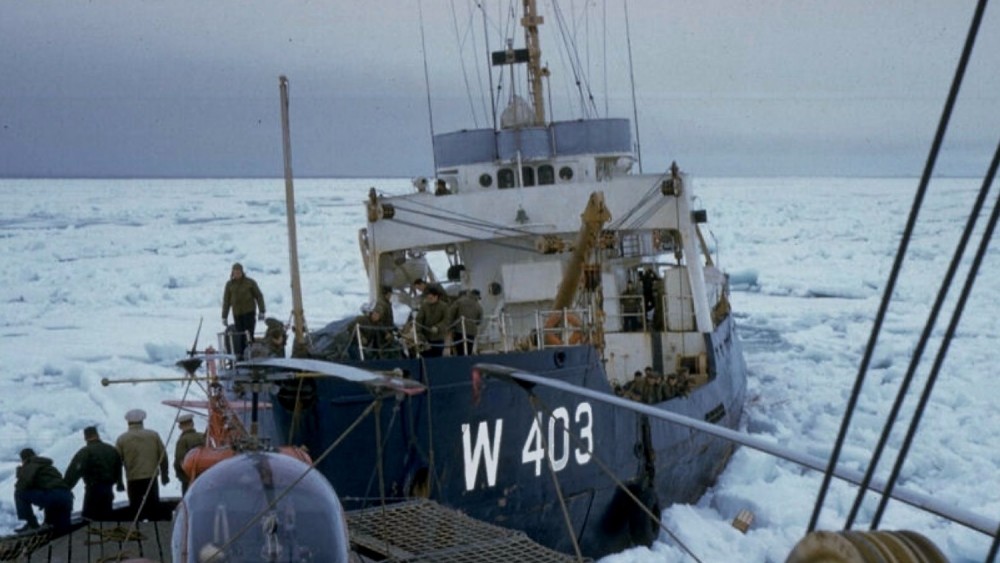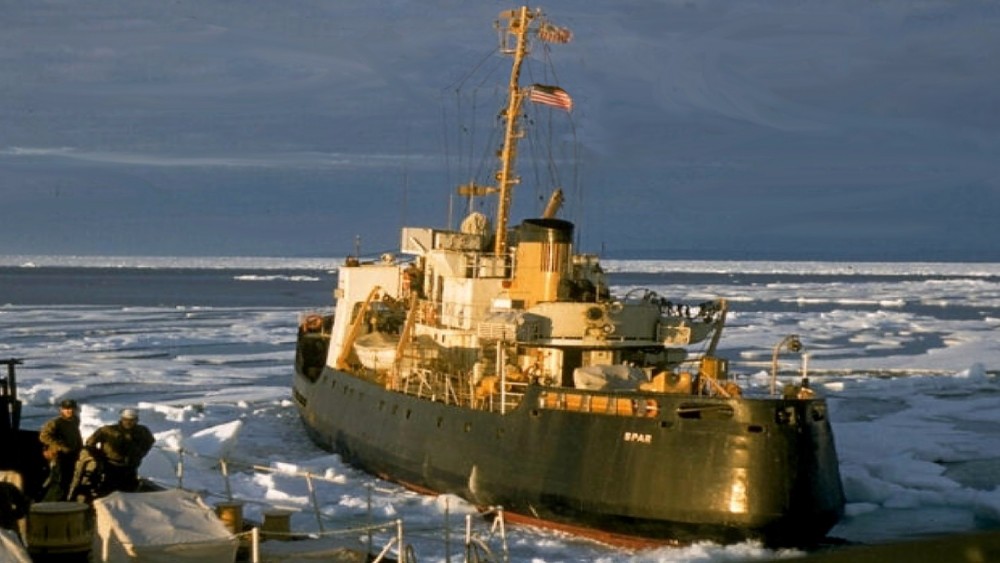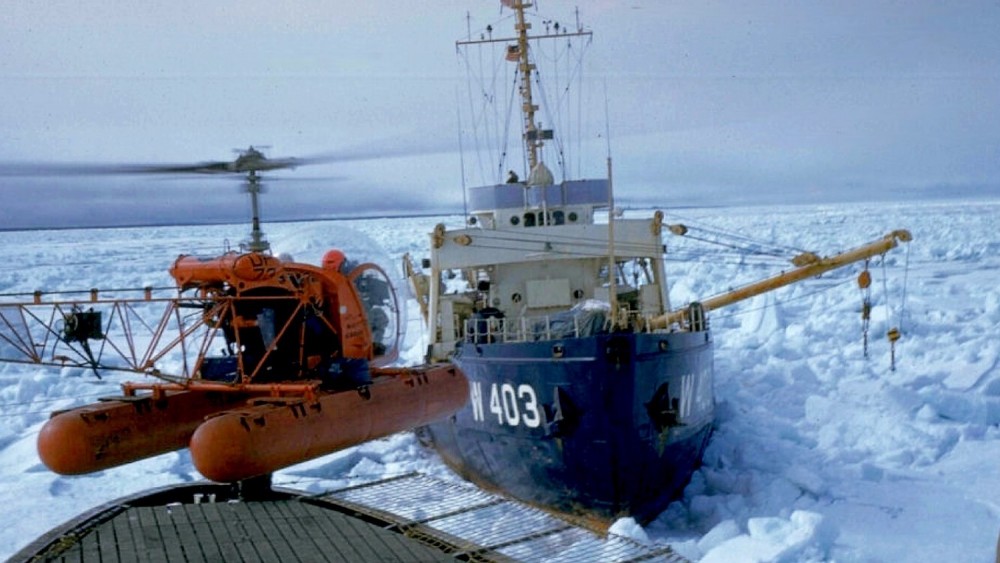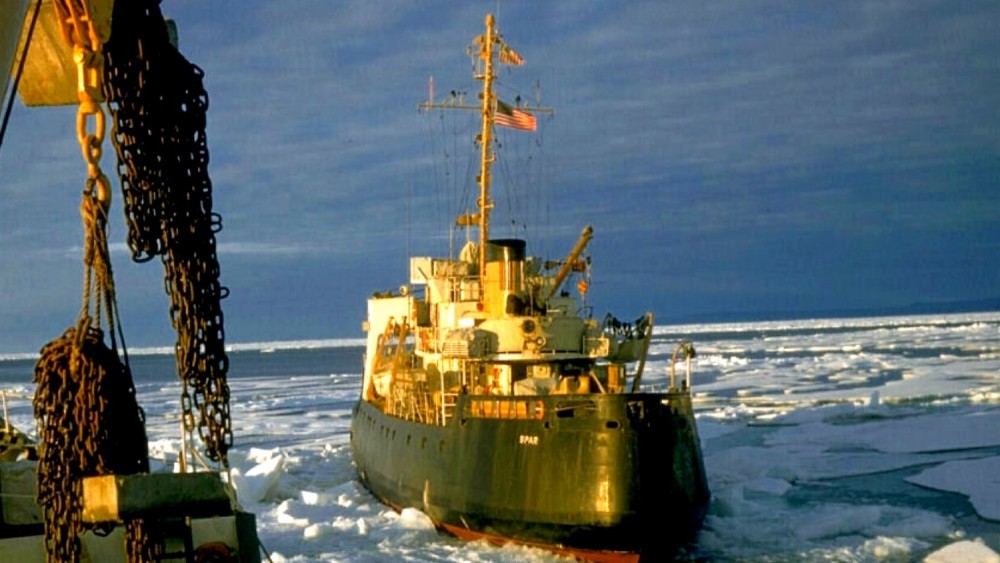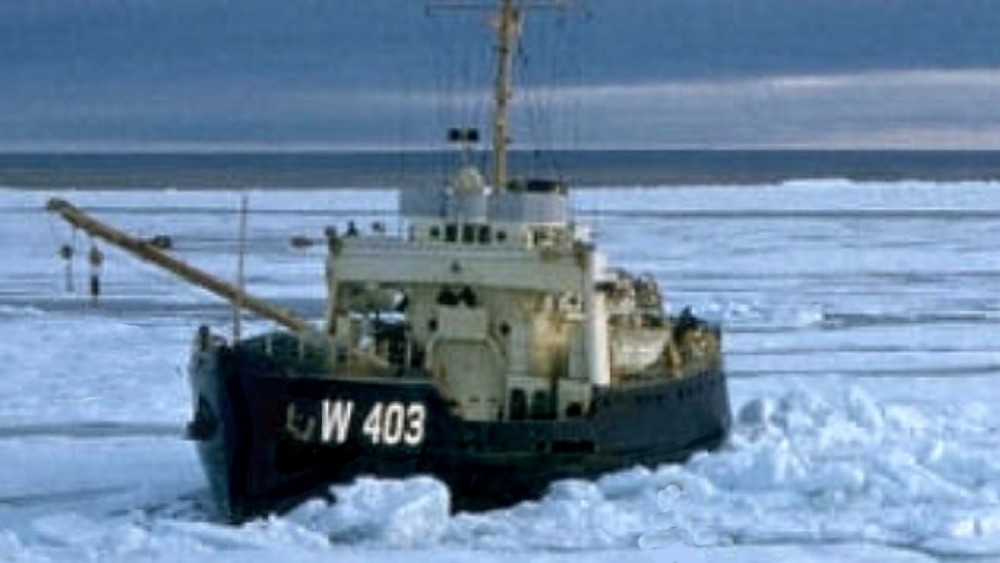 The Spar's final resting place

, she is about 20 miles out off the coast of north Carolina in approximately 100 feet down.
​She serves now as a habitat for many marine creatures, also and plenty of sharks.
Posted on 1-9-2017
Complements of Mike Gerkin​
​
​

This is a quote from Mike Gerkin
T

he Wreck of the Spar-403

may be only a modest 180' long and not have as memorable a history as say the aircraft carriers USS Oriskany, and USS Saratoga or even the WWII troop transport ship the SS President Coolidge but her story is a respectable one that deserves attention all the same. Let it not be forgotten that this ship served it's country to the best of it's abilities in war and in peacetime and continues to serve today as a stunning and marvelous dive sight.
​The "Cutter With the Most Gold" just keeps on giving.​​​​
​Click onto images below to enlarge

Visit Mike Gerkin's page, on this Spar 403 website.


Click onto shark below

to get there​. There is much to see created by Mike's photography.
​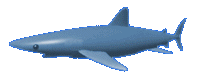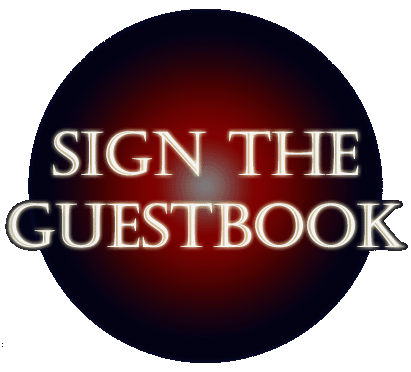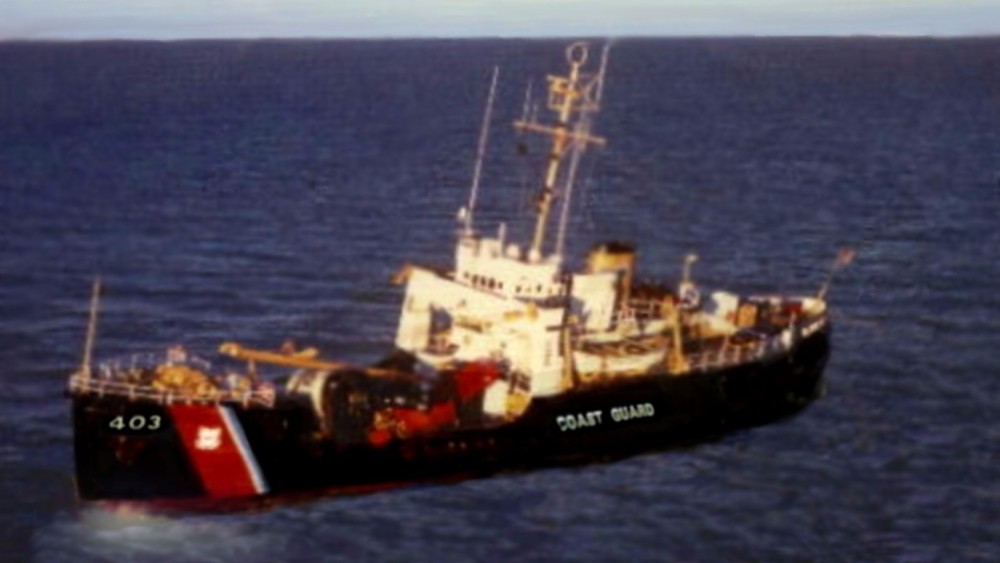 I would not have this website or the ability to have made it, if it weren't for John Hagerty, he got me started
and I am very grateful for him and his time.
​Click below:for the
​"

USCGC SPAR Museum

​"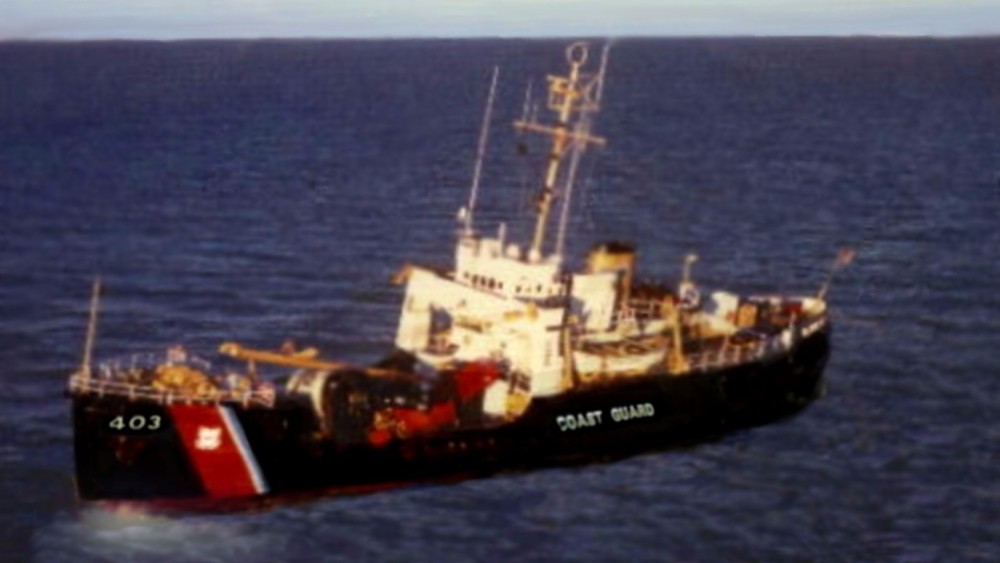 Click onto photo below for some items pertaining to
​

U. S. COAST GUARD ART

.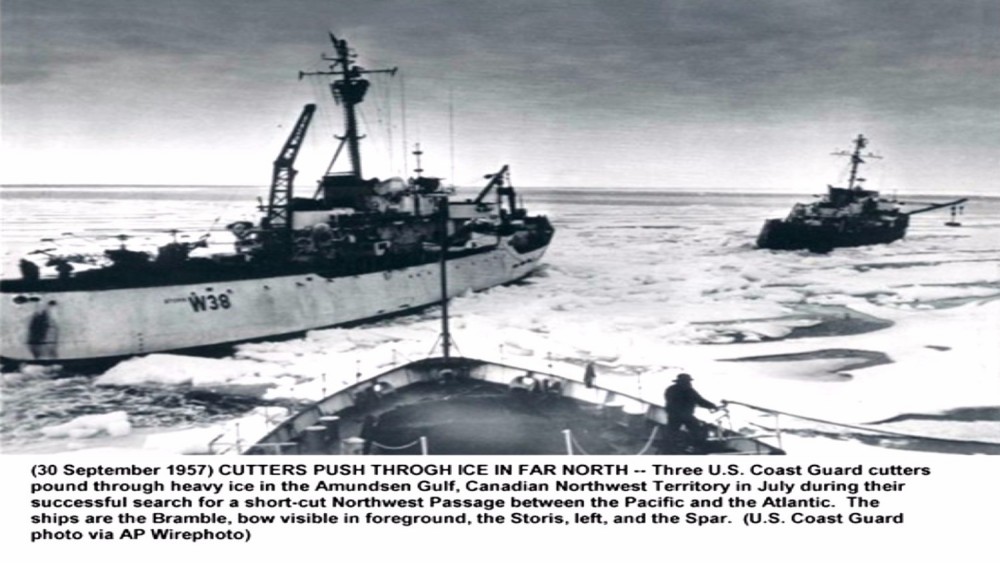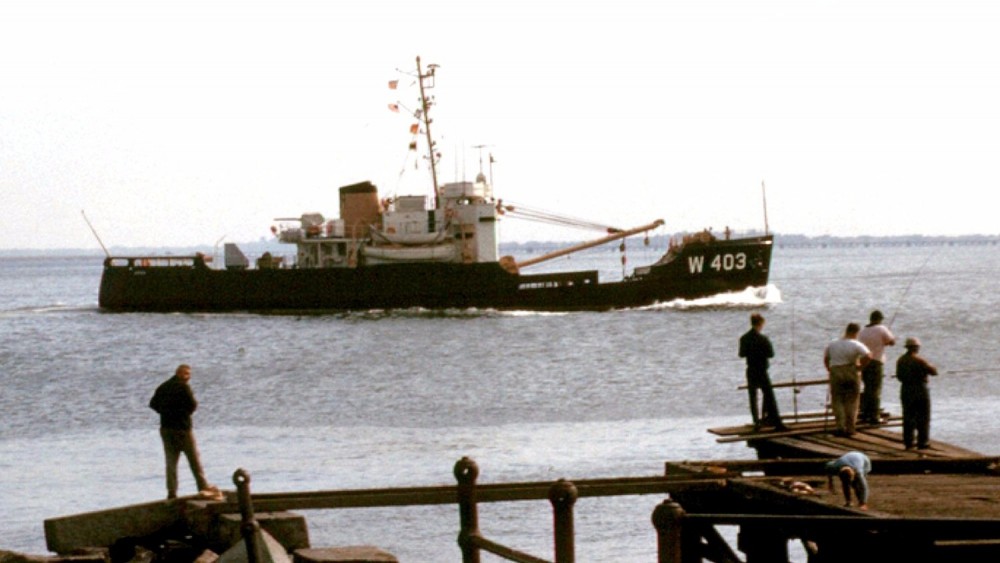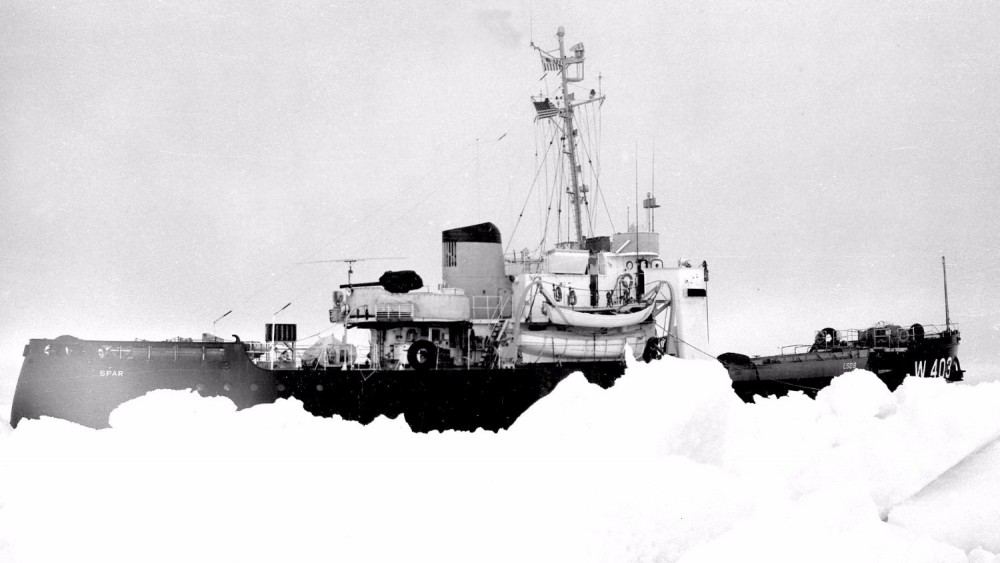 Click onto image, Mike Gerkin's page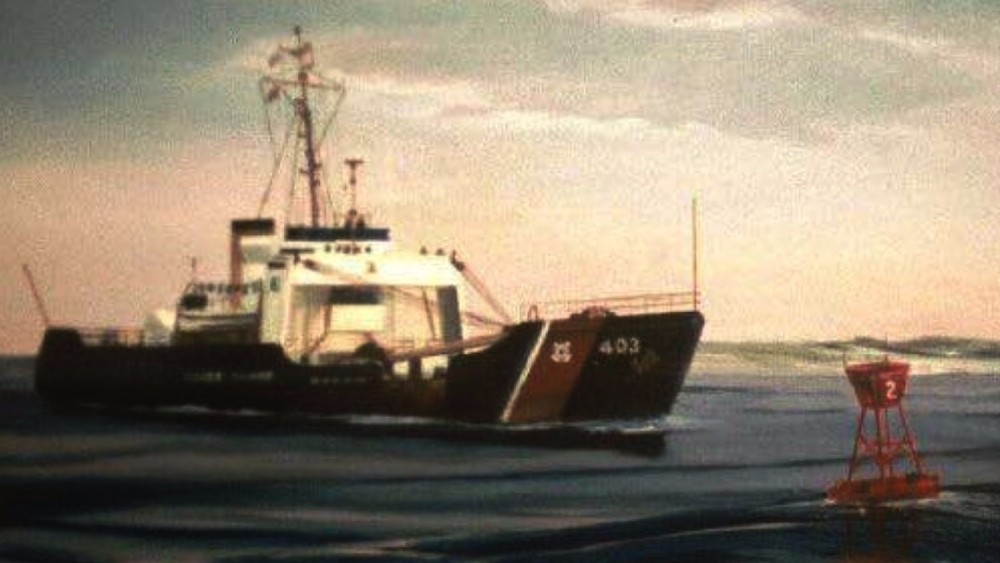 Photo by me, Spar anchored off the coast of
​Jan Mayen island, "1966 "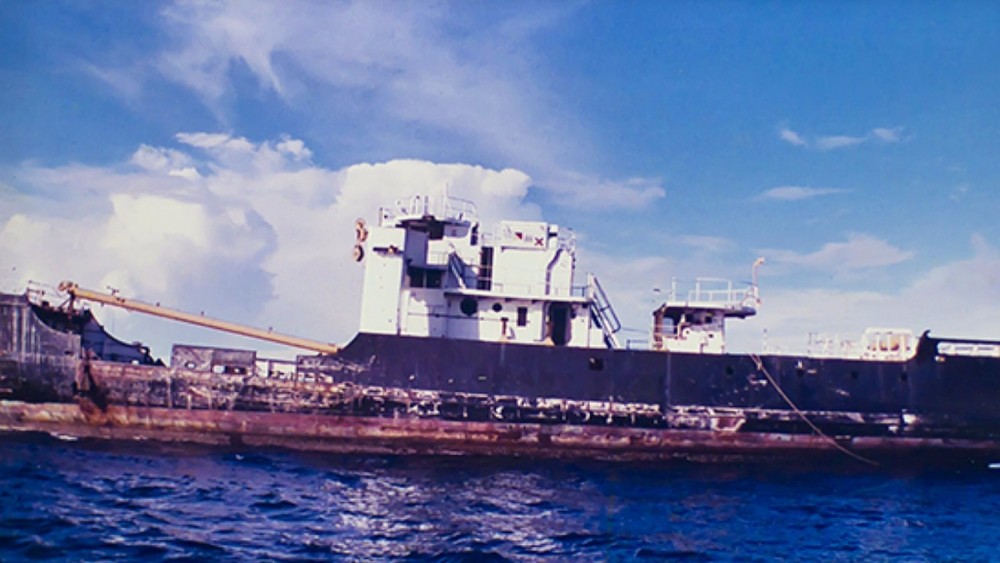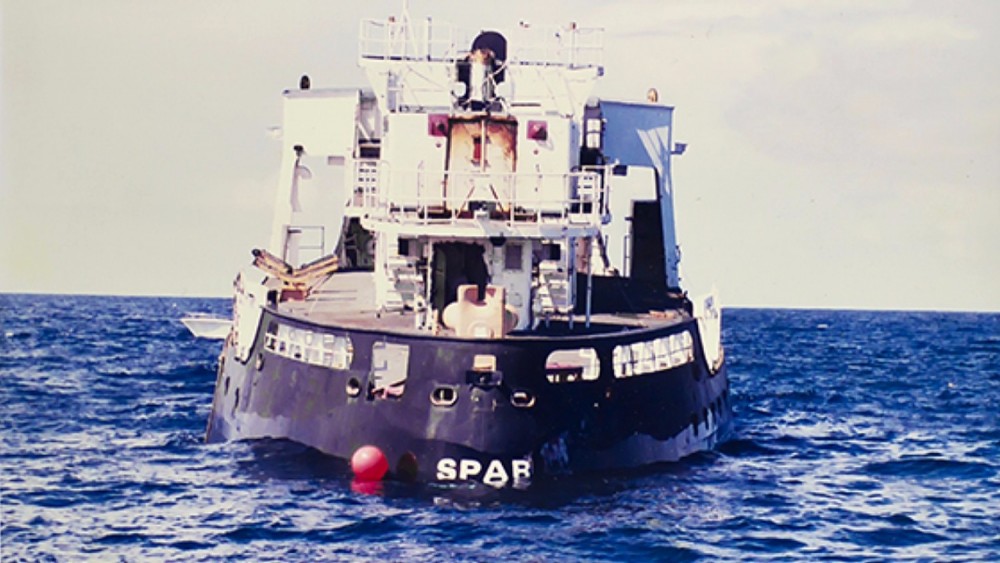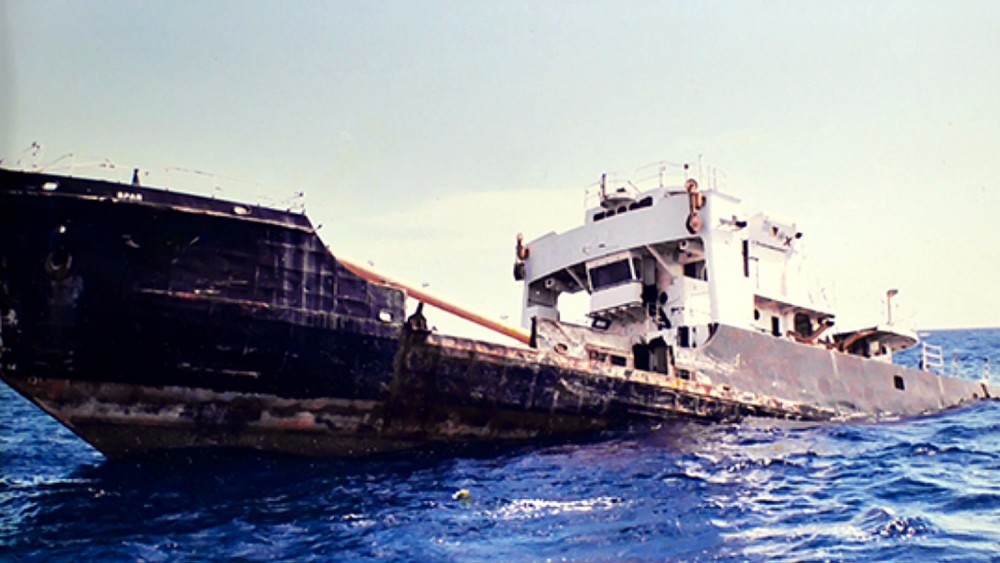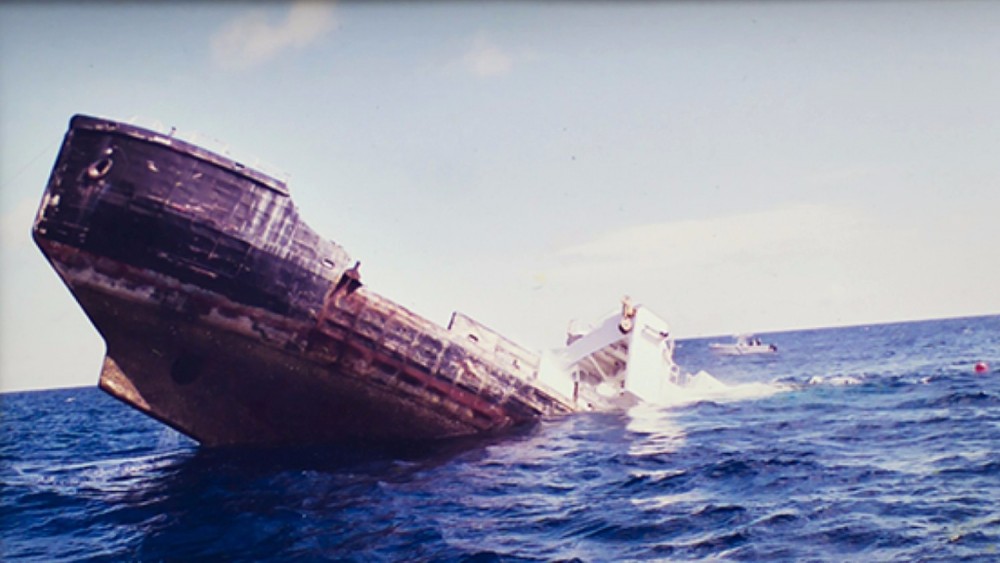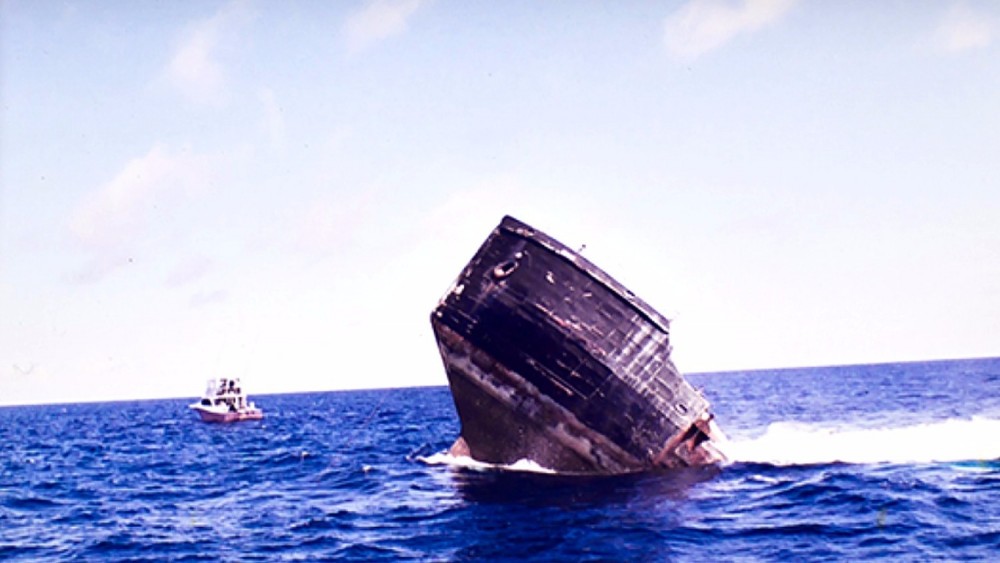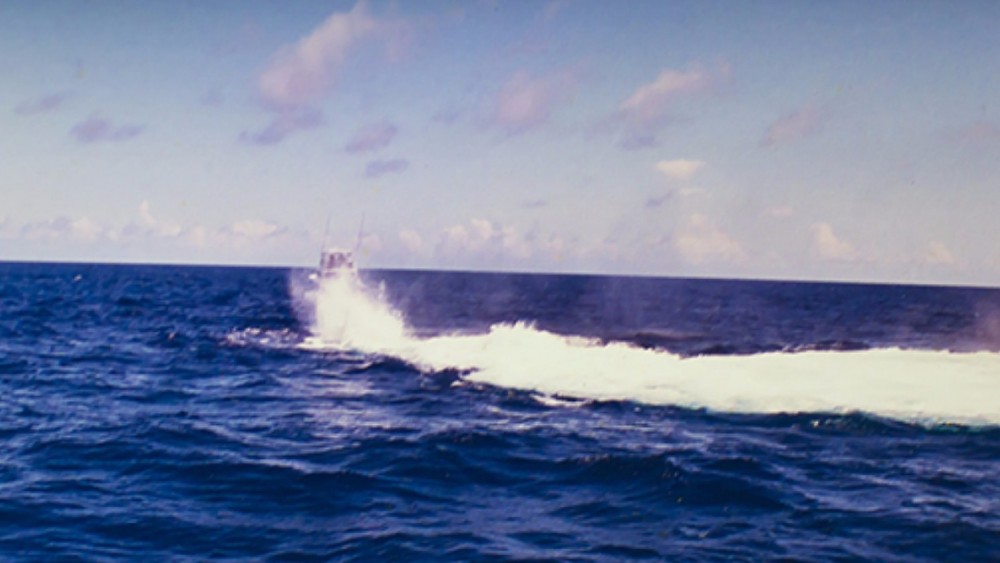 XO David Wood's picture, when refueling.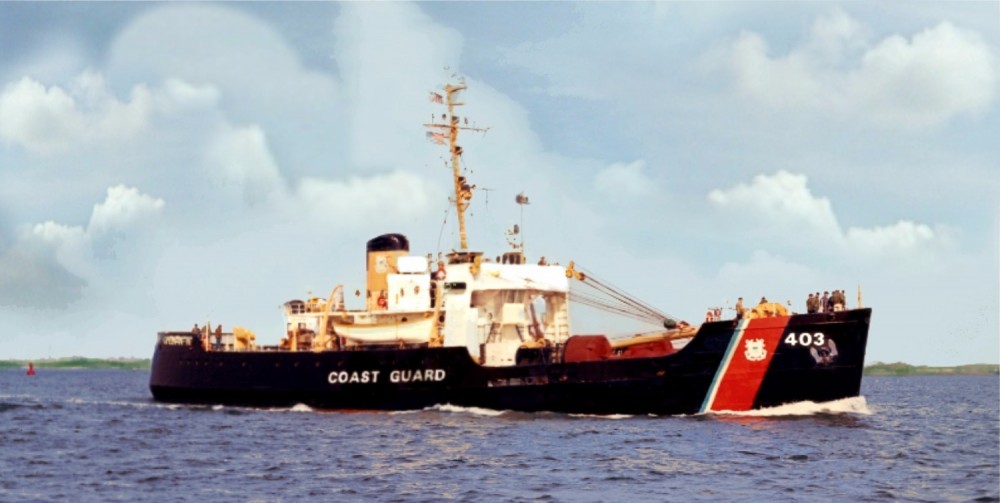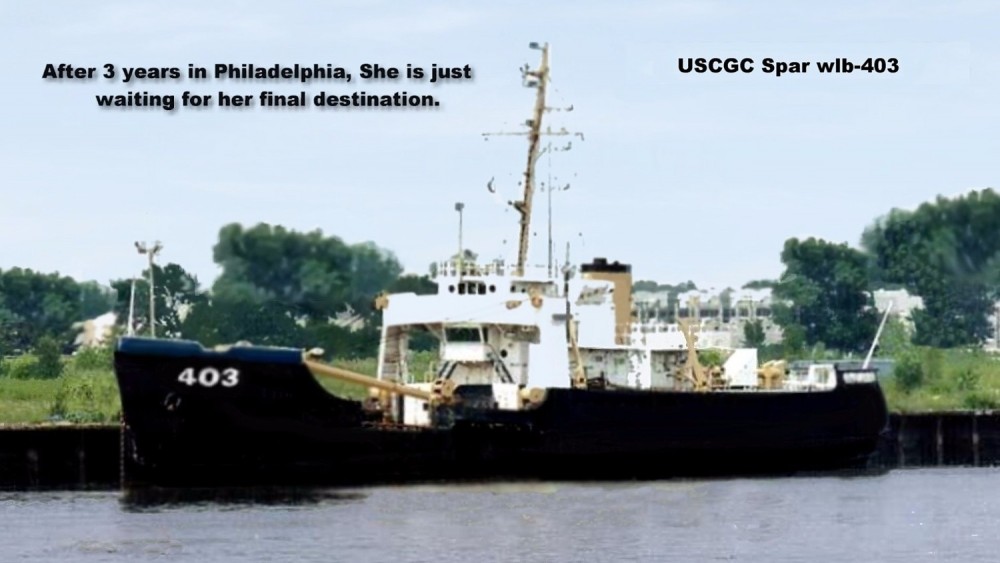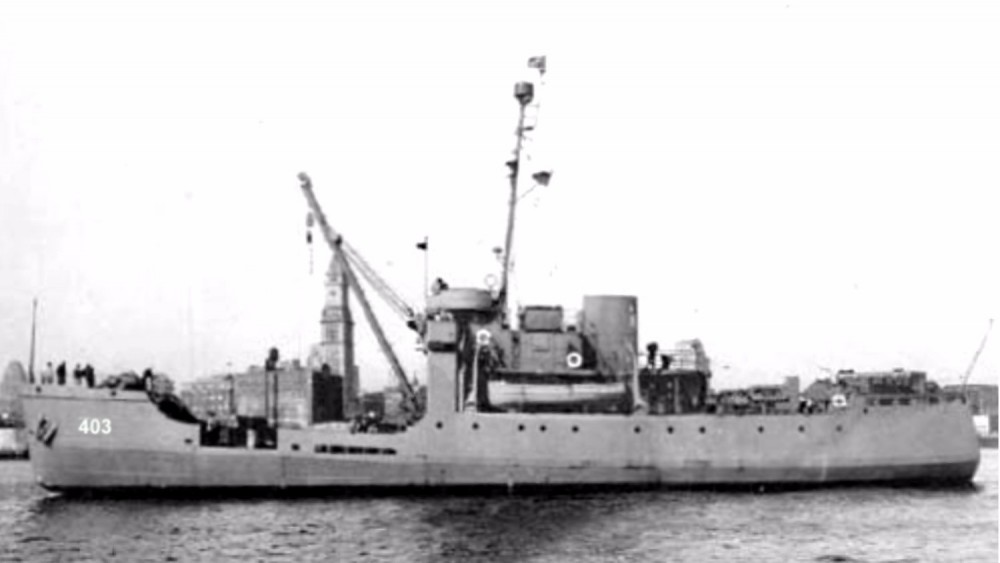 U.S.C.G.C. Spar circa 1944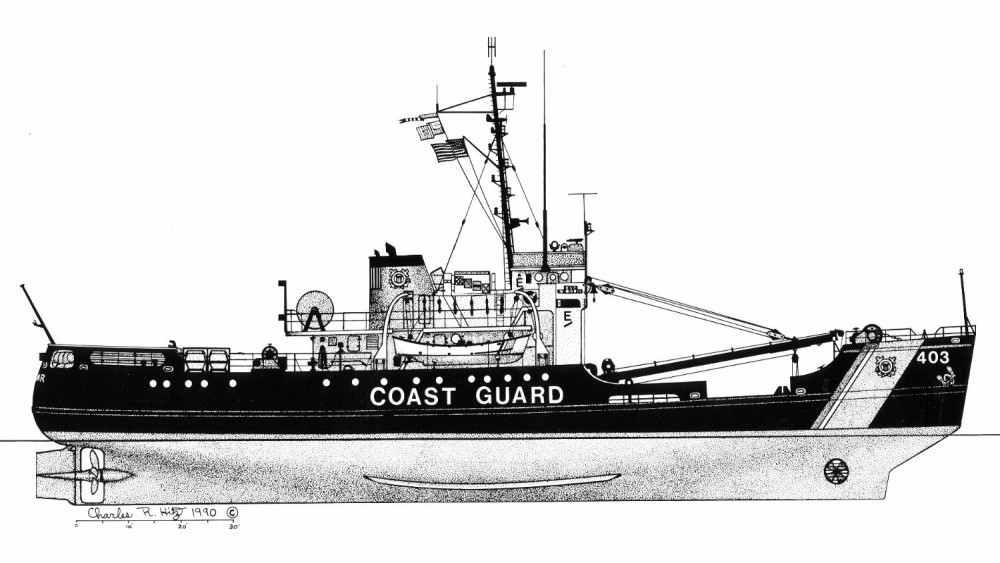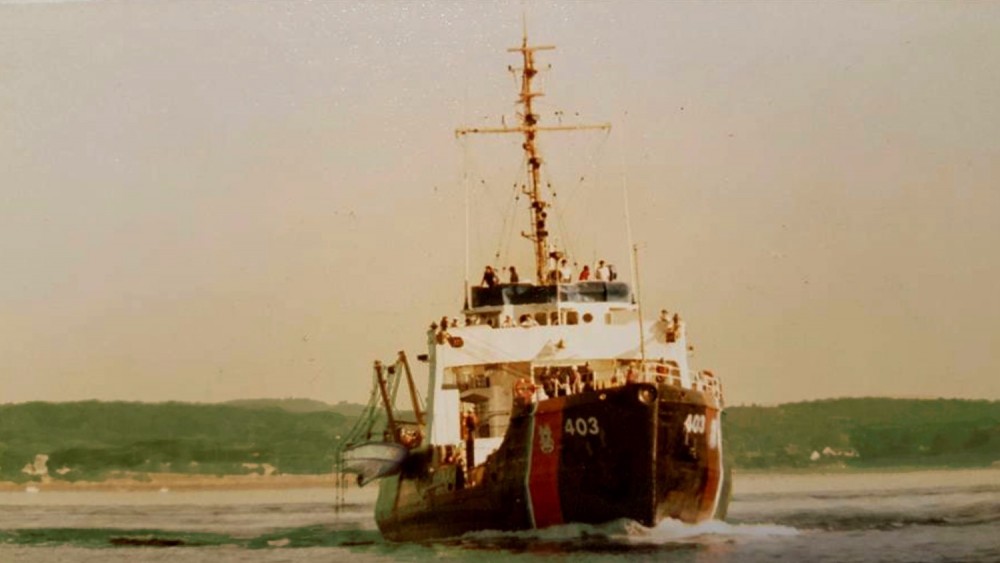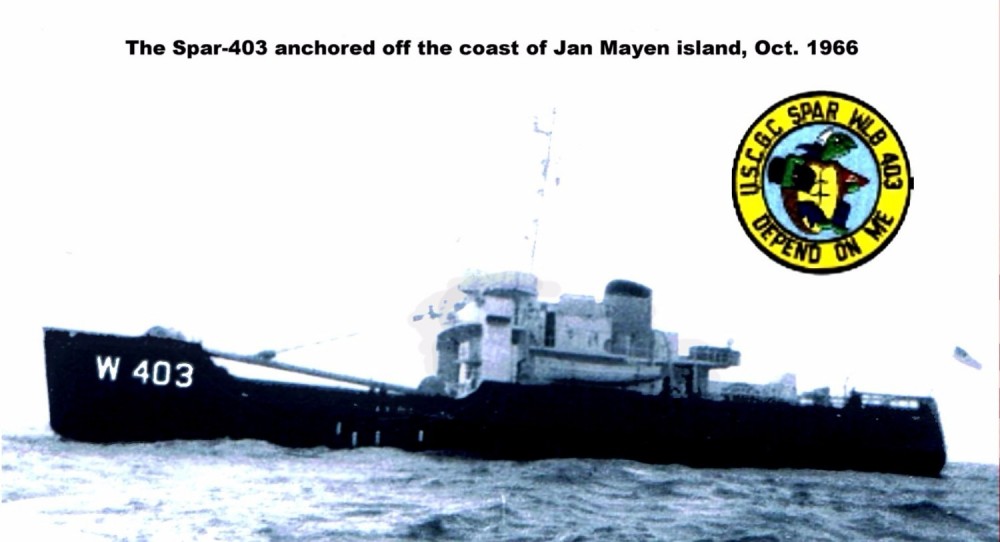 Heading; home-port Bristol RI.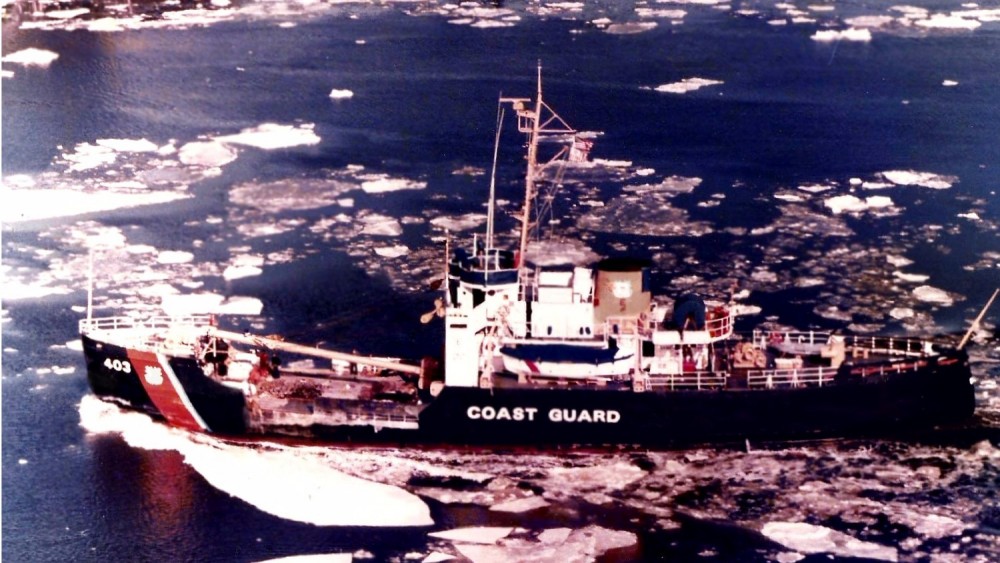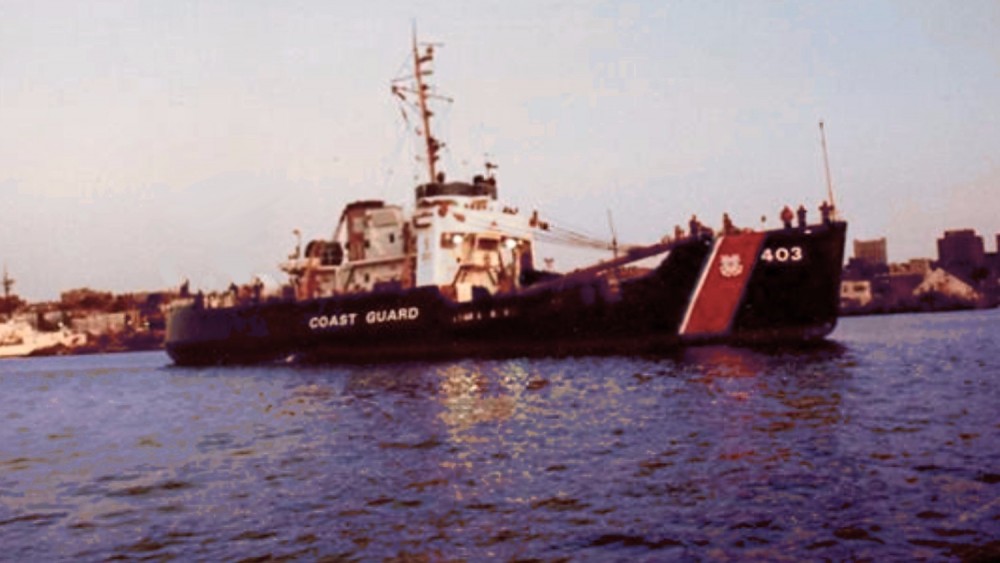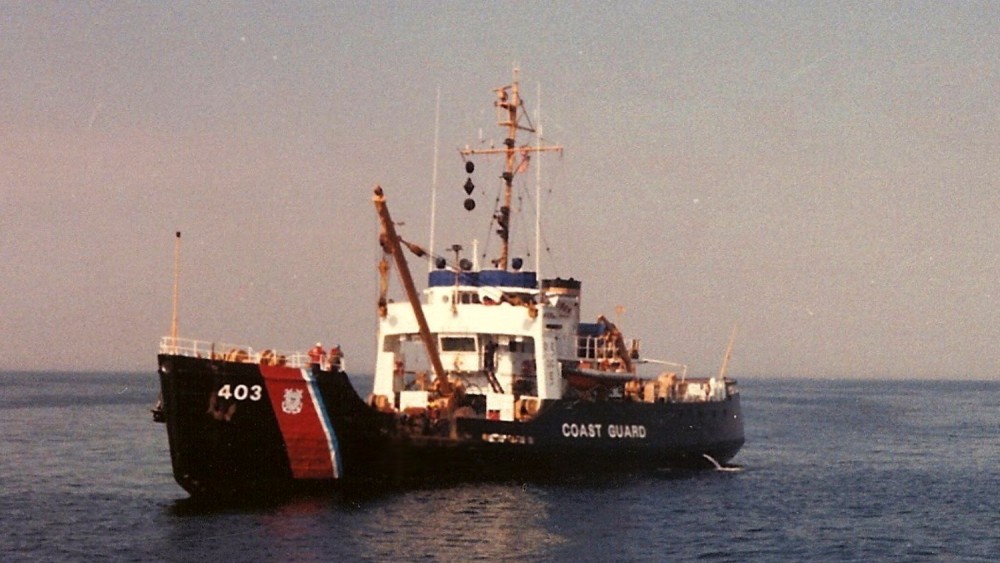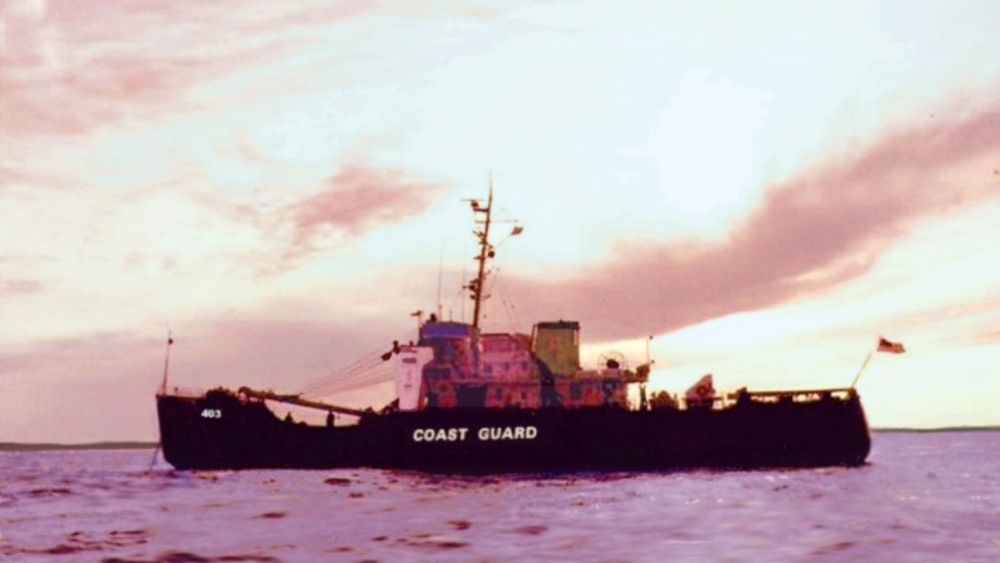 Decommissioning of the SPAR WLB-403
Click onto image below


​26
The following photographs

are compliments of

"Bernie Merrifield"

and

"Dick Juge"

, they were on the
USCGC Storis-38, and took some great photos of the SPAR-403 while on the


​"The Northwest Passage"

back in "1957"

A Kodak moment, when in the small
​boat going ashore, Jan Mayen island.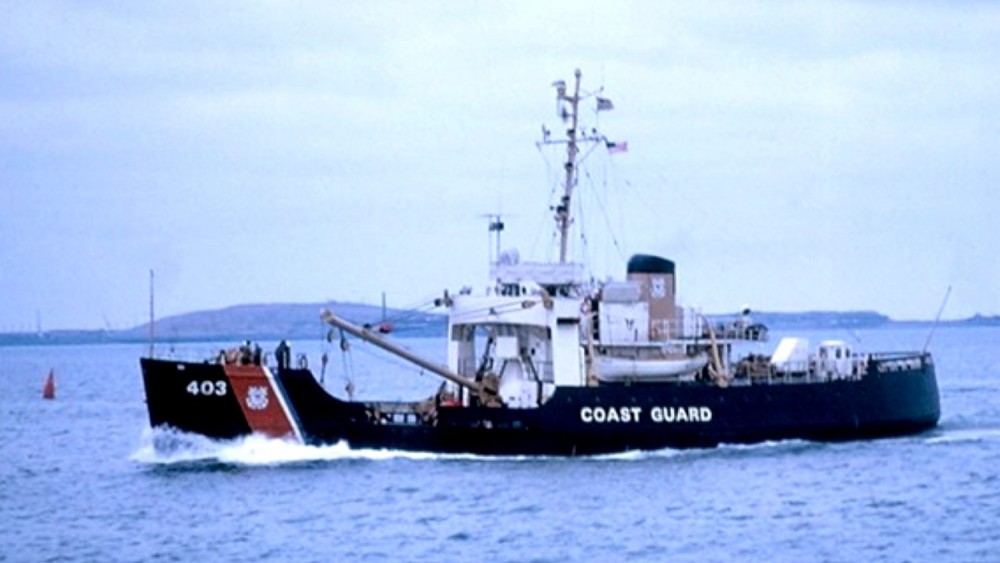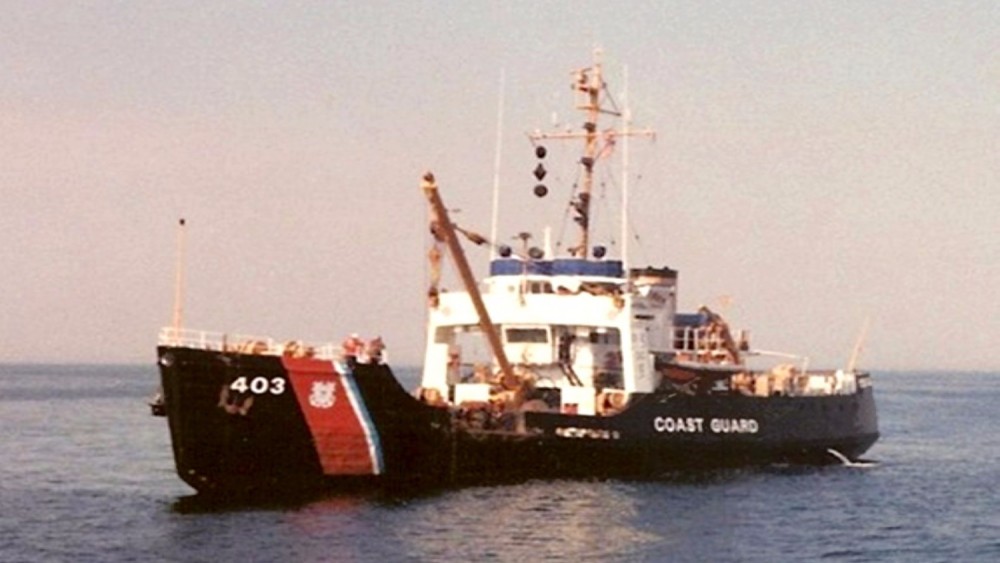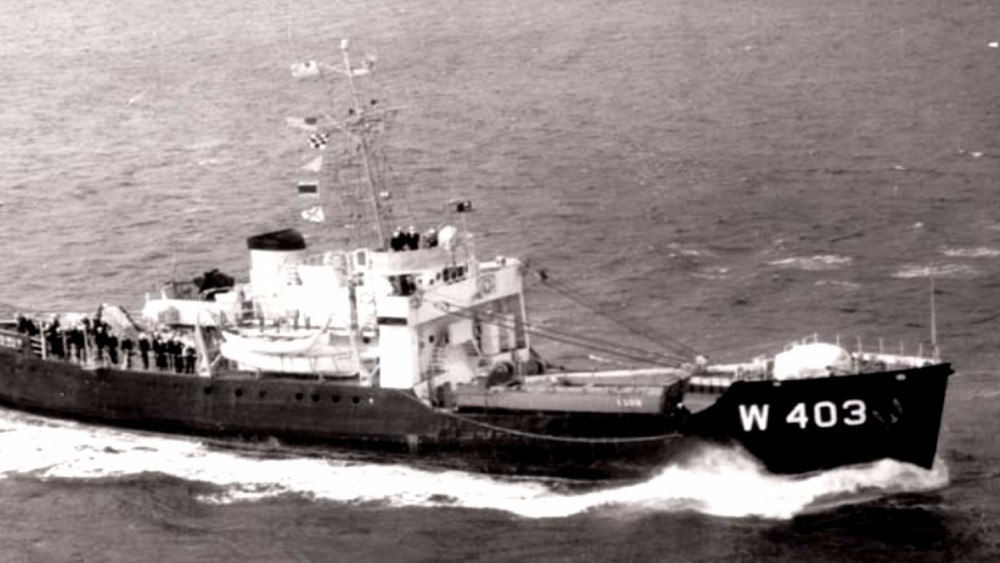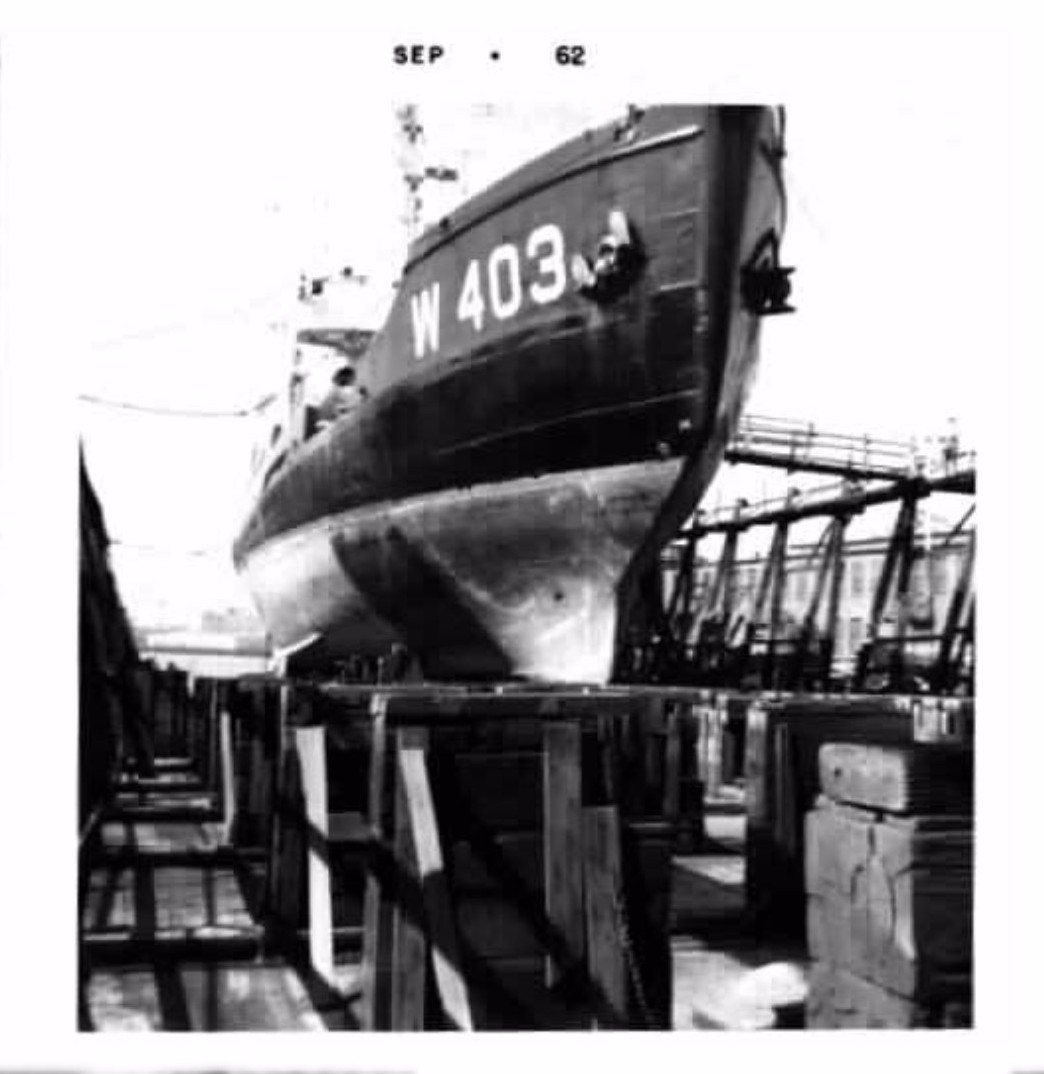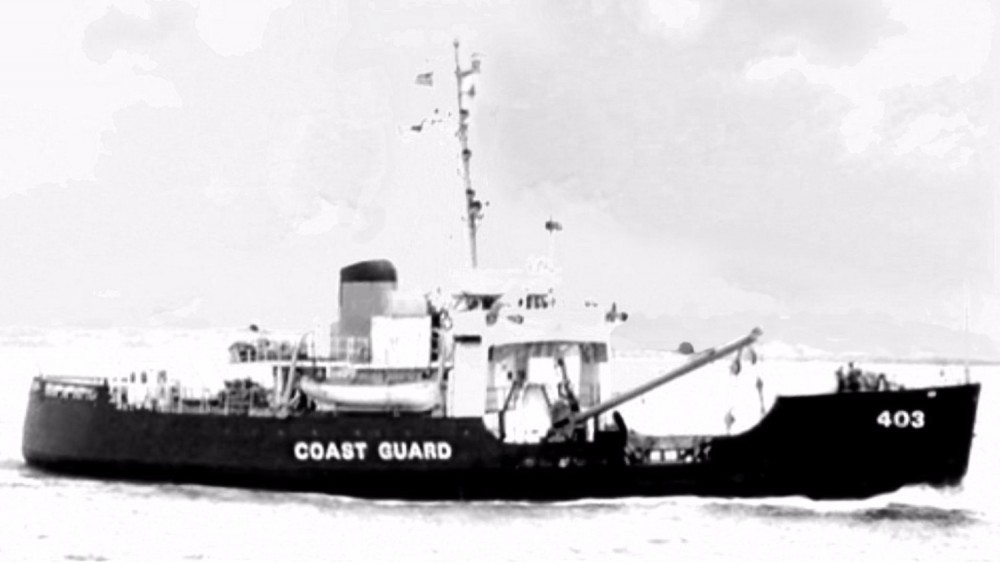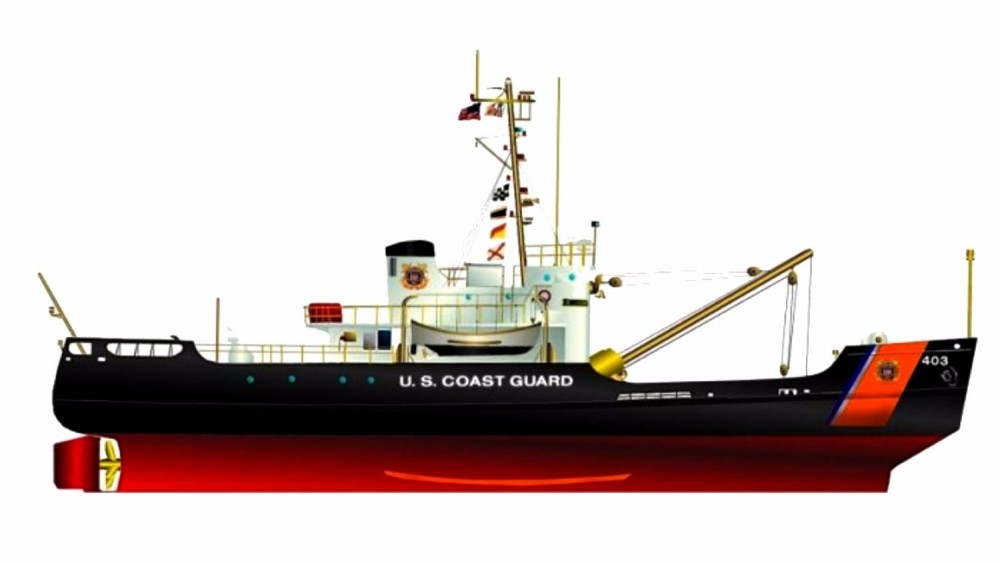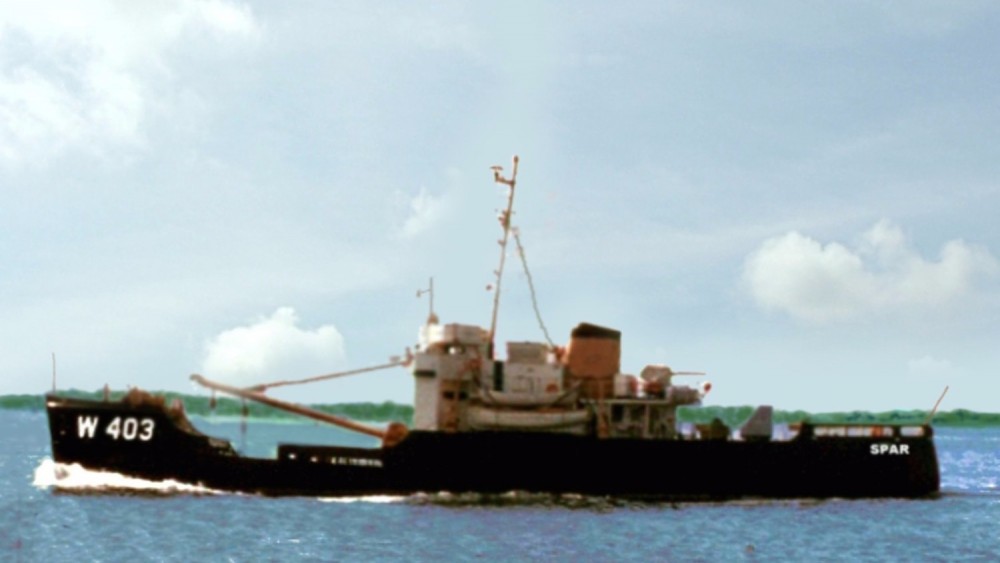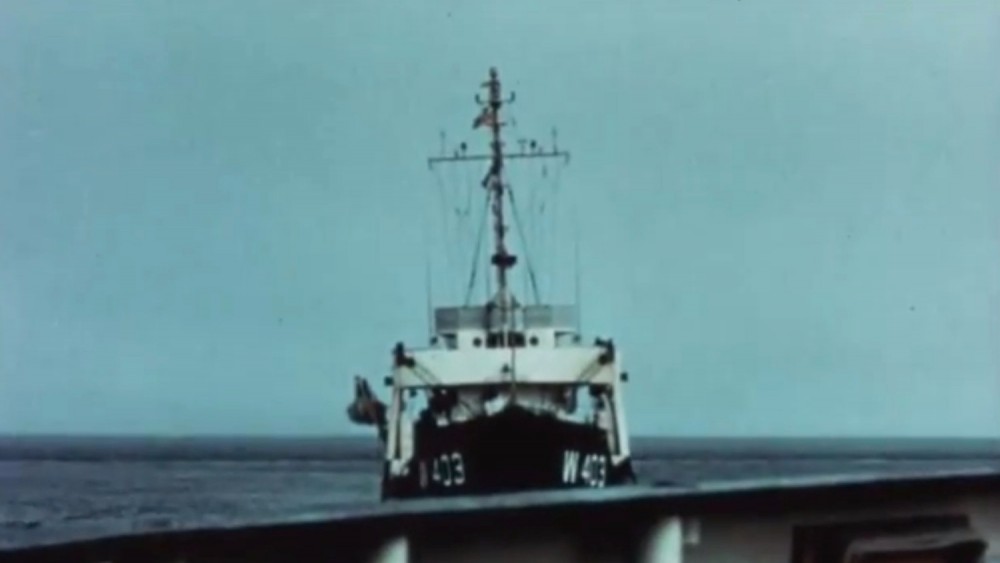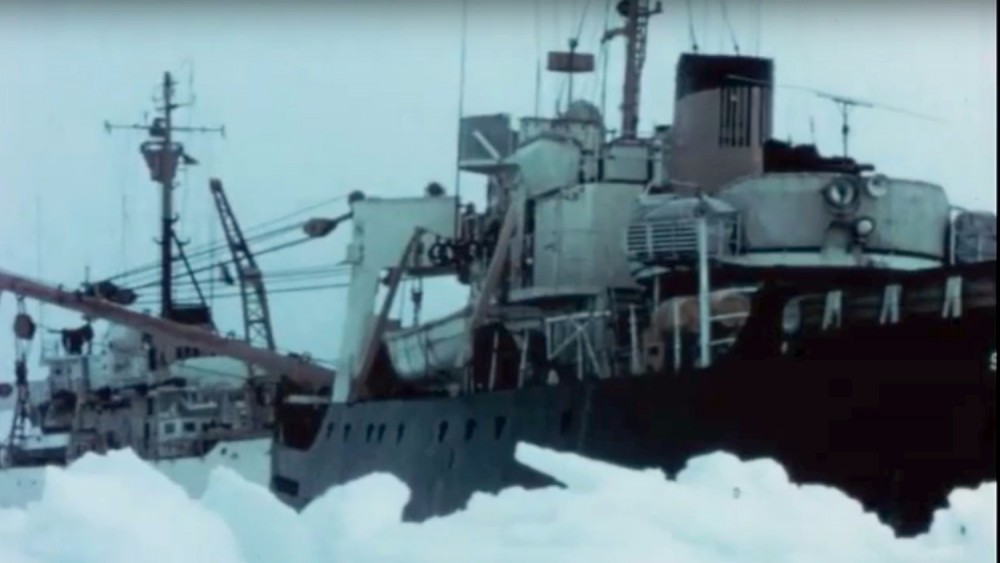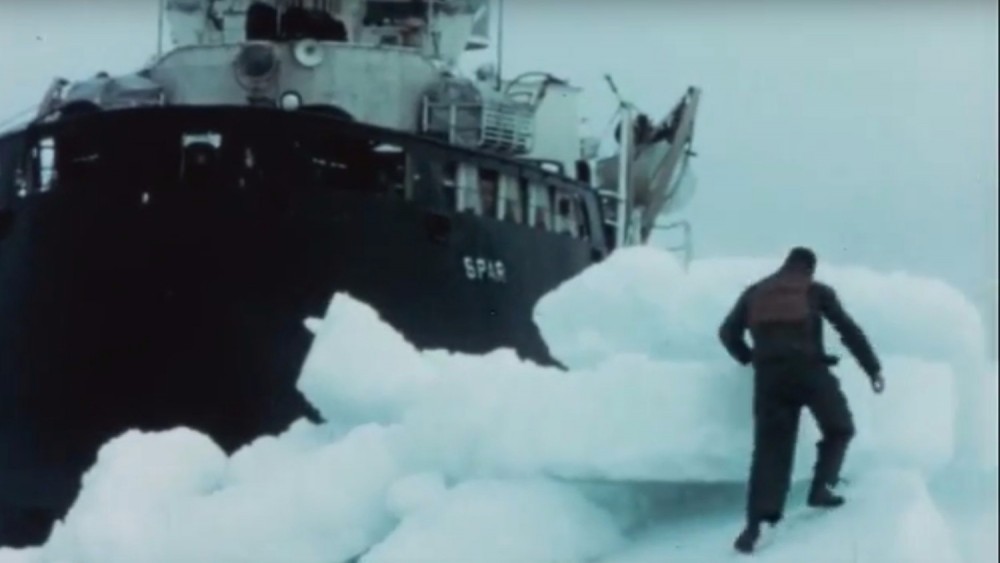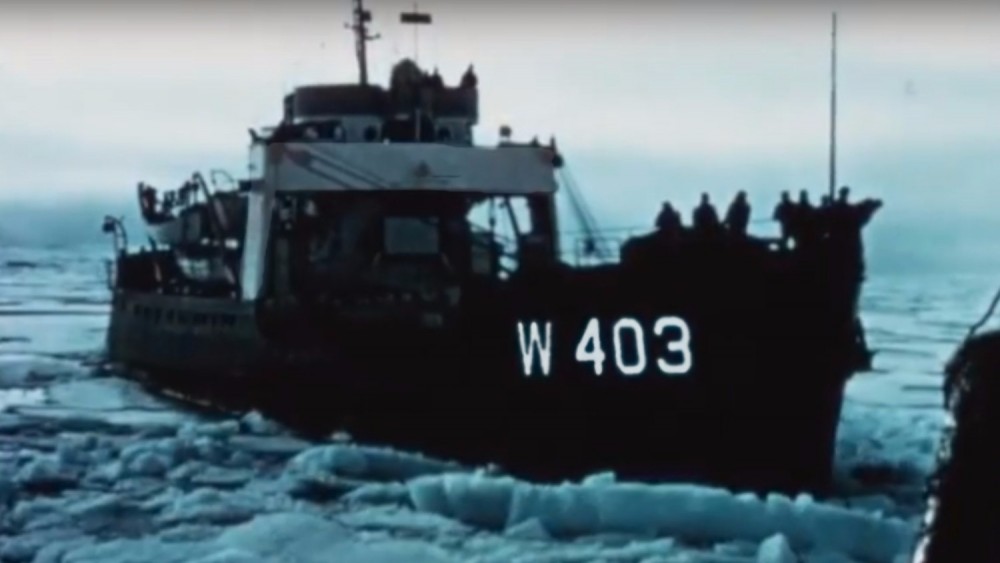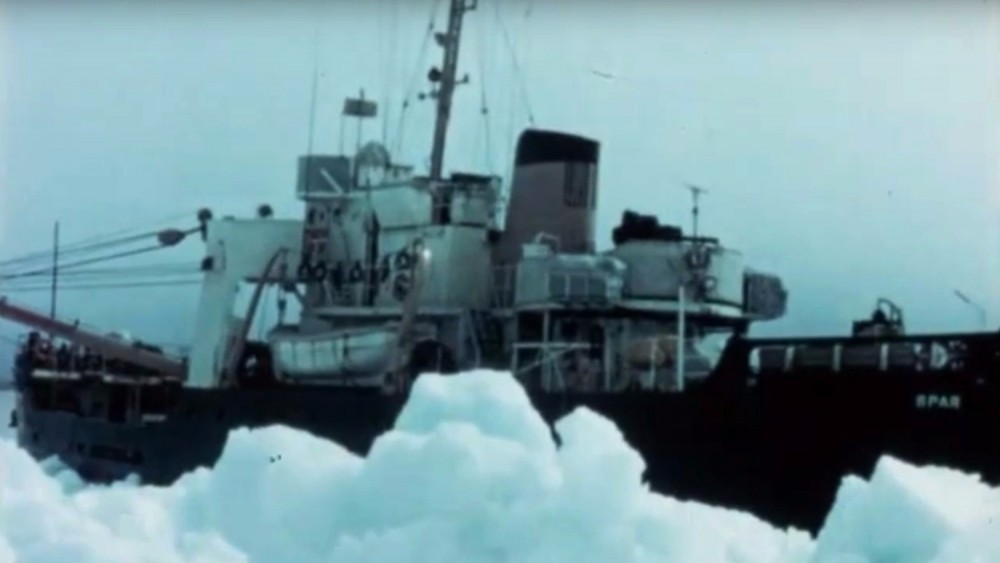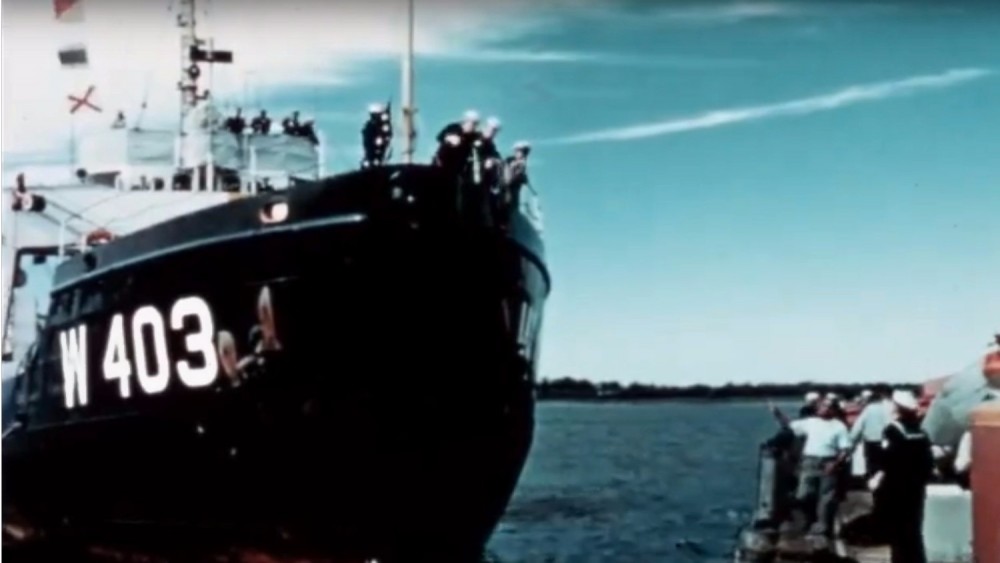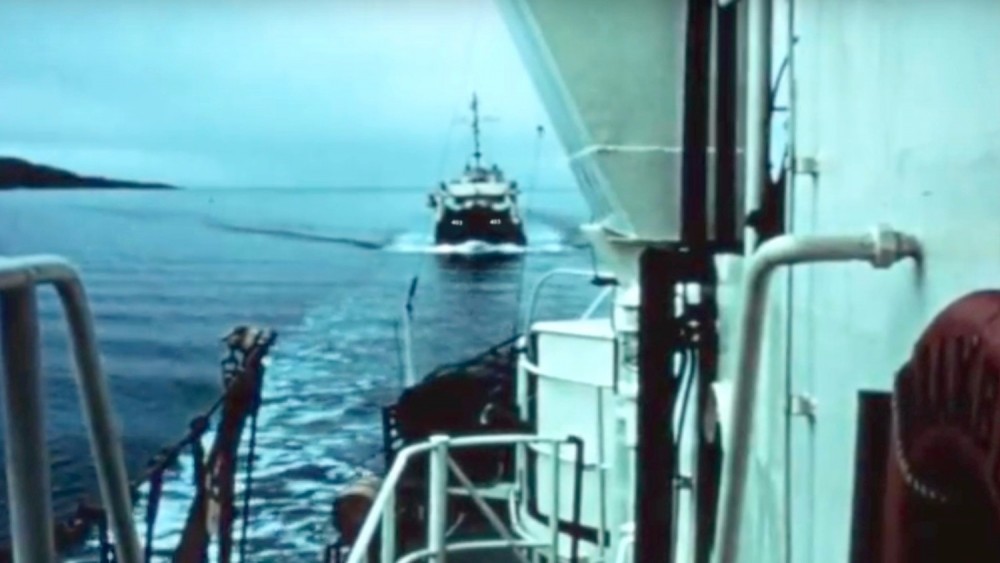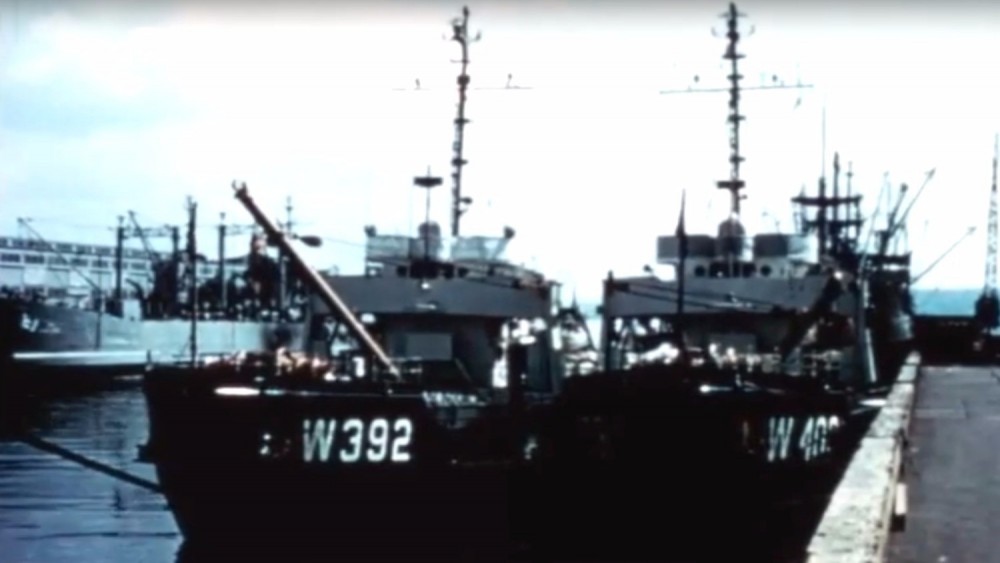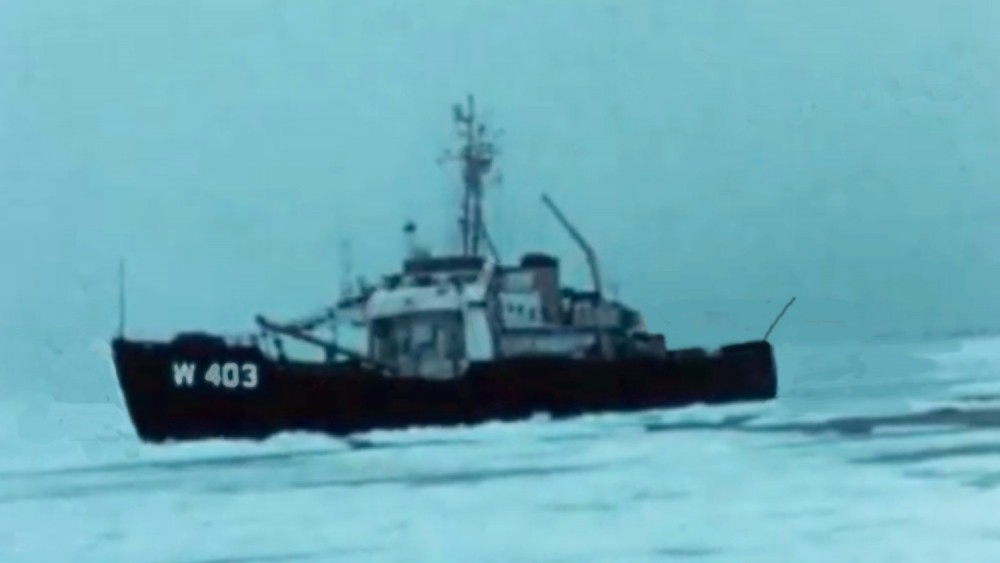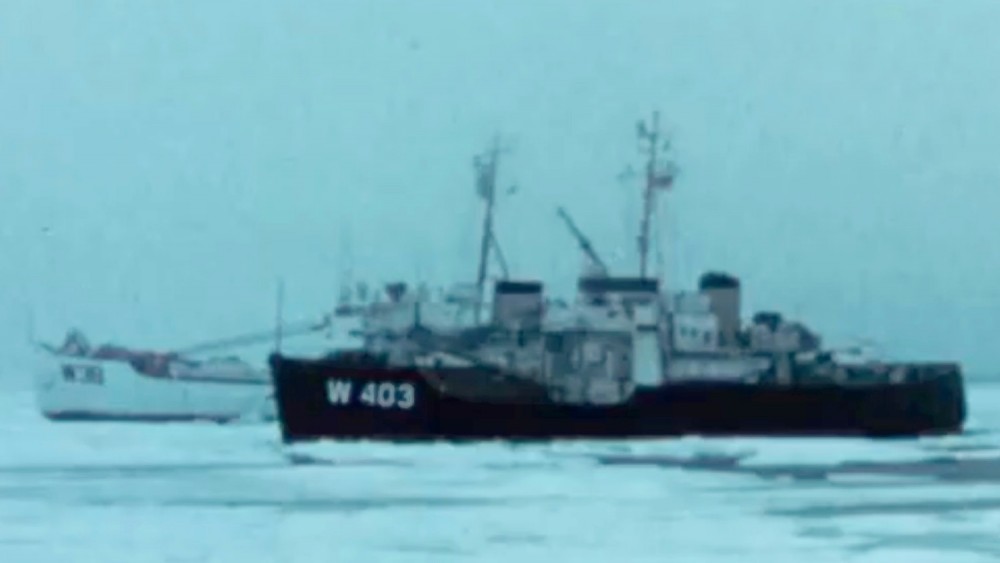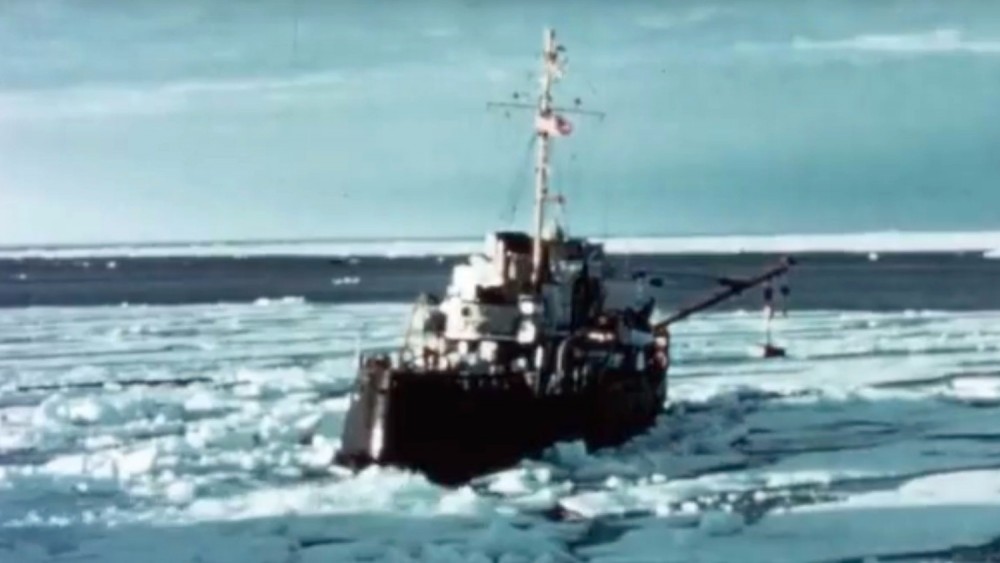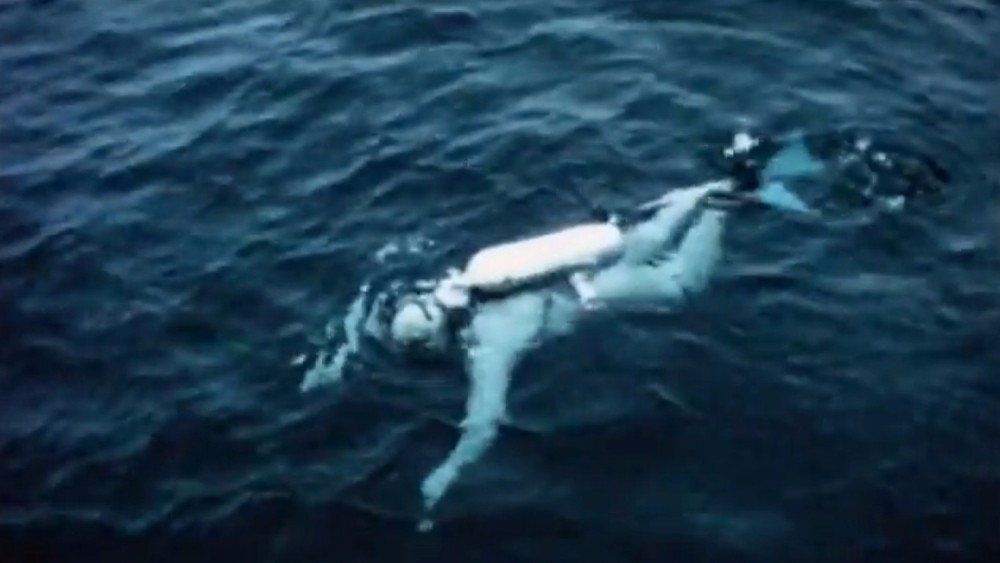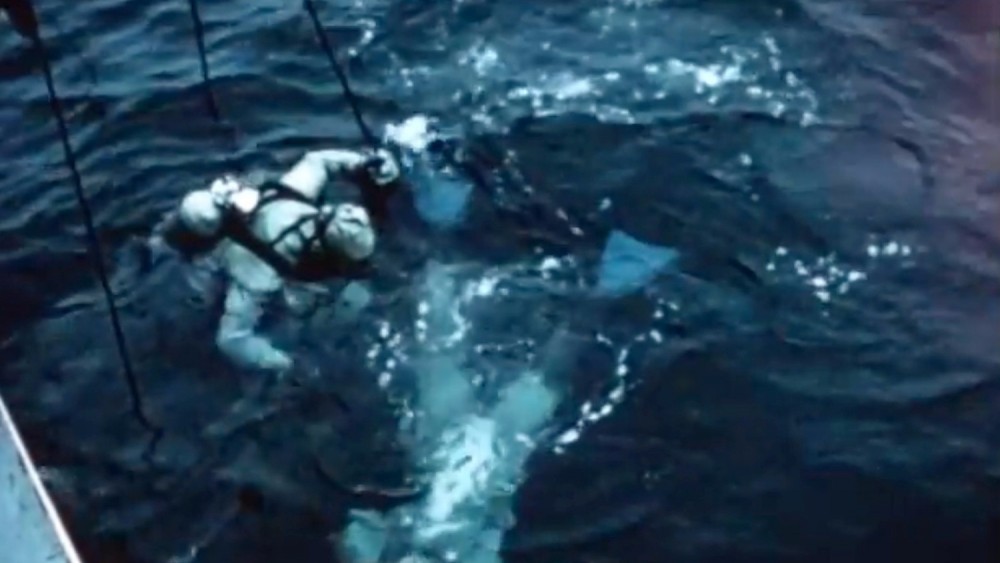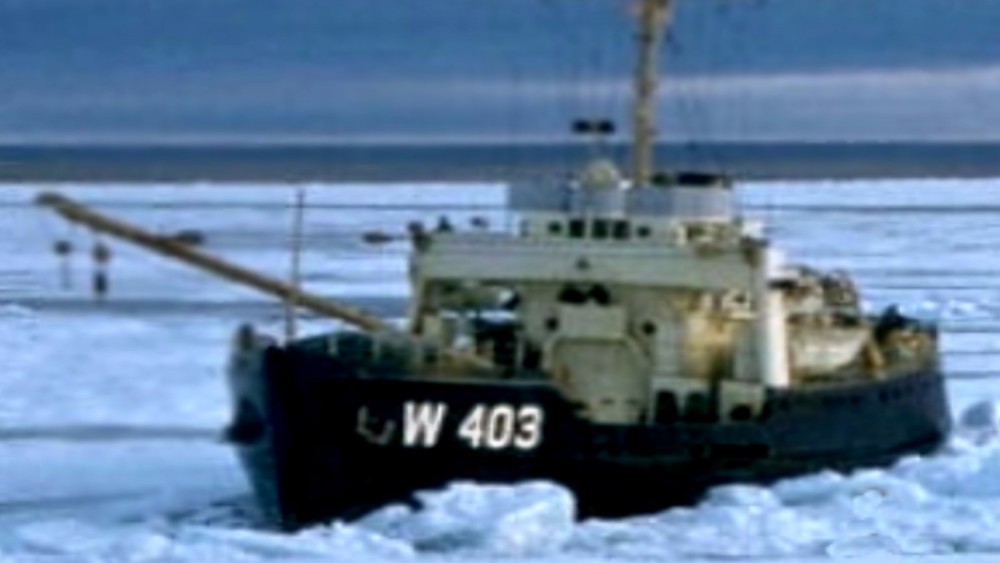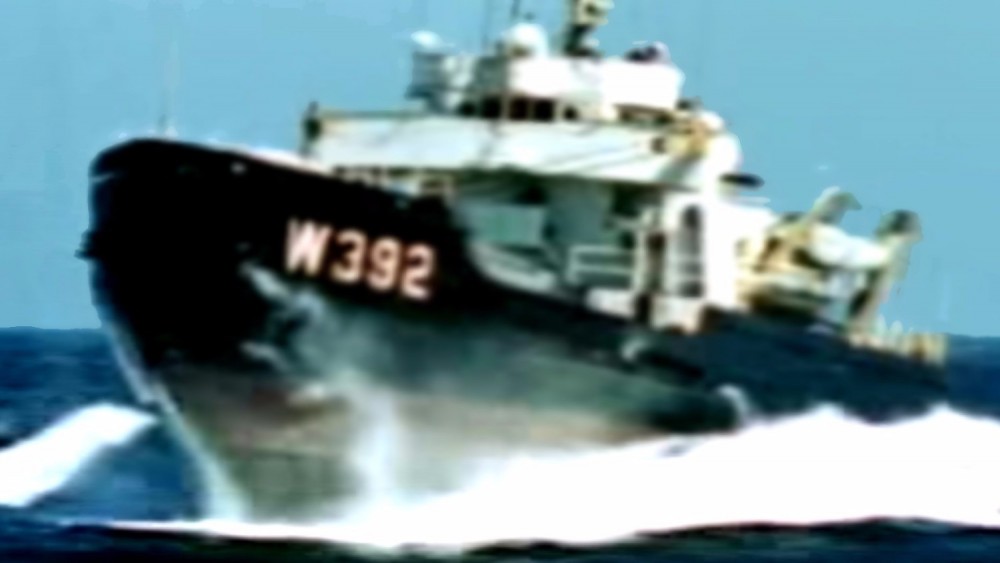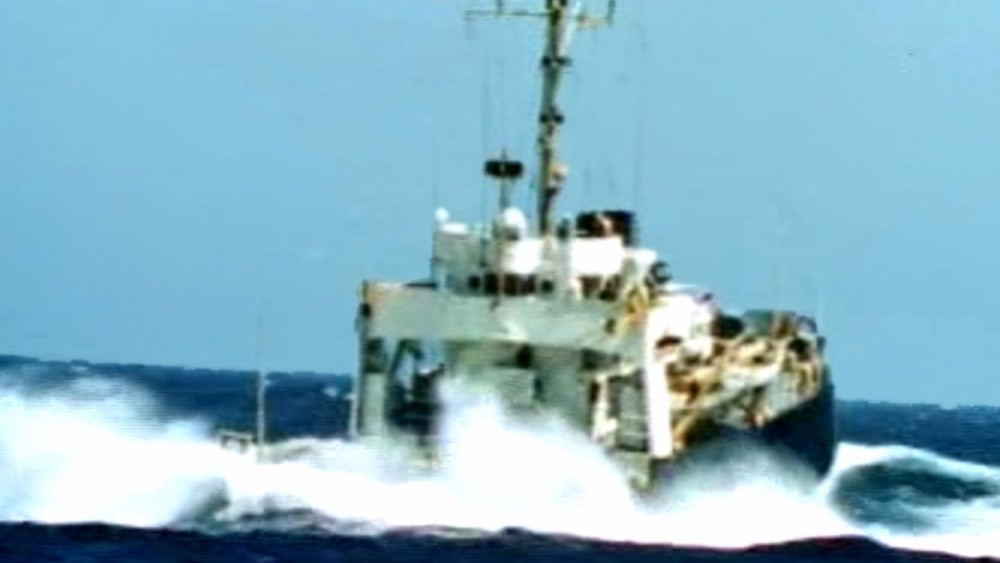 The Bramble's bow goes down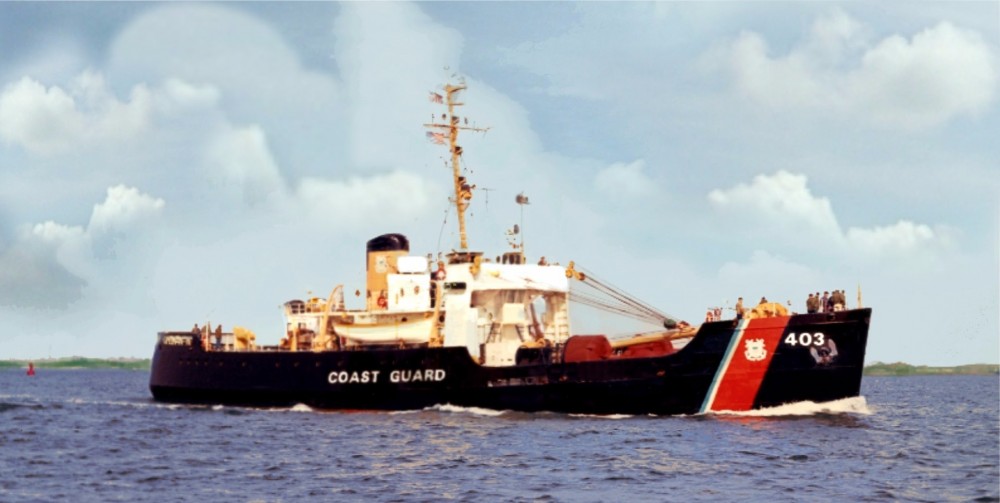 C

lick onto the Spar belo

w to see a full screen slide show...