Thomas Flynn's page - No. 76
​​​U.S. Coast Guard Cutter Spar WLB - 403 out of Bristol RI.
Click below for 18 Pages of
​ original Spar wlb 403 "1966"
​ Cruise, PDF format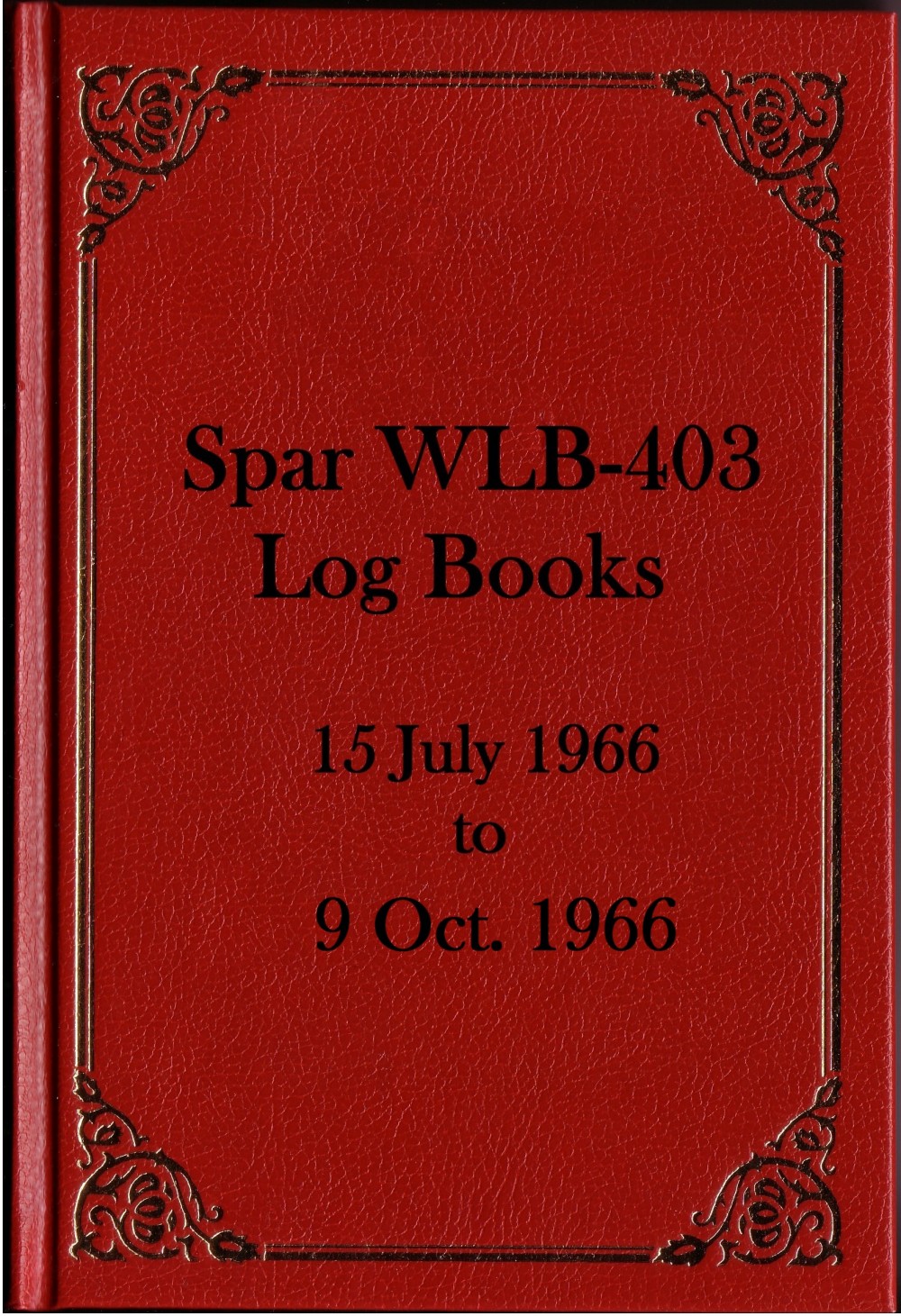 I will begin this page that is dedicated to

Thomas W. Flynn

.
​
​ O

n 19 Jan. 2018

I received an alert that someone has
​signed my guestbook on the

Spar's website

.
​The following is what was written to me by Thomas W. Flynn.


Scroll down to read...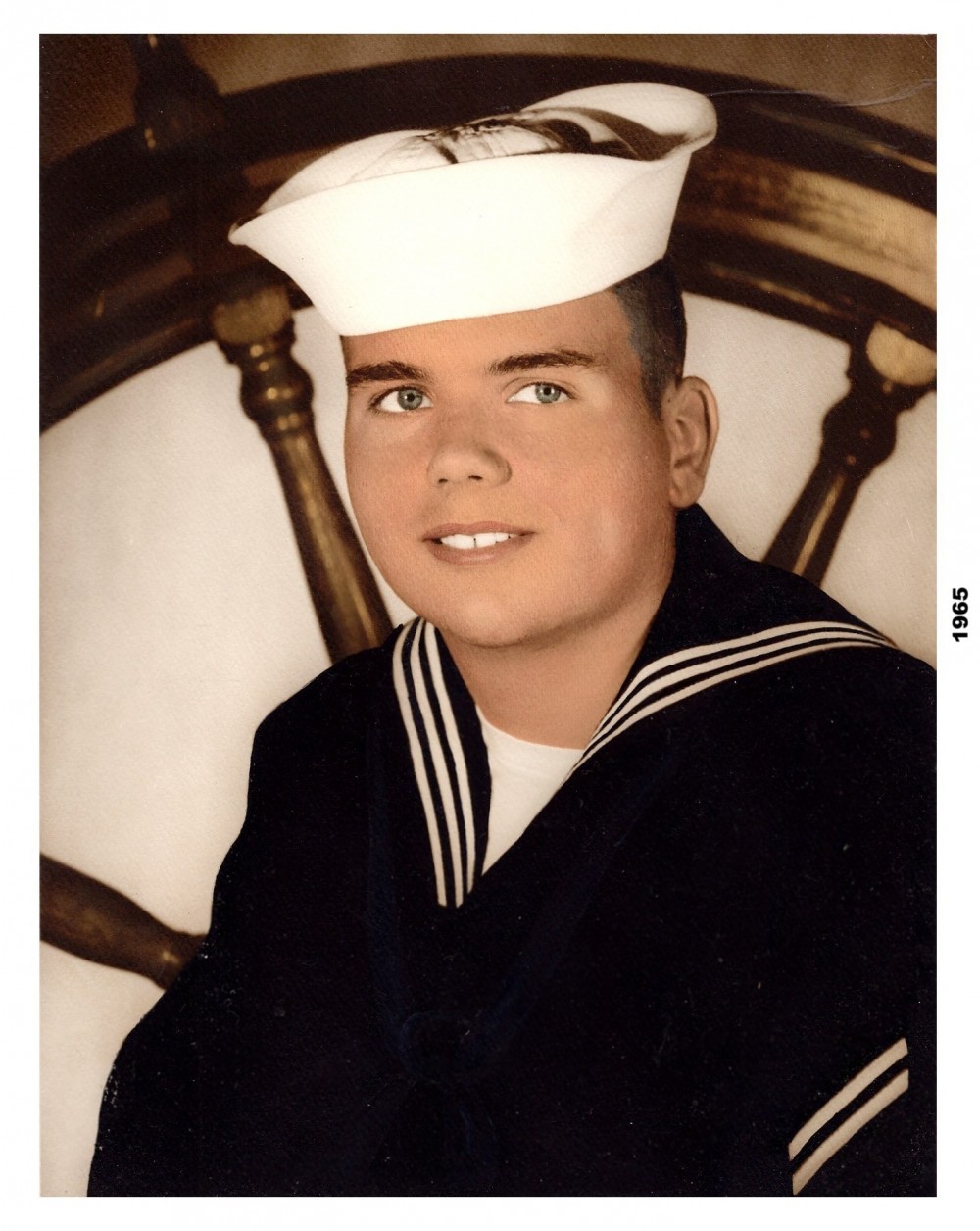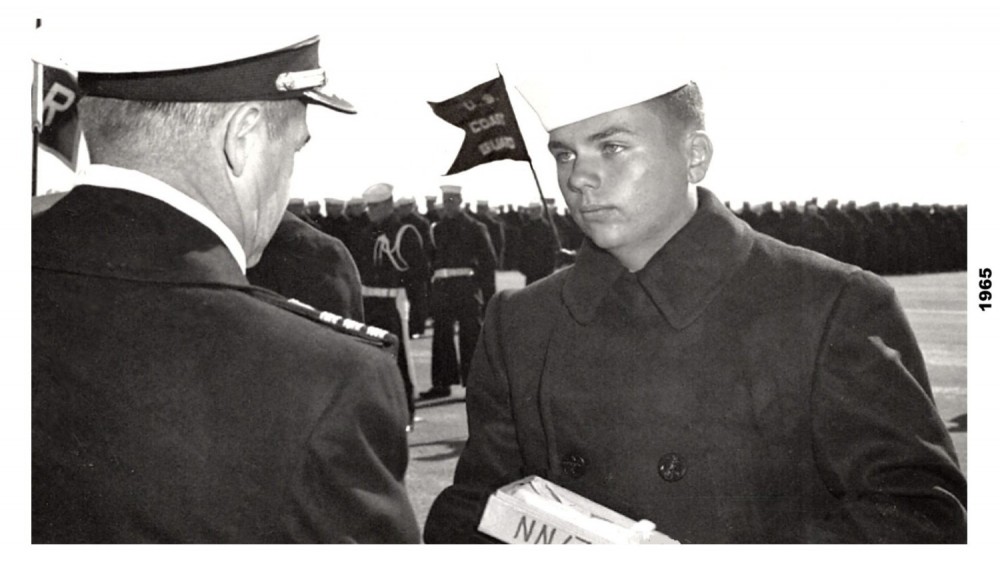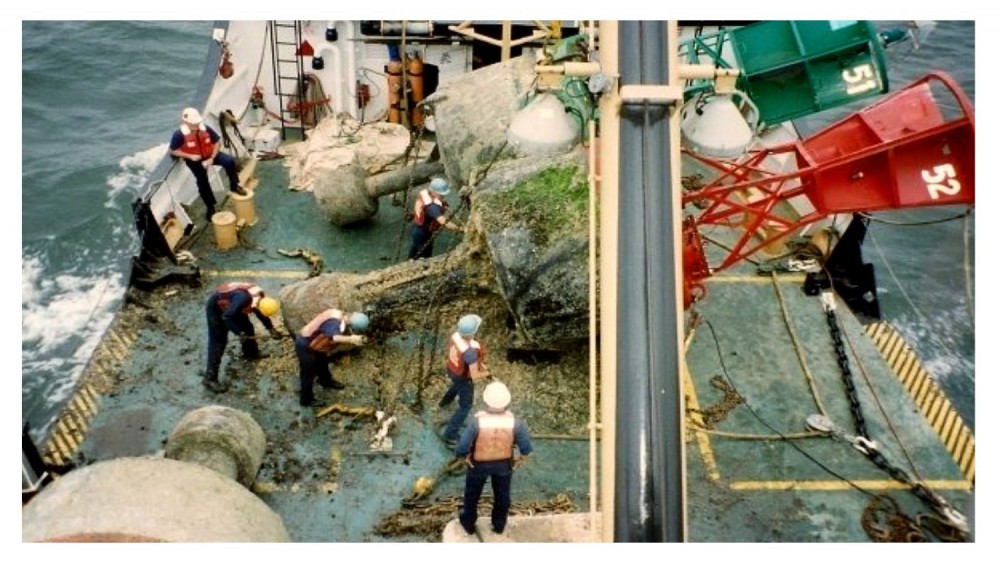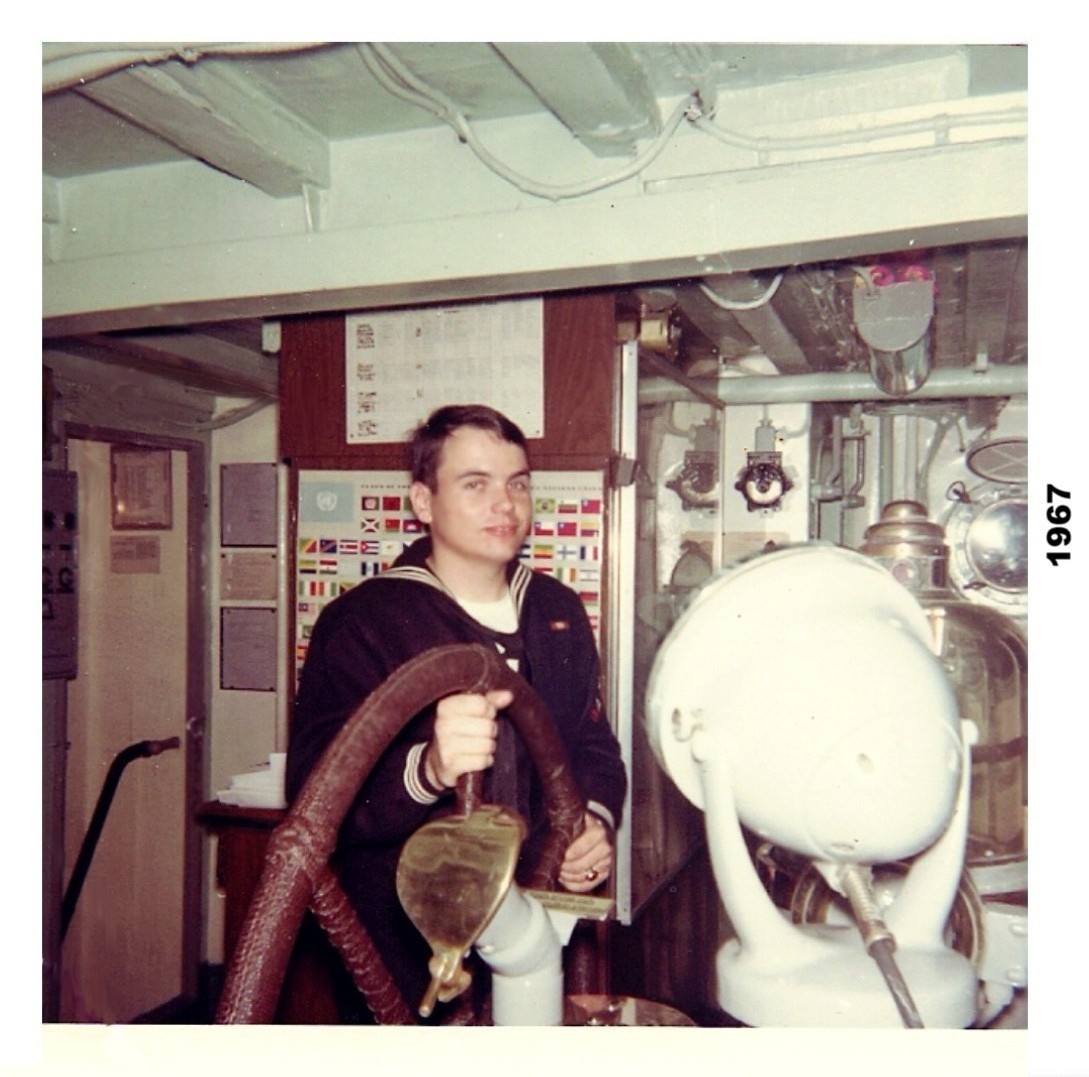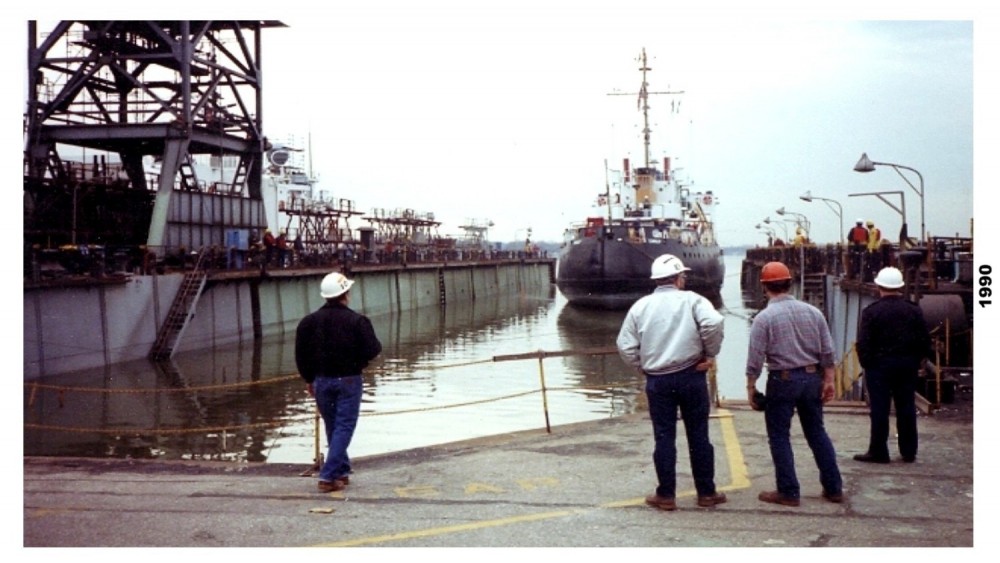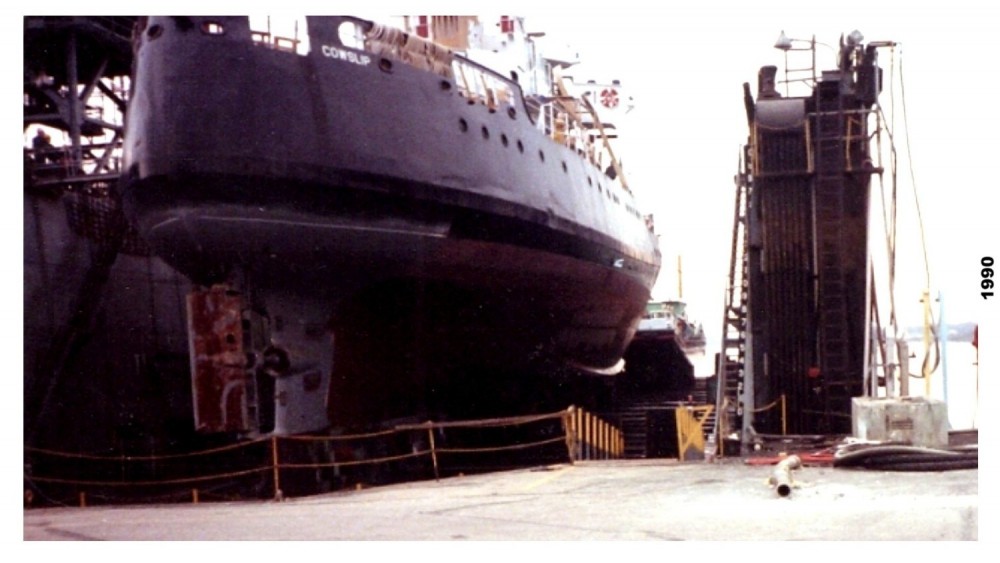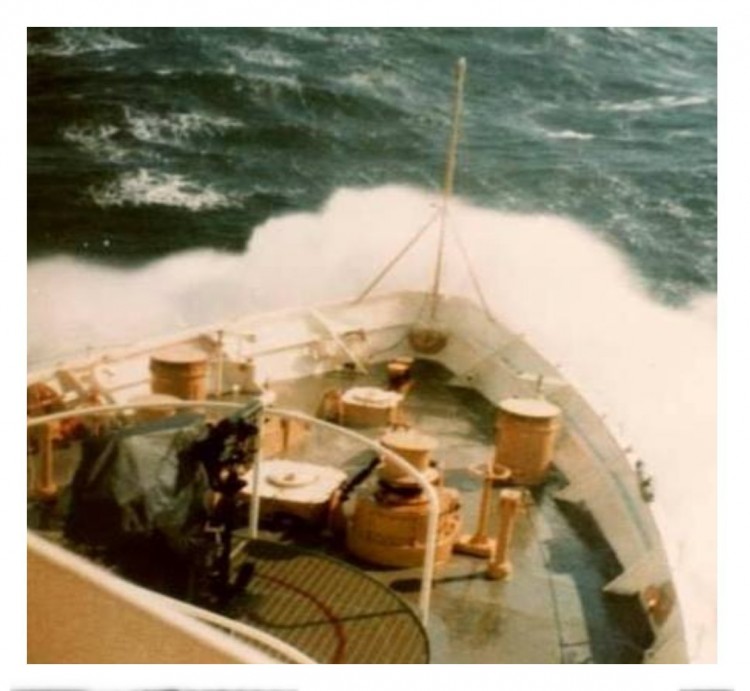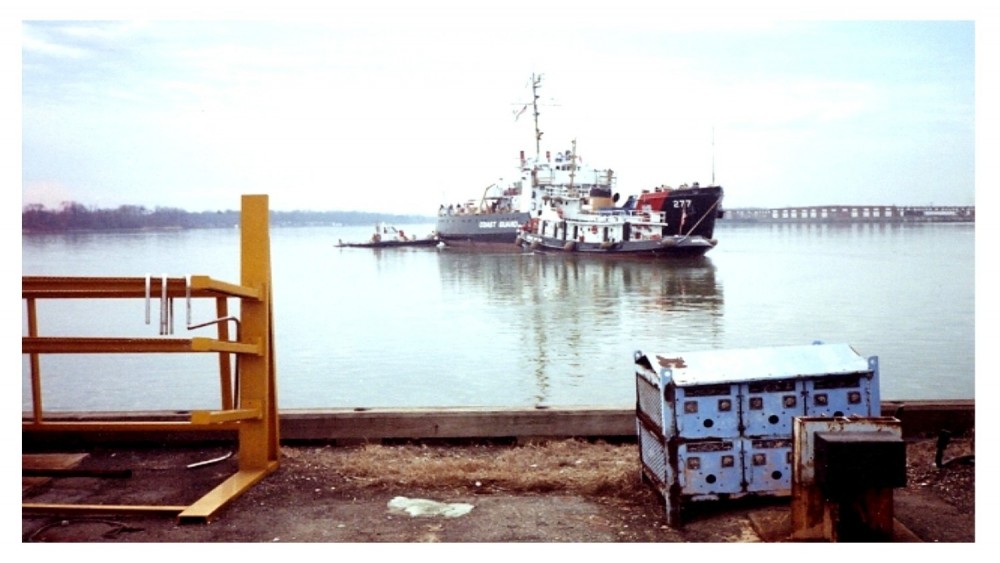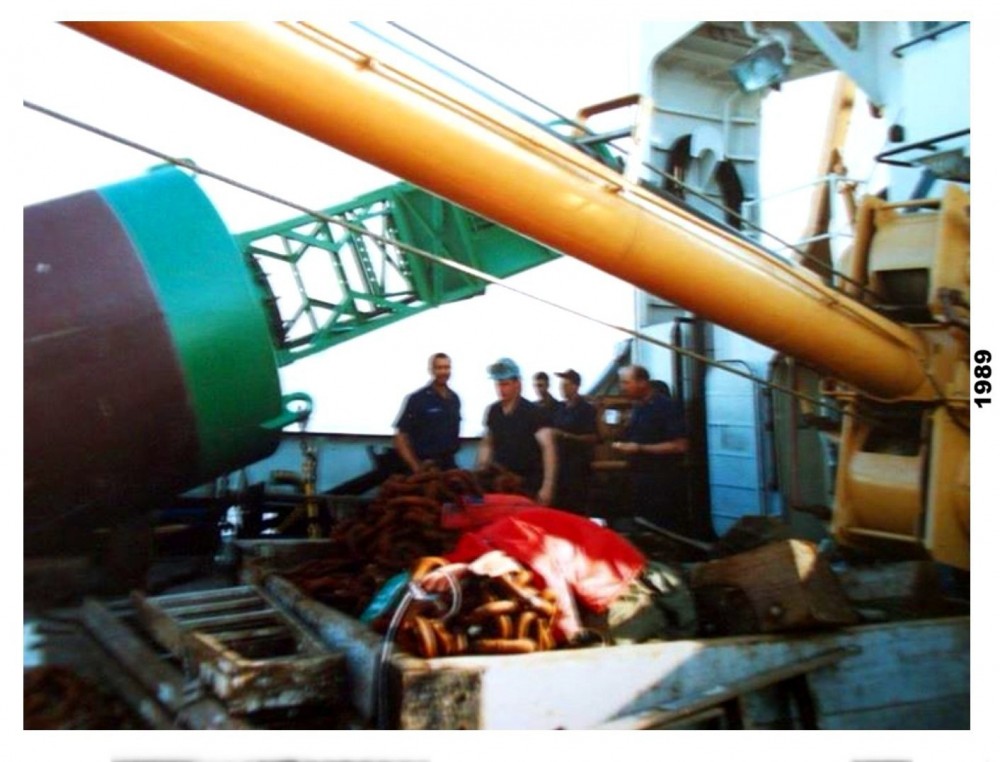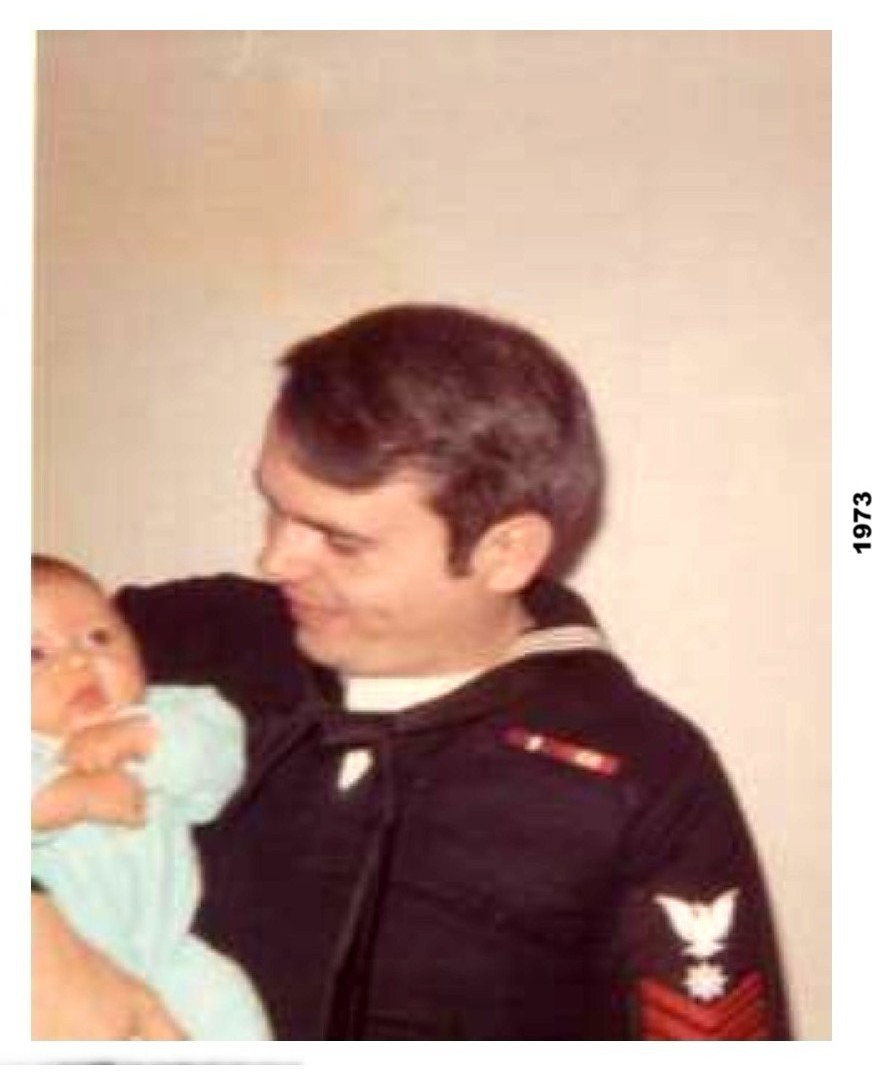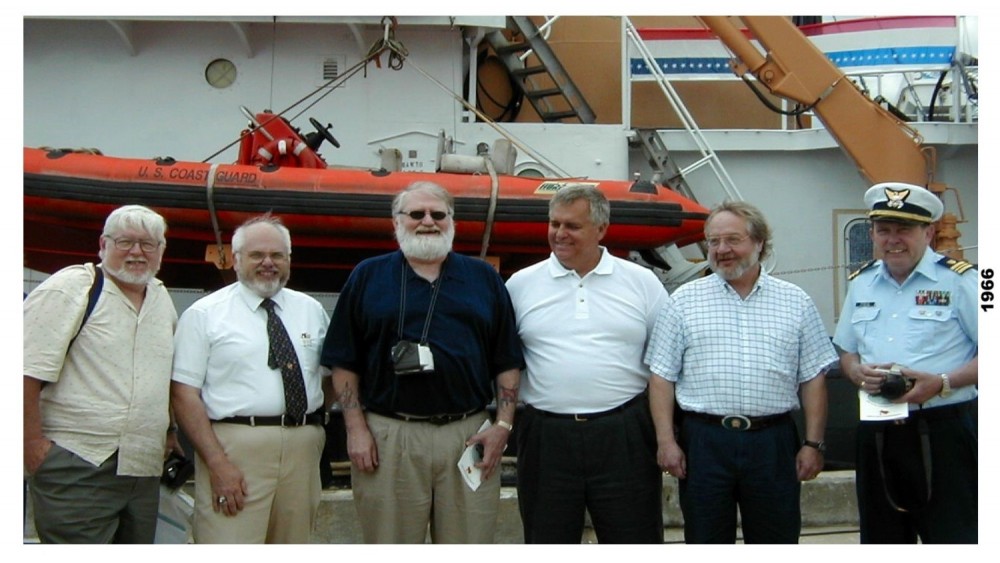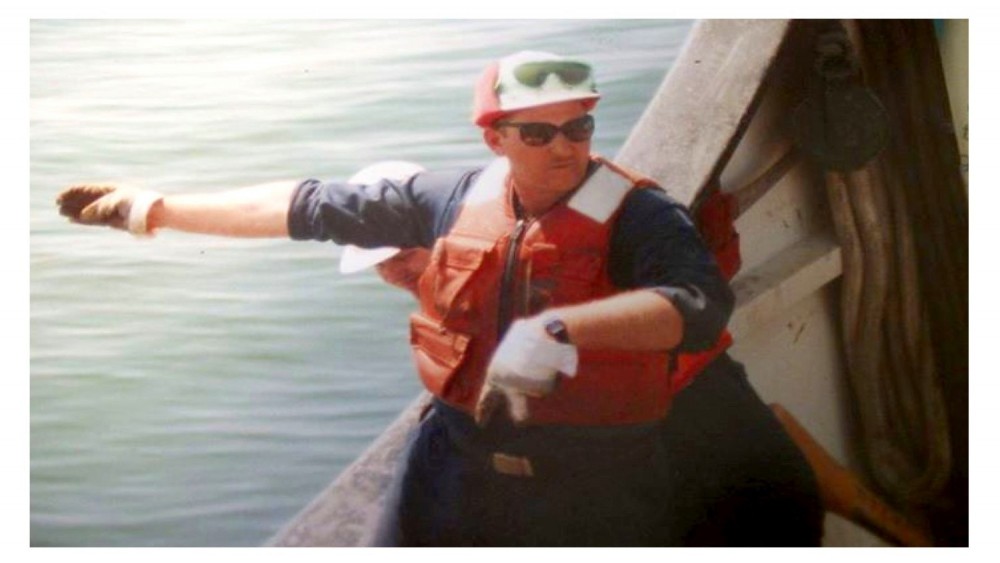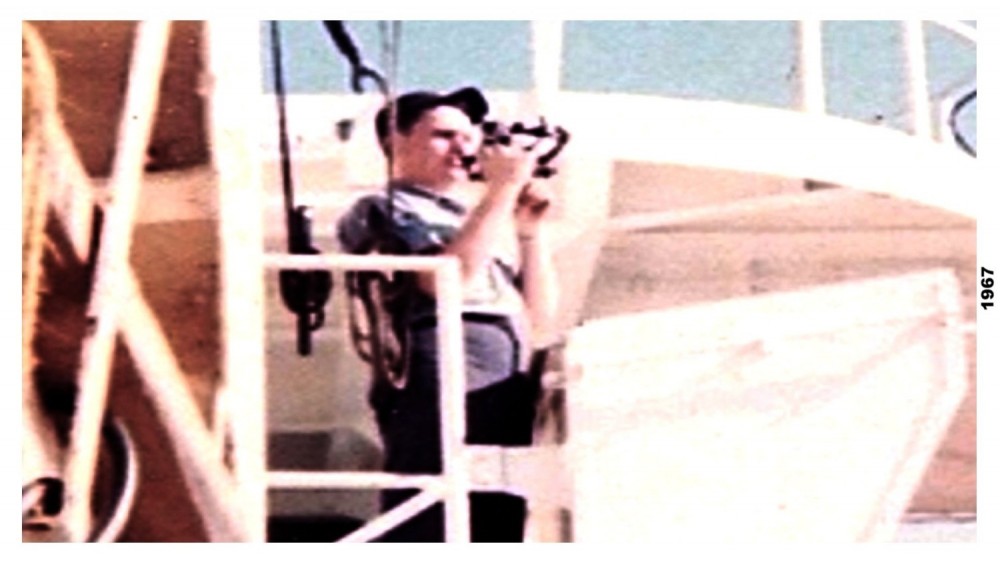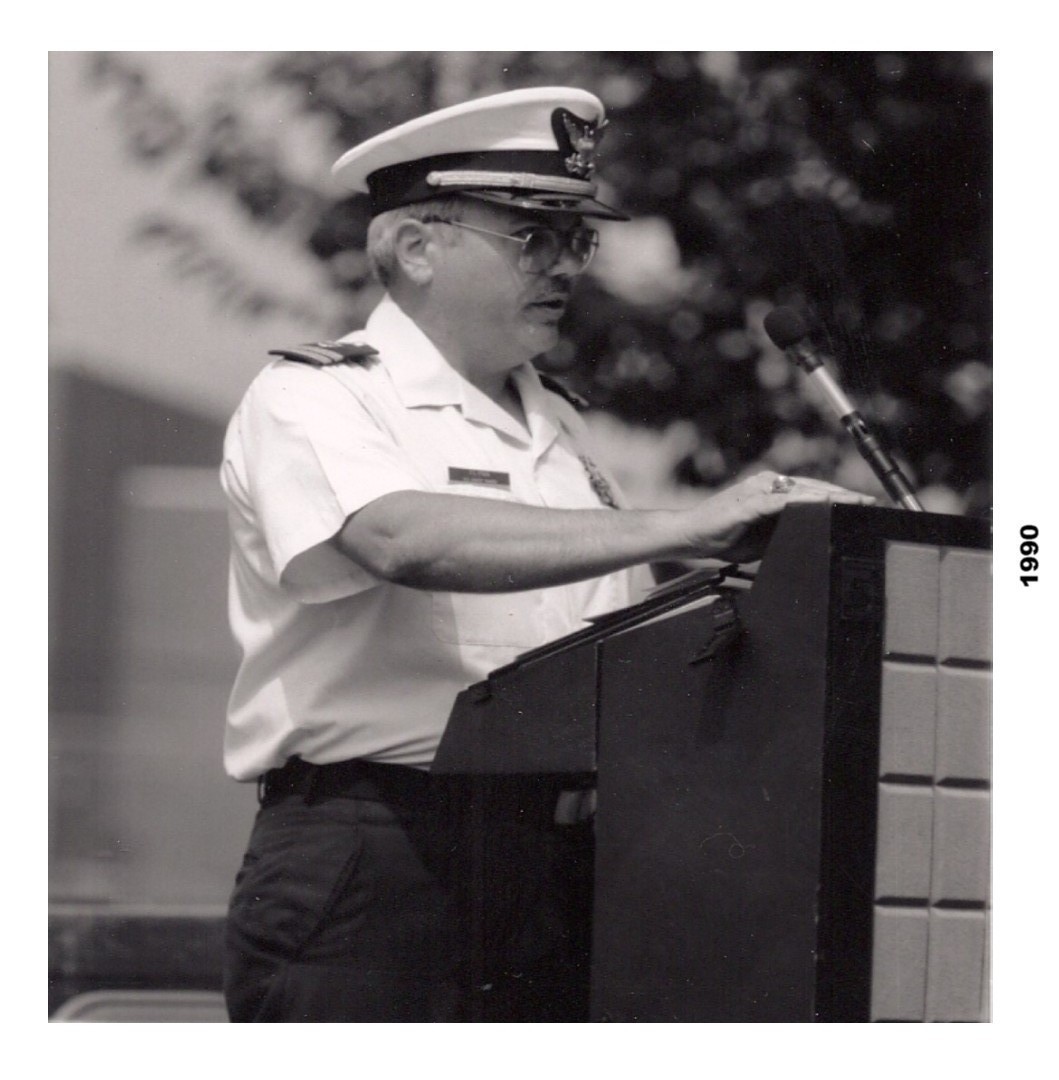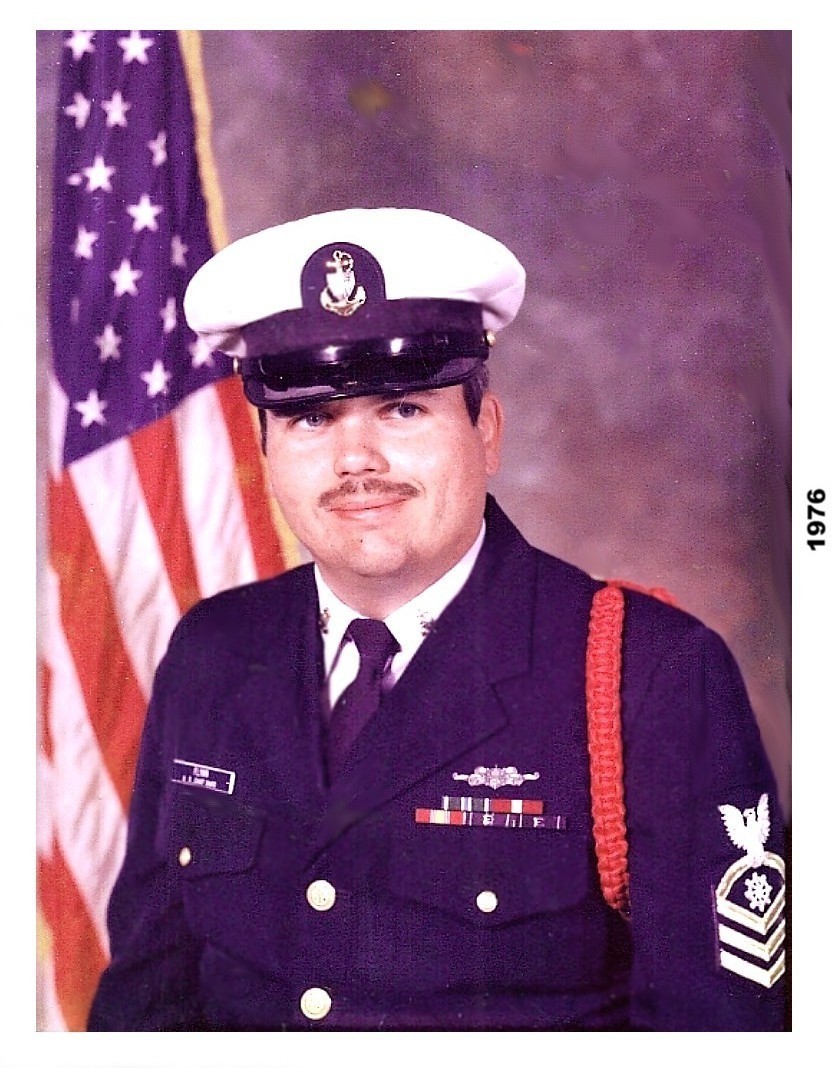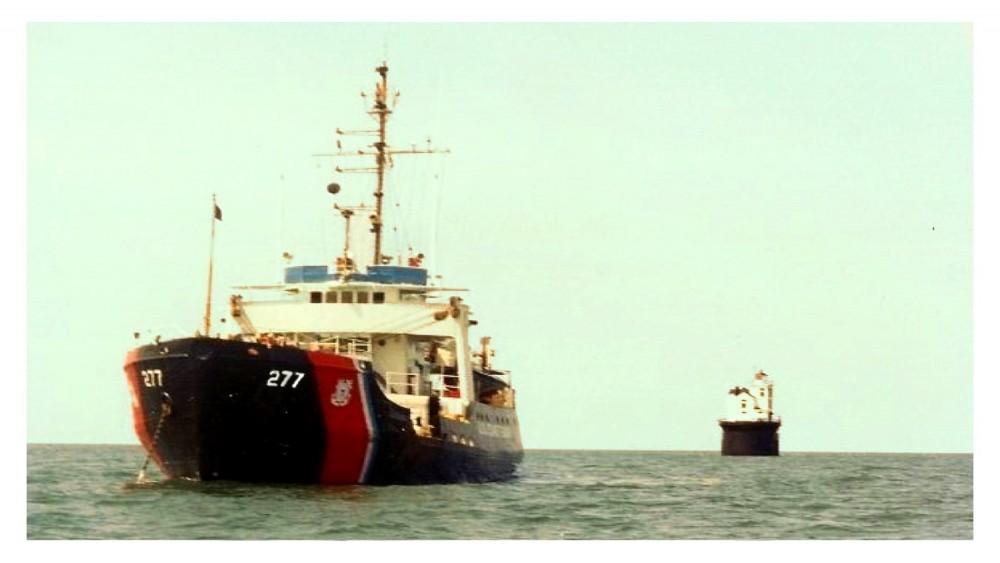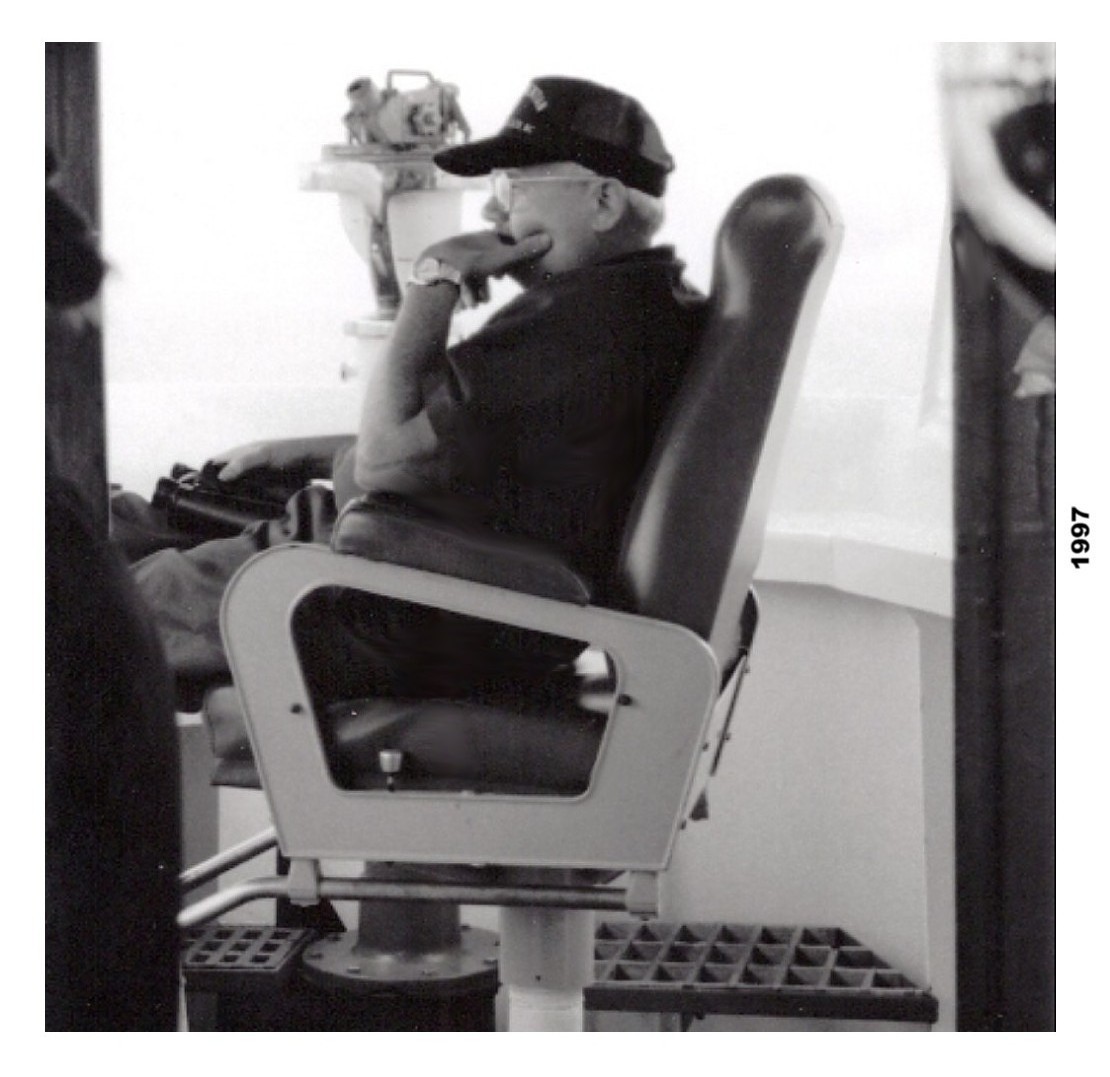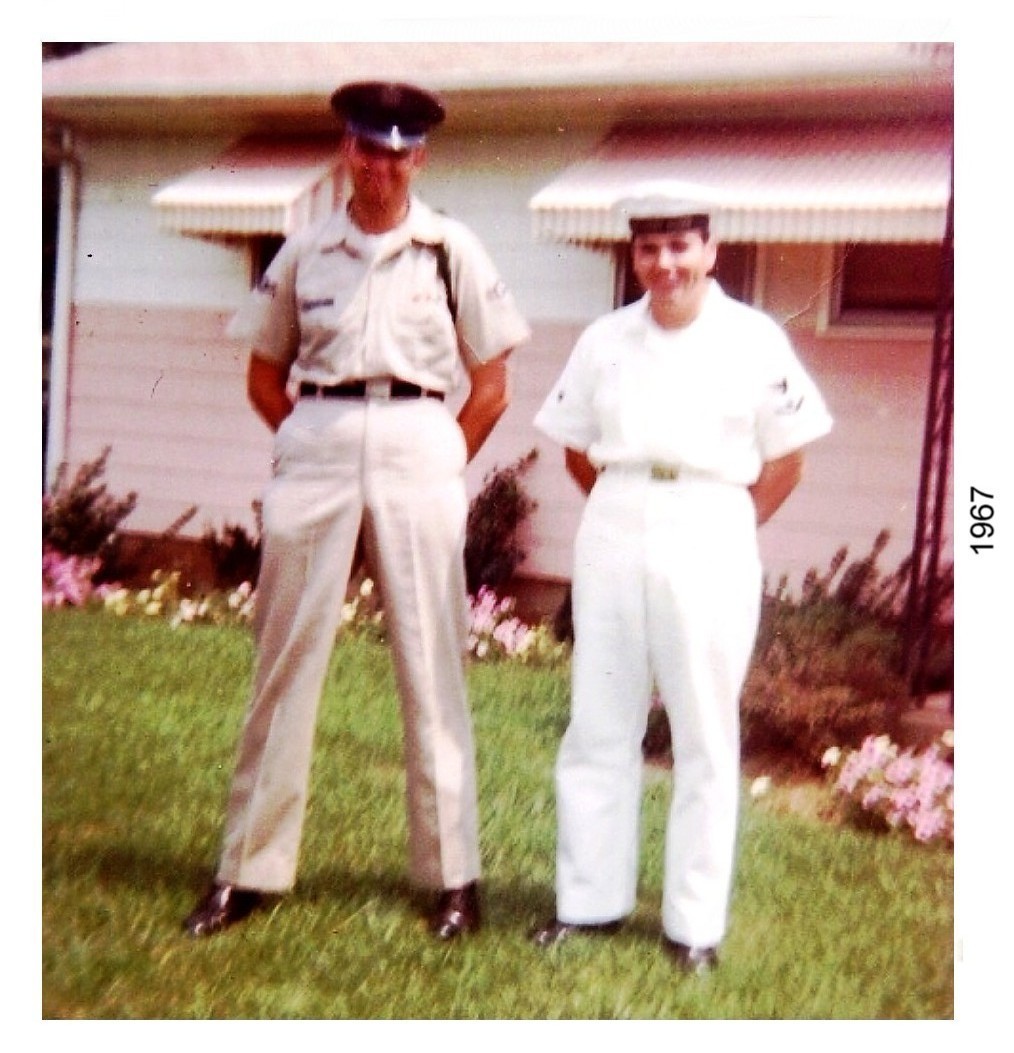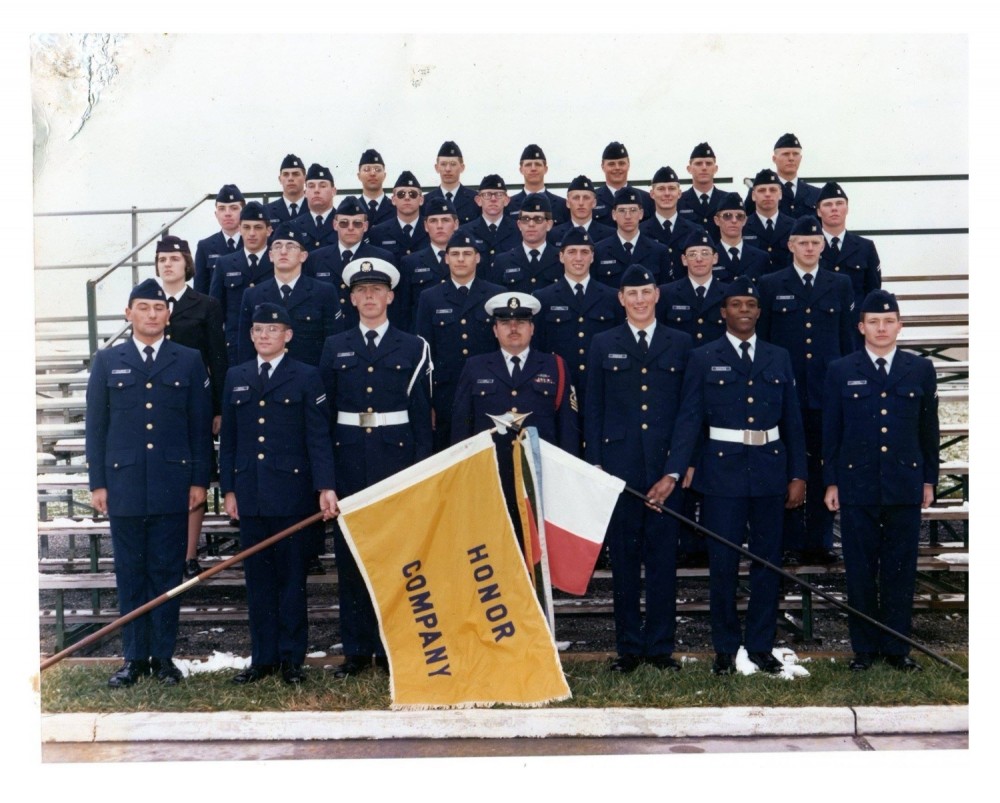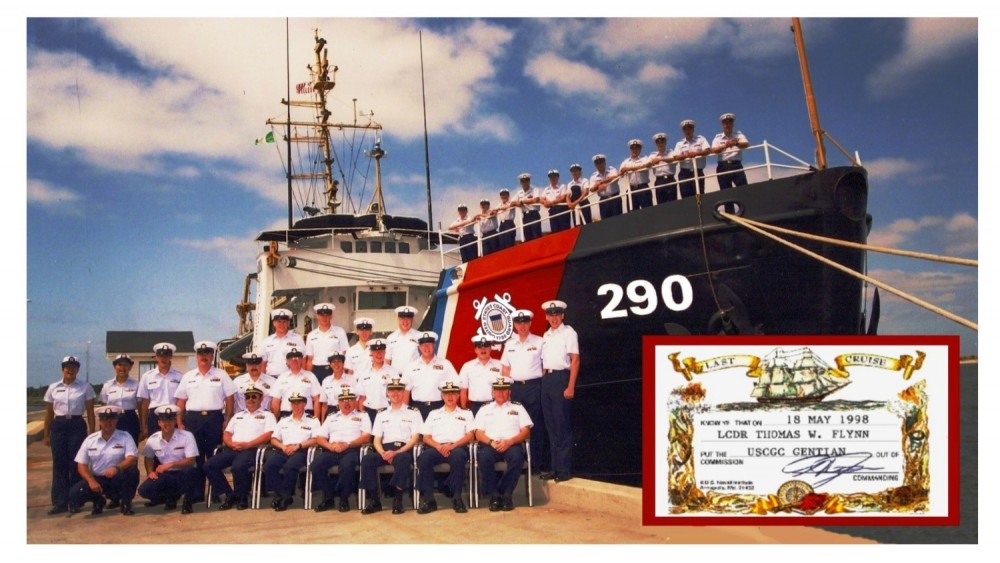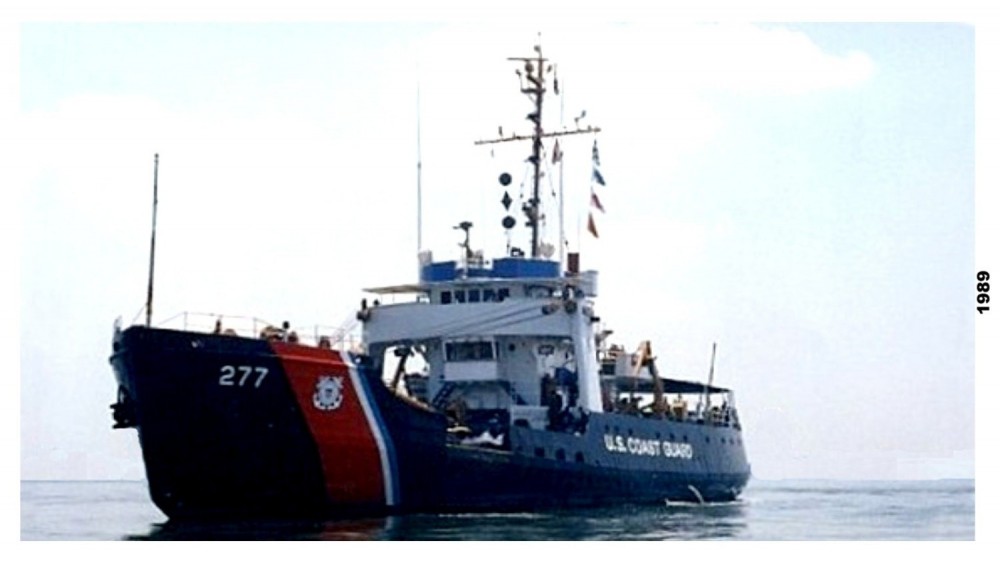 I would like to add to Tom's page.


​It is ironic that the two of us went through boot camp together and not knowing till now that he was in "November Company 59"
​and I was in

"Oscar company 59"

. Our first names are the same Tom, we both have the same middle initial W. It was excessively long for all the new recruits to form new companies. I believe the correct amount to form a company was 100 men. Tom has a brother named Bill my twin brother's name is also Bill and in boot camp at the same time, along with one of my best friends Ronald Powell and we are both

Methodist

in religion last but not least
​we both lived in Philadelphia PA approx. 20 miles from each other, I still reside in Philly.
​We had to crossed paths somewhere while in boot camp, I think it was 12 weeks or longer back then, ​today is much shorter. This is why I am taking the time to create a page for Tom, I feel as though we have met before, boot camp

[53] years ago well over a half centur

y.

Tom:
Attached is the biography used at my retirement from civil service in 2012.
​It is a general overlay of my CG Career.
Tom.

​Please​ click onto document to enlarge...

No. 1
Tom's Official Recruit photo-Aug "1965"​
No. 2​ Boot camp graduation "1965"
No. 3​ USCGC Madrona (WLB-302) "1967"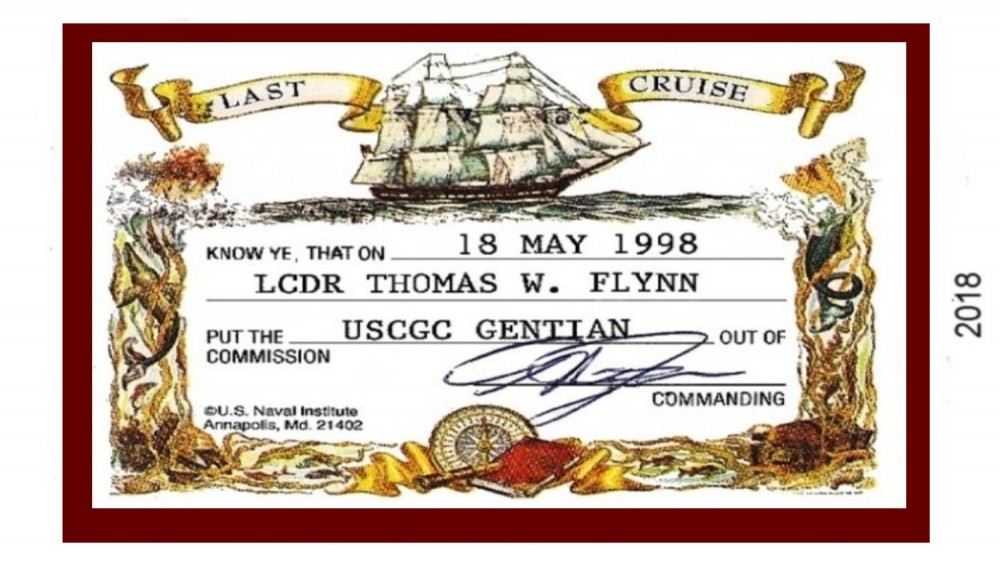 1965

: SR –

Company November 59- "Honor Man Graduate"

, Aug 23-Oct 27, Cape May, NJ


1965-66

: SA-SN, CGC ABSECON, Oct 65 – Aug 66, Norfolk, VA


1966

: SN U.S.Navy QM/SM Schools Newport, [Tom] Honor Man Grad QM School, RI


1966-68

: SNQM-QM2 USCGC MADRONA (WLB-302), Oct 66–Mar 68, QMOW, Portsmouth, VA


1968-69

: QM2-QM1, USCGC WHITE PINE, (WLM-547) Mar 68-Aug 69, OOD Underway and In port, Ops Petty Officer,
Baltimore, MD


1969-73

: April 12, 1969 Married Mary Freeman. Aug 22, 1969 RELAD; took daytime job bottling dairy products at Hillcrest
Dairy, Bensalem, PA. Took night courses in computer programming, and the started night classes in Business Admin
at LaSalle College Philadelphia. Dec 1972 our first child was born. Feb Enlisted in the Coast Guard as a QM1.


1973-75

: QM1, USCGC ALERT (WMEC 630) Feb 73-Feb 75, QMOW, OOD Underway and Inport, Cape May, NJ


1975-77

: QM1-QMC CG TRACEN Feb 75- Oct 77, Instructor, Senior Instructor, Company Commander. Aug 75 promoted to
QMC. Cape May, NJ.


1977-79

: QMC USCGC GALLATIN (WHEC-721) Oct 77 – Jun 79, Junior OOD Inport, OOD Underway, Assistant
Navigator, Navigation Division CPO, Governors Island, NY. Jun 1979 appointed to CWO2(Bosun)


1979-81

: CWO2, 1st LT USCGC RED BIRCH (WLM-687), Jun 79-Jun 81underway OOD, Commissary Officer, Weapons
Officer, Baltimore, MD.


1981-84

: CWO2/3, CO USCGC APALACHEE (WYTM 71) Jul 81-Oct 84, Baltimore, MD. Transferred APALACHEE to
Portland Maine in Oct 1984 to replace USCGC YANKTON who was being decommissioned.


1984-86

: CWO3, OPS Officer Coast Group Cape Hatteras, Oct 84 – Jul 86, Buxton, NC.


1986-88

: CWO3/4, Commanding Officer, Station Manasquan Inlet, Jul 86 –Jul 88, Point Pleasant Beach, NJ.


1988-89

: CWO4/LT, Commanding Officer Station Beach Haven, Jul 88 –Jul 89, promoted to LT Feb 1989. Beach Haven,
NJ. Awarded a Bachelor's Degree by the University of the State of NY(Now Excelsior University)


1989-91

: LT, XO USGC COWSLIP(WLB-277), [Tom] Aug 89-Jun 91, Portsmouth, VA.


1991-96

: LT/LCDR Staff Officer D5 (oan), Jun 91 –Aug 96, Portsmouth, VA. Jul 93 Awarded Master's Degree by Troy
State University. Jul 93 TAD assignment aboard DALLAS and CAMPBELL as CIC/CSC watch officer and
Squadron Logistics Officer. Jul 94 promoted to LCDR. Aug 94 assigned Operations Section Chief, D5 (oan).


1996-98

: LCDR CO USCGC GENTIAN (WLB-290), Sep 96-May 98, Atlantic Beach, NC.


1998-99

: LCDR Coast Guard Liaison Office, May 98-Oct 99 Fleet Training Group Little Creek, VA.


Oct 199

9: Retired from active duty with

30 years and 8 months service

, 17.7 years sea duty.

C

lick ont

o all photos to enlarge them...
No.
No. 4 Buoy deck ops
No. 5 With my brother Bill summer "1967"
​6 ​​ CGC Cowslip pushed into drydock Feb. 1990
No. 7 CGC Madrona shooting horizoal sextent angels to set buoy Feb. "1967"
No. 8 Buot deck CGC Cowslip "1989"
No. 9​​​​ Underway near Smith Point
No. 10 Tim Watson as buoy deck supervisor CGC Cowslip
No. 11 CGC Cowslip on blocks CG yard Feb 1990
No. 12 CGC Cowslip in drydock "1990"
No. 13 CGC Cowslip "1989"
No. 14 Tom and Karen Feb. "1973"
No. 15​​ Hotel 97, Oct 76 my first recruit company as a Company Commander
Here is a photo below from Madronas decomm several years ago that is me second


​from the left the six of us served together aboard her in "66 68".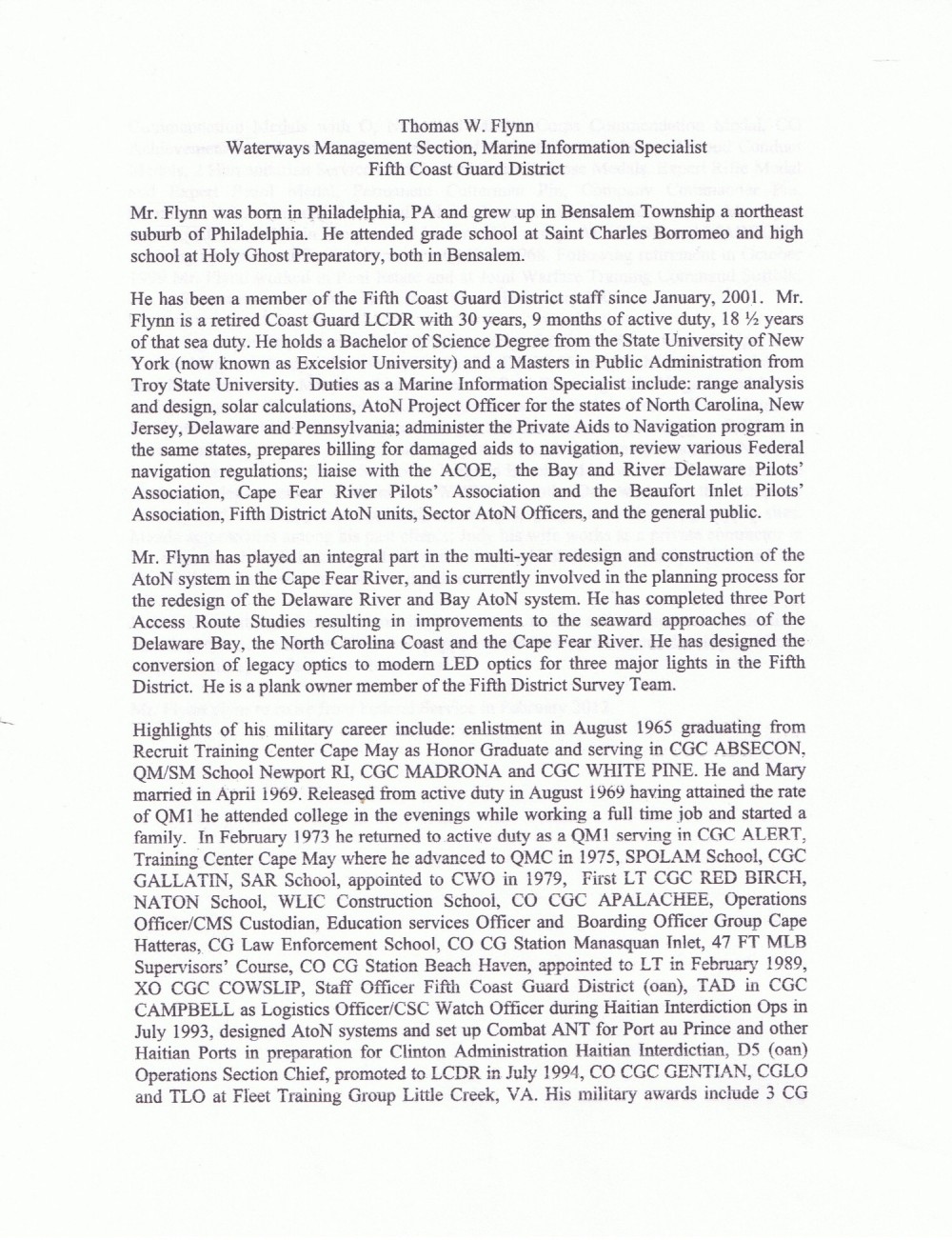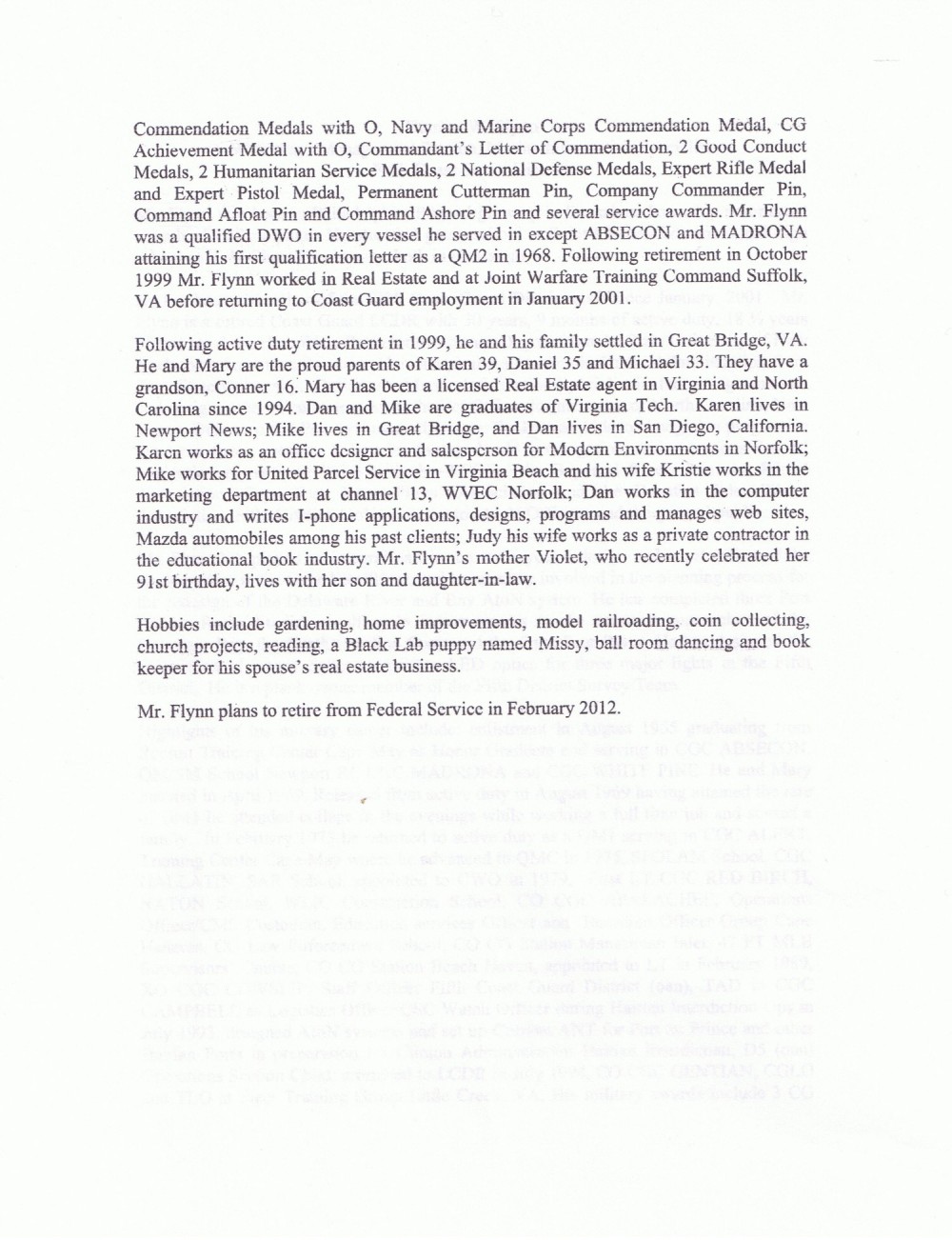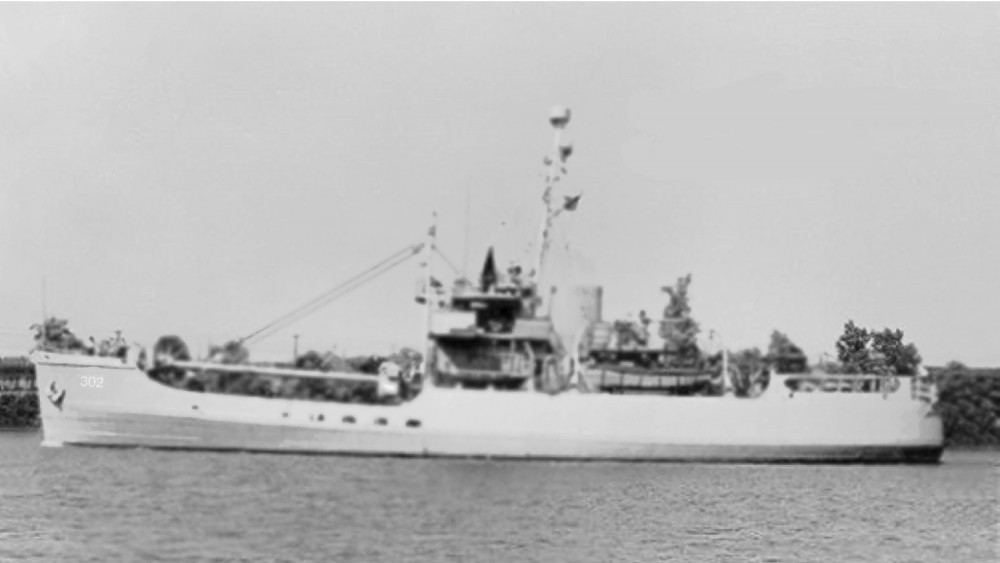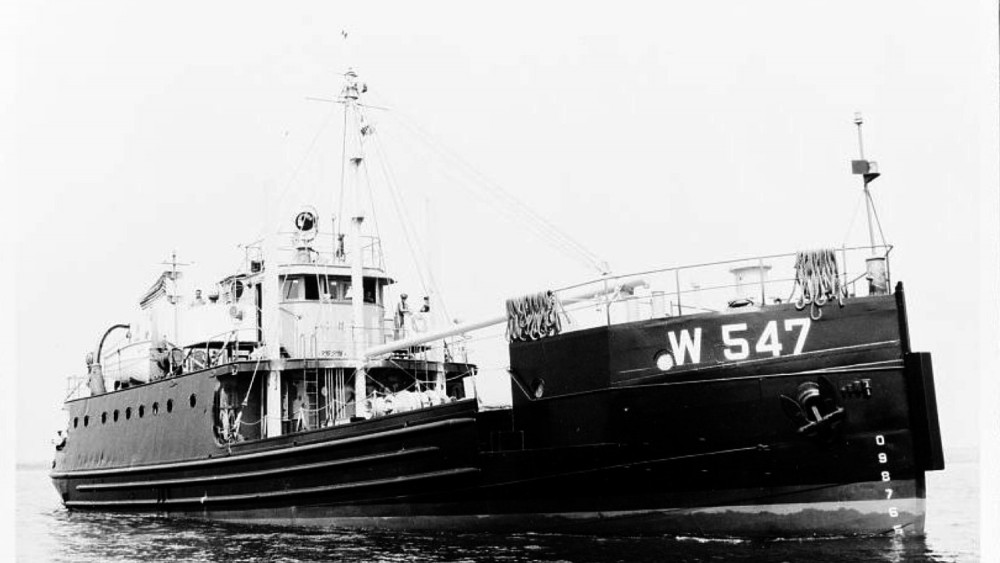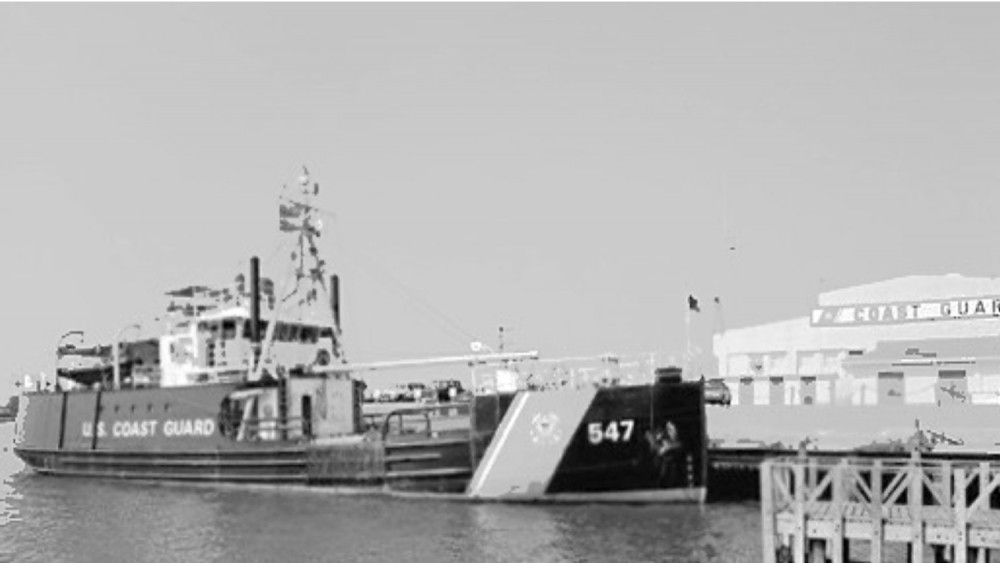 No. 16 my official company Commander photo September 1976
No. 17 quiet moment on starboard Bridge of Gentian rounding Cape Lookout summer 1997
No. 18​​ me as Master of Ceremonies for Cowslip Change-of-Command June 1990

Please click onto photos to enlarge...
No. 19 CGC ALERT SAR call North Atlantic Georges Bank Spring "1975".
No .20 Last cruise CGC GENTIAN; I was her commanding Officer.
No. 21 ​​Last AtoN crew of CGC Gentian May 1998 before decommissioning.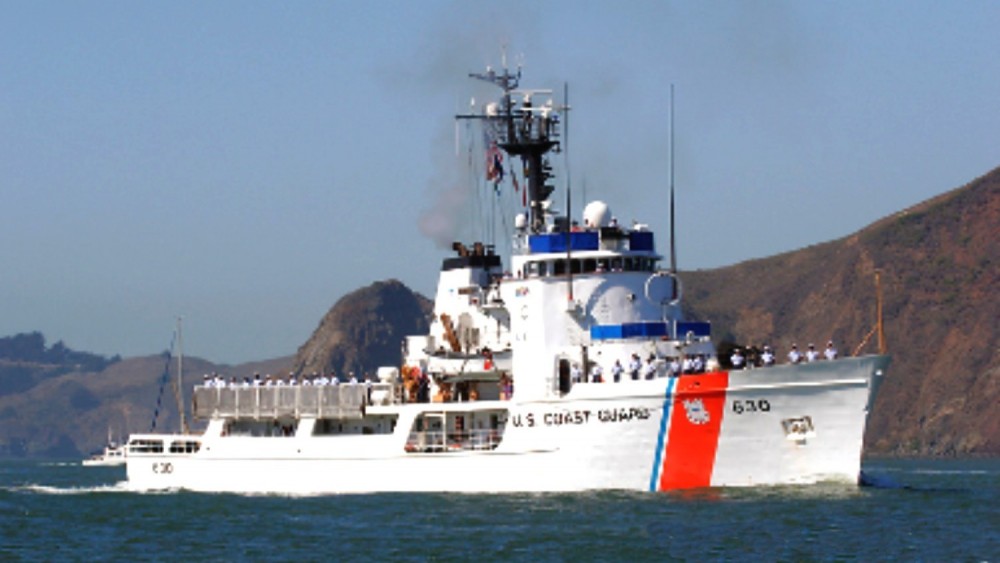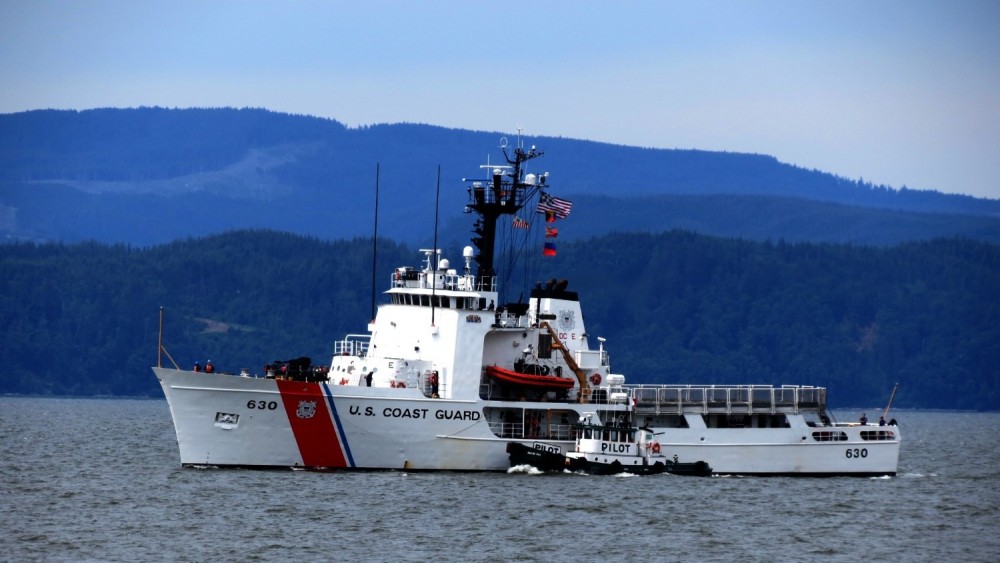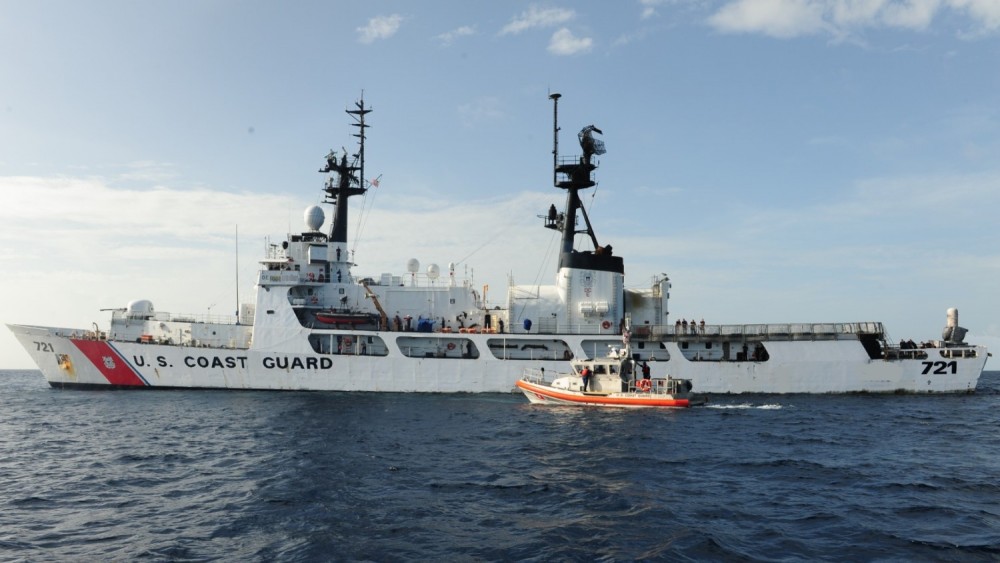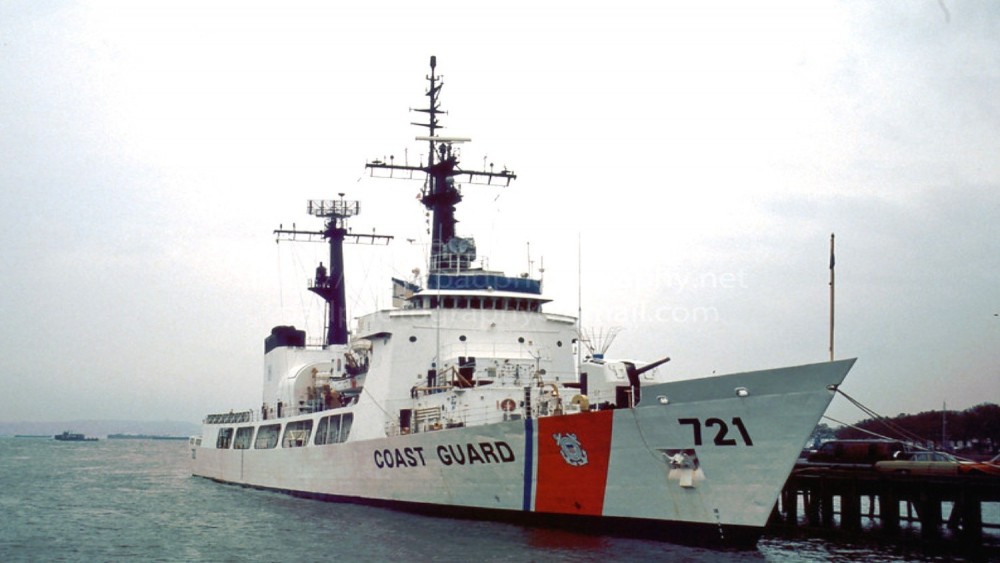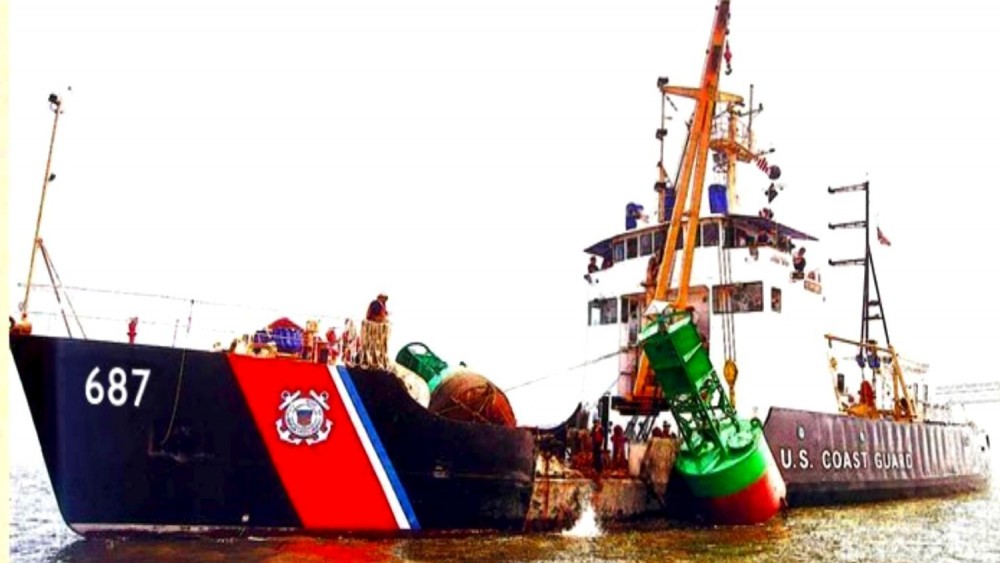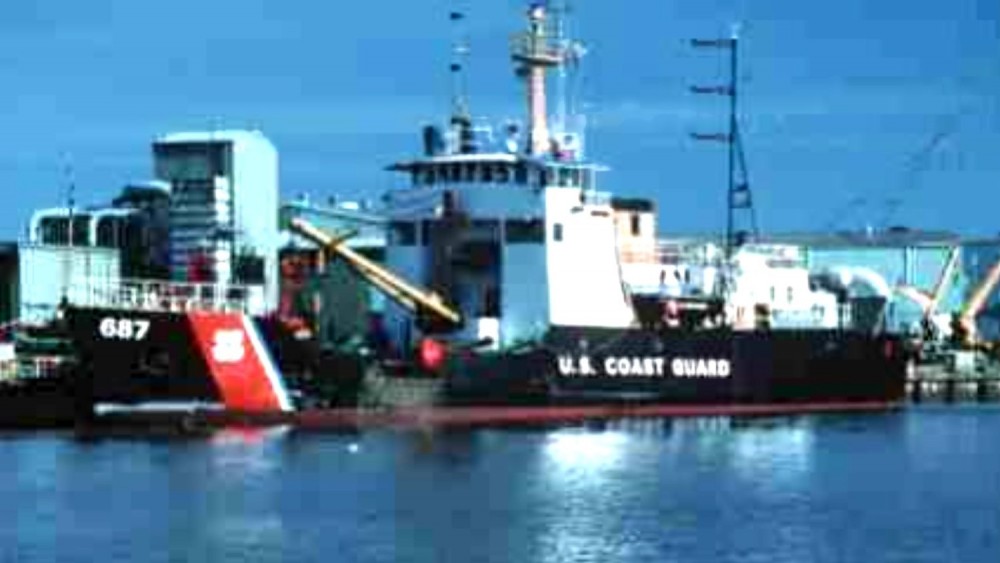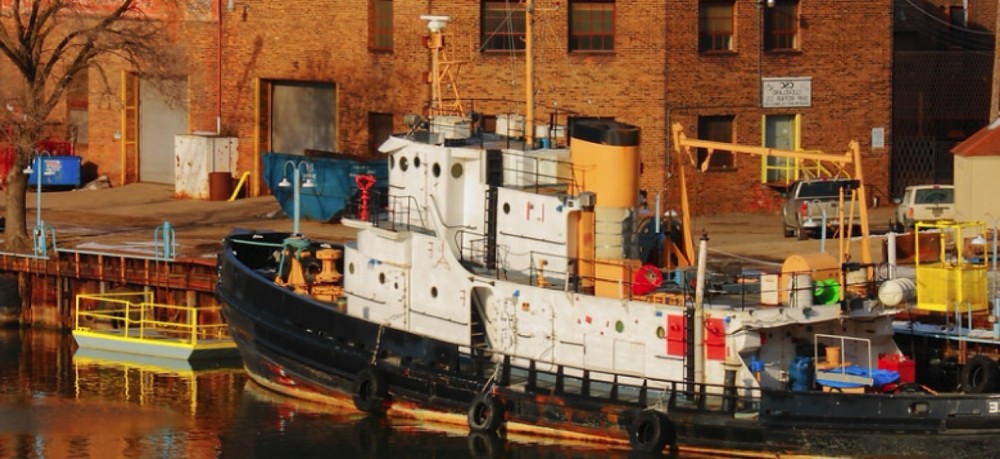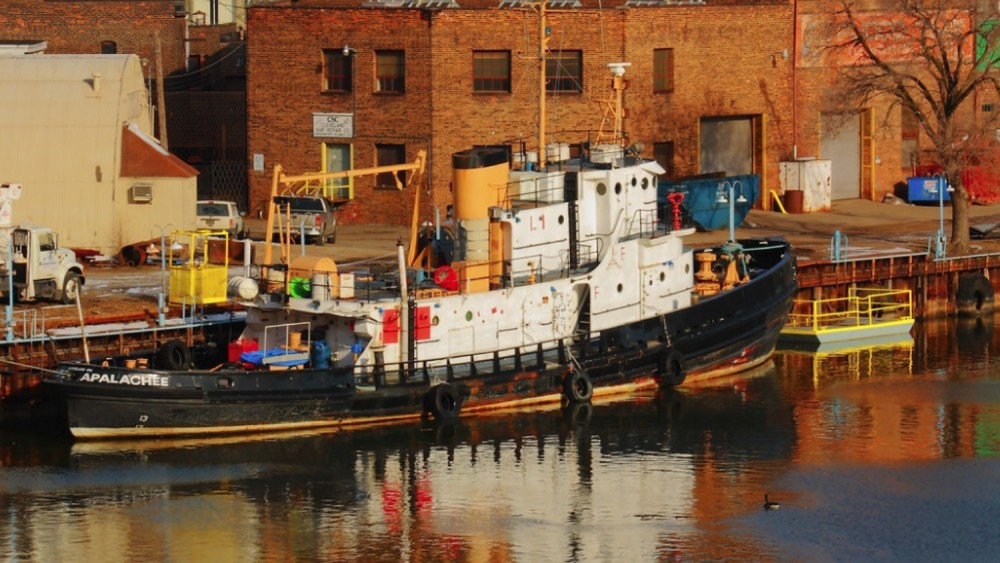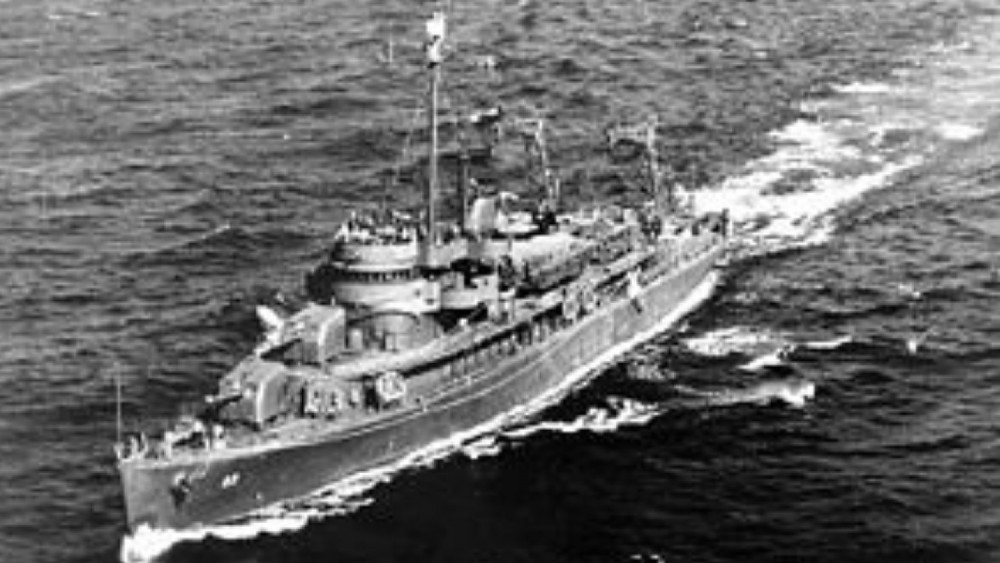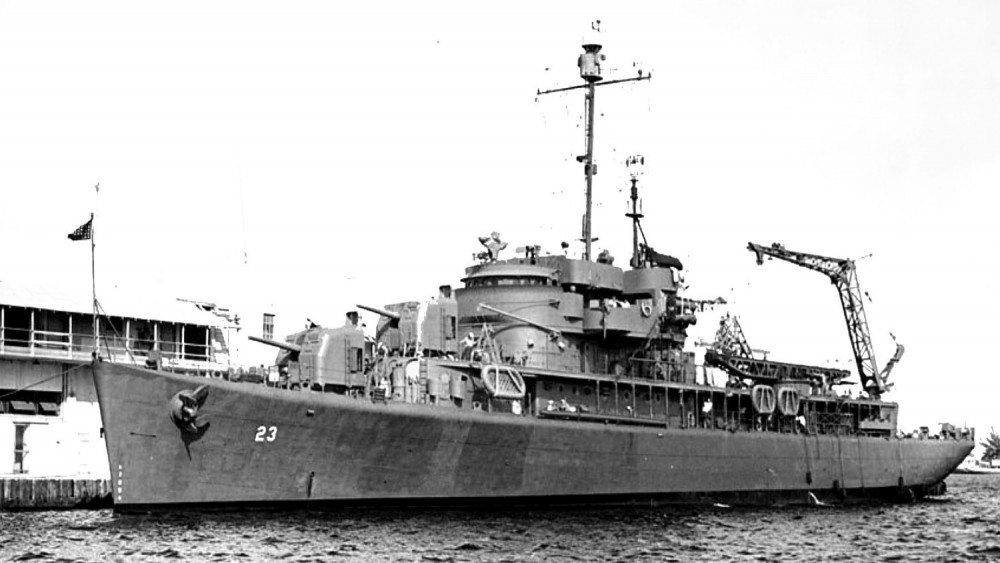 ​Name:

Tom Flynn (N-59) LCDR,

USCG Retired (October 1, 1999).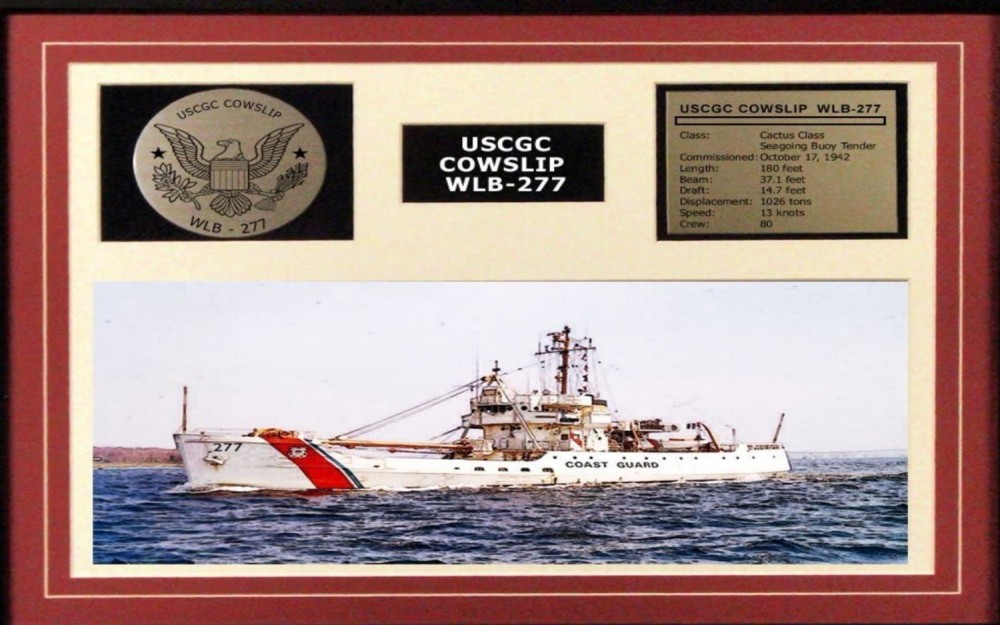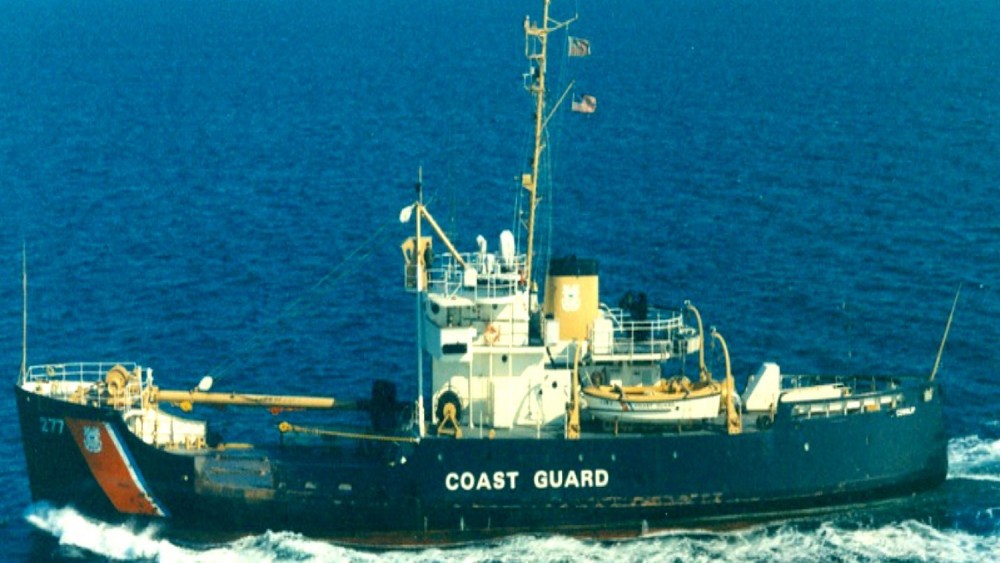 A Short Slide Show below of

Thomas W. Flynn's

Photographs, more to be added at later date.
Take another look at

Thomas W. Flynn's accomplishments

serving his
​country in the U.S. Coast Guard for 31 years of dedicated service.​​​
Thank you Tom for your service
Author​... Tom Hough
No. 22 Coast Guard Ball Winter Mary and I.
No. 23 At
Virginia
Tech with our sons for an annual
function
with their fraternity.
No. 24​​ Mary and I at
Decommissioning
of CGC GENTIAN; I was her last AtoN CO.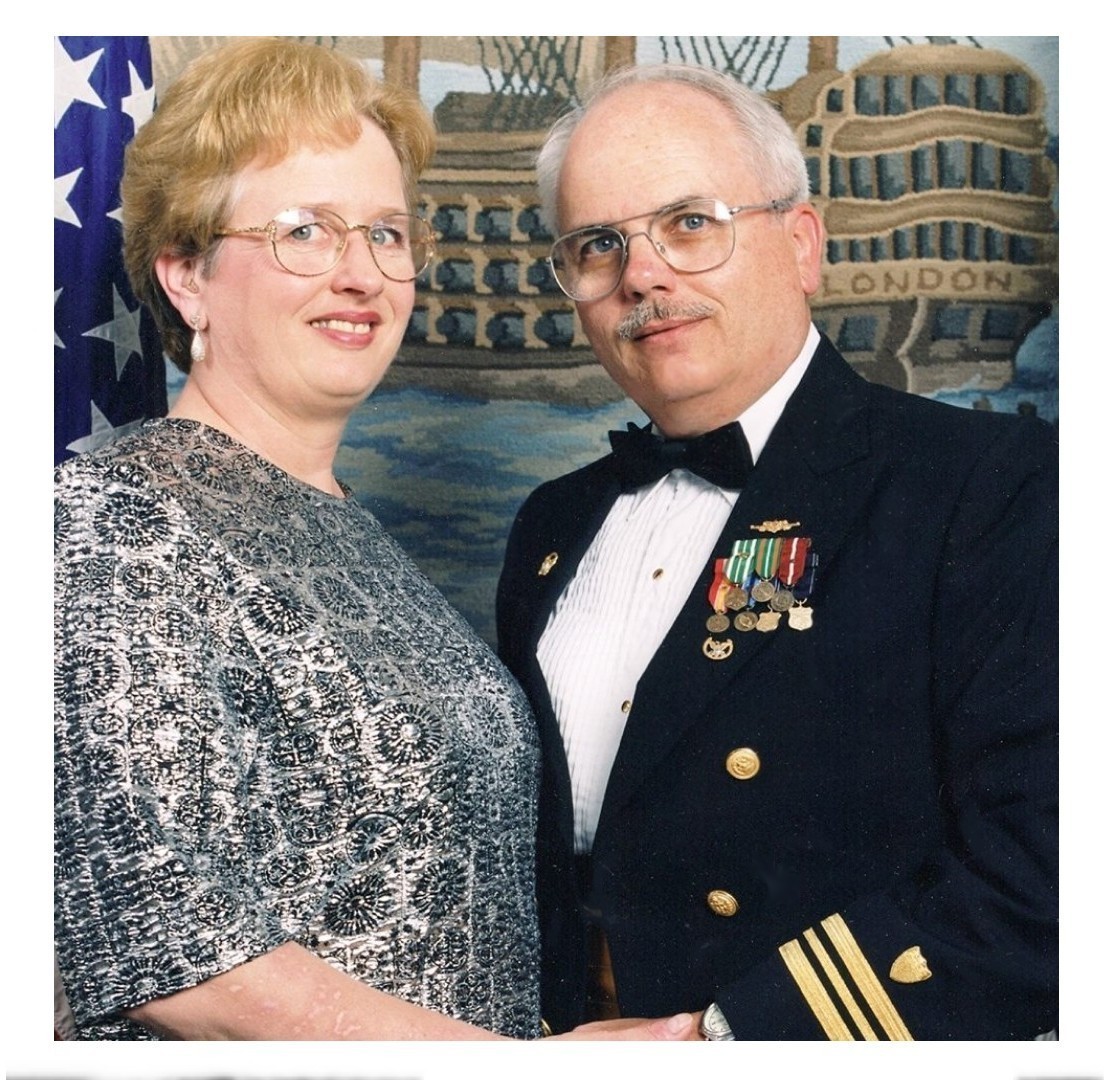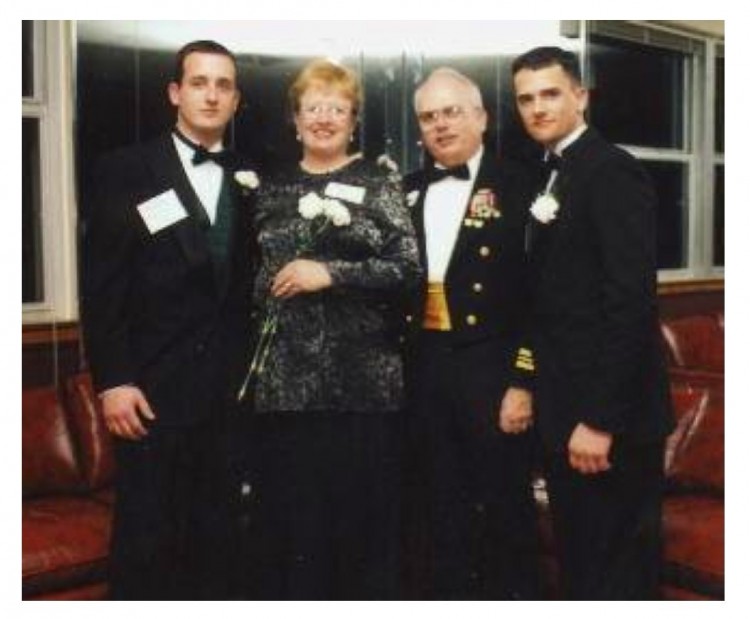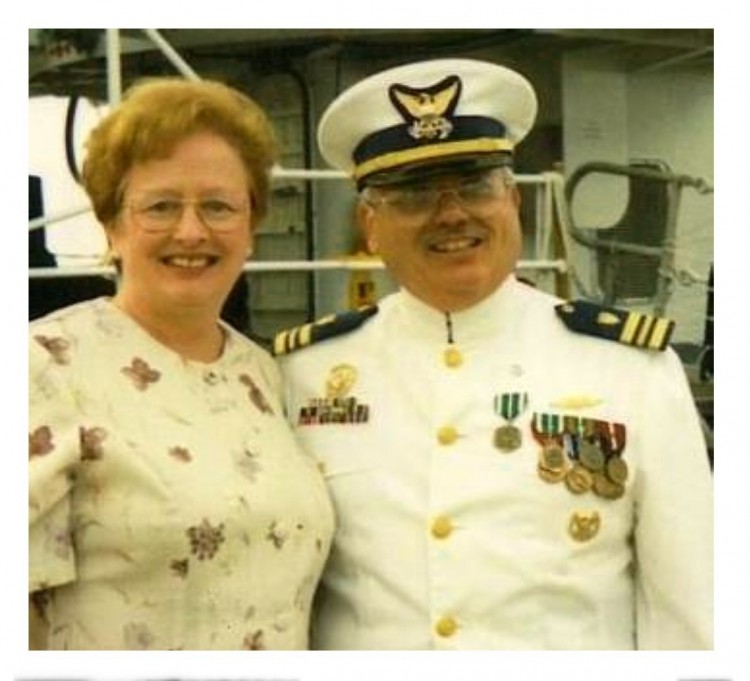 No. 25 Me mooring CGC RED BIRCH at Annapolis, MD spring 1981 with CO LT Dave MacKenzie. Dave retired as a captain.
No. 26 Me conning CGC RED BIRCH up Craighill Channel near Baltimore in a special project with the Baltimore Pilots.
No. 27 Captain Jon Vaughn and me at
decommissioning
of GENTIAN May 1998.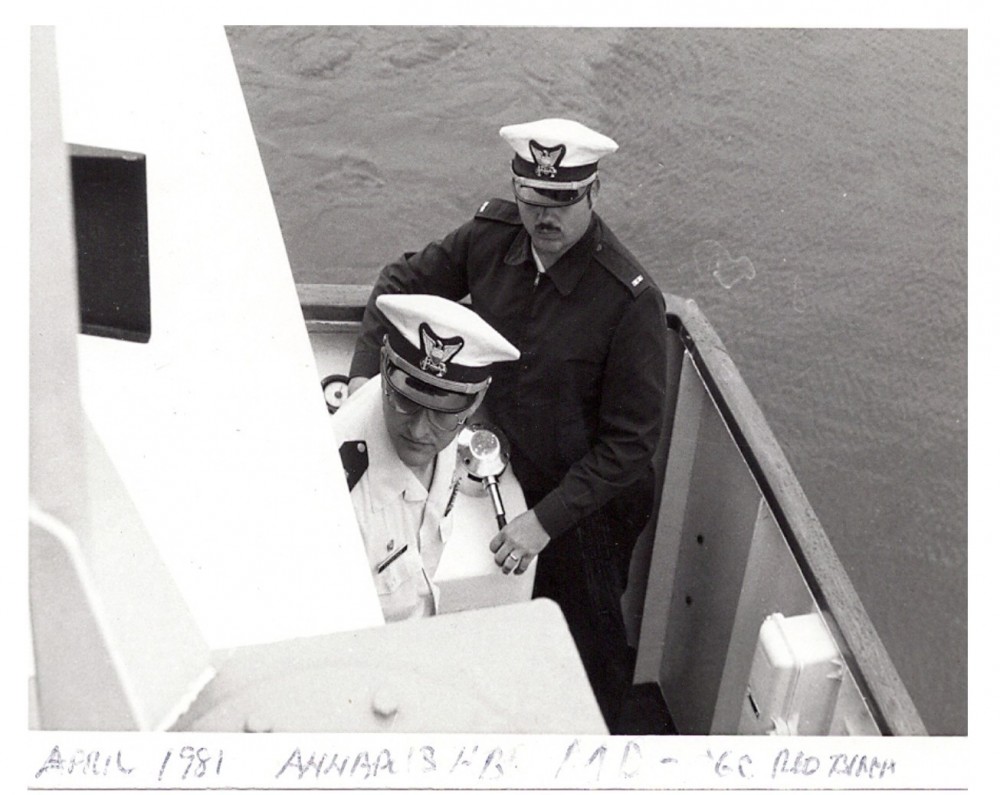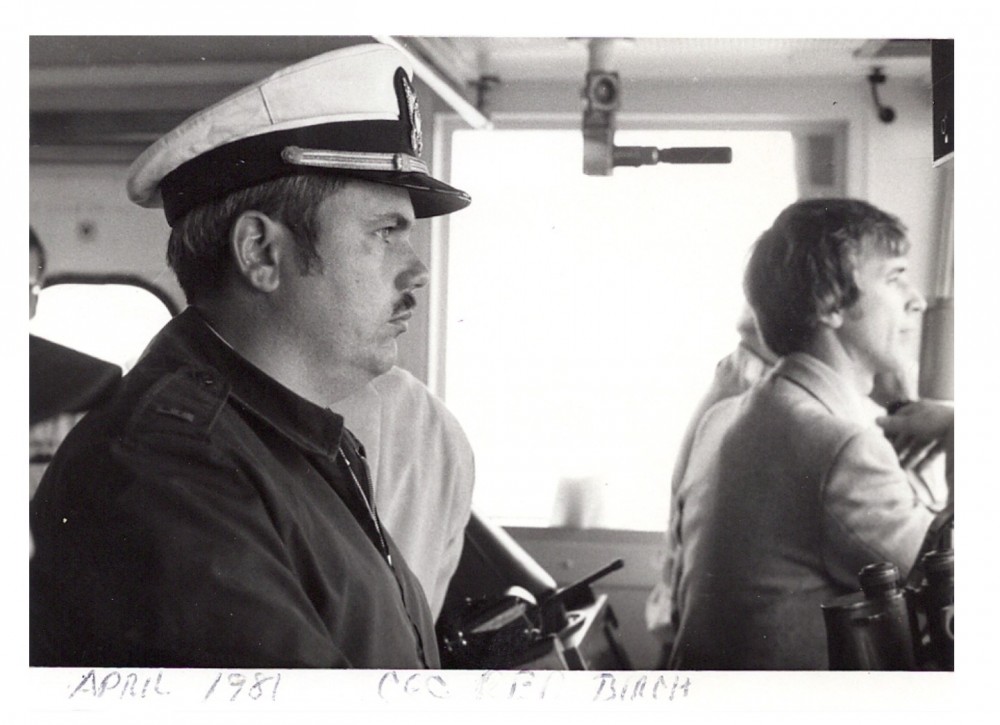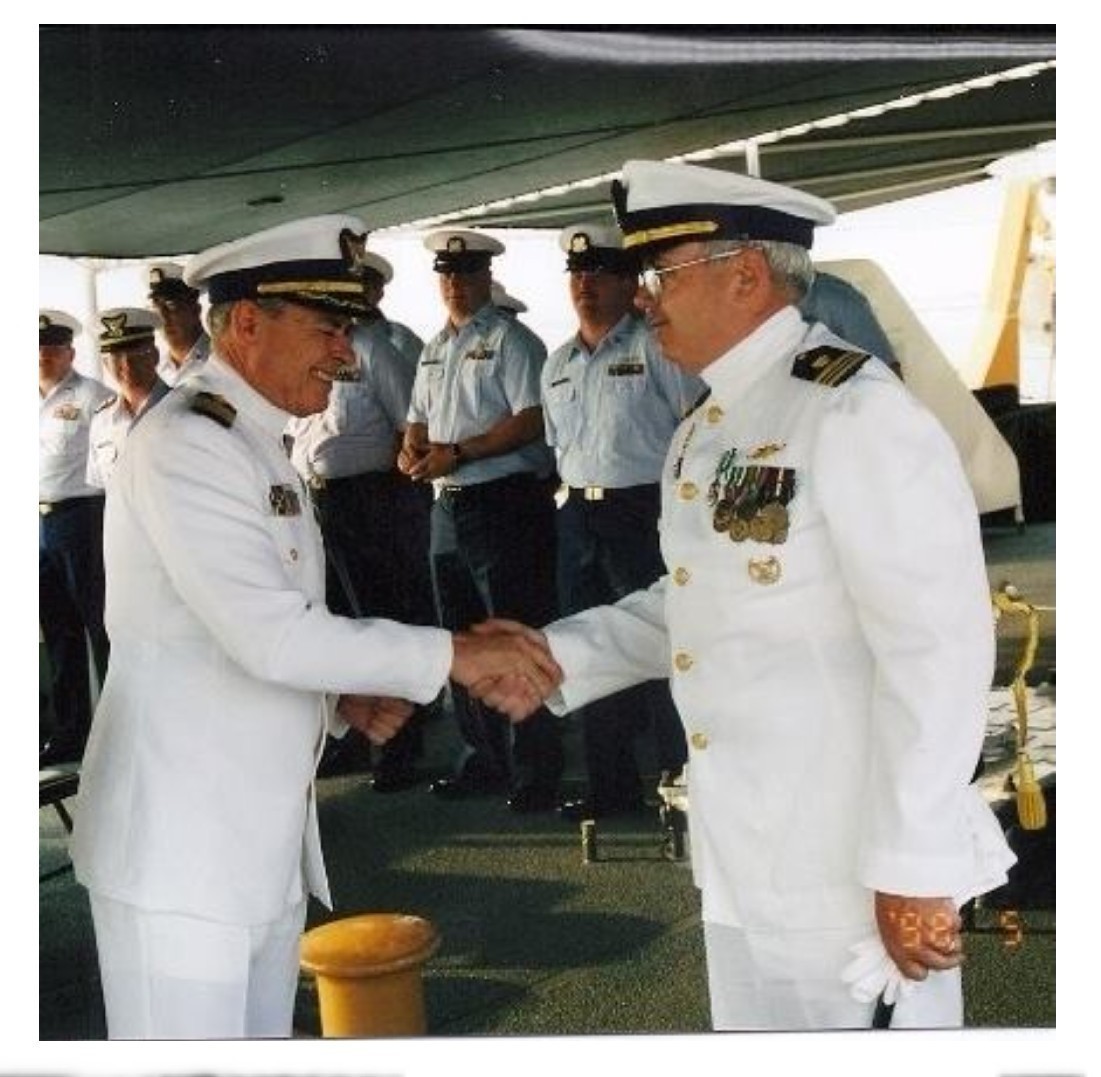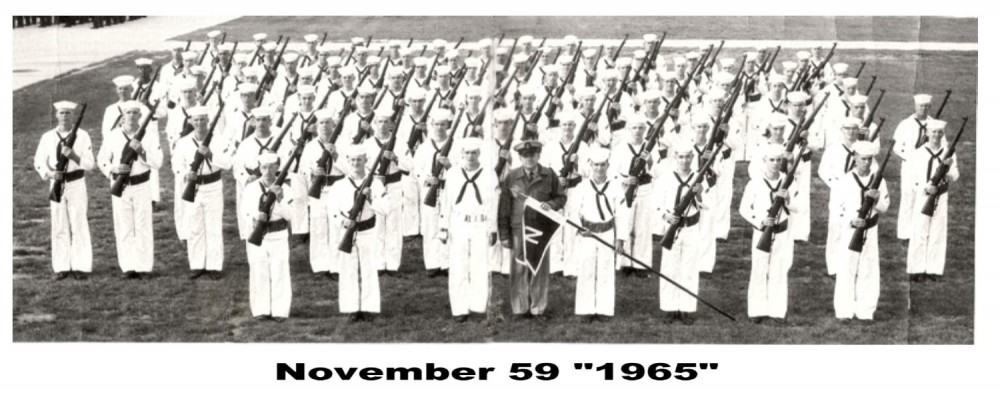 No. 29 Caricature of "Gerry" by LT Al Stiles, XO CGC RED BIRCH.
No. 30 CGC RED BIRCH breaking ice in Upper
Chesapeake
Bay circa 1980. 1980
No. 31 C
aricature of "Gerry" by Al Stiles, XO CGC RED BIRCH. CWO Gerry Johnson was the EO when I was the Bosn and one day Al had a brain storm about the cartoon caricatures "Tom & Gerry"and the rest is history.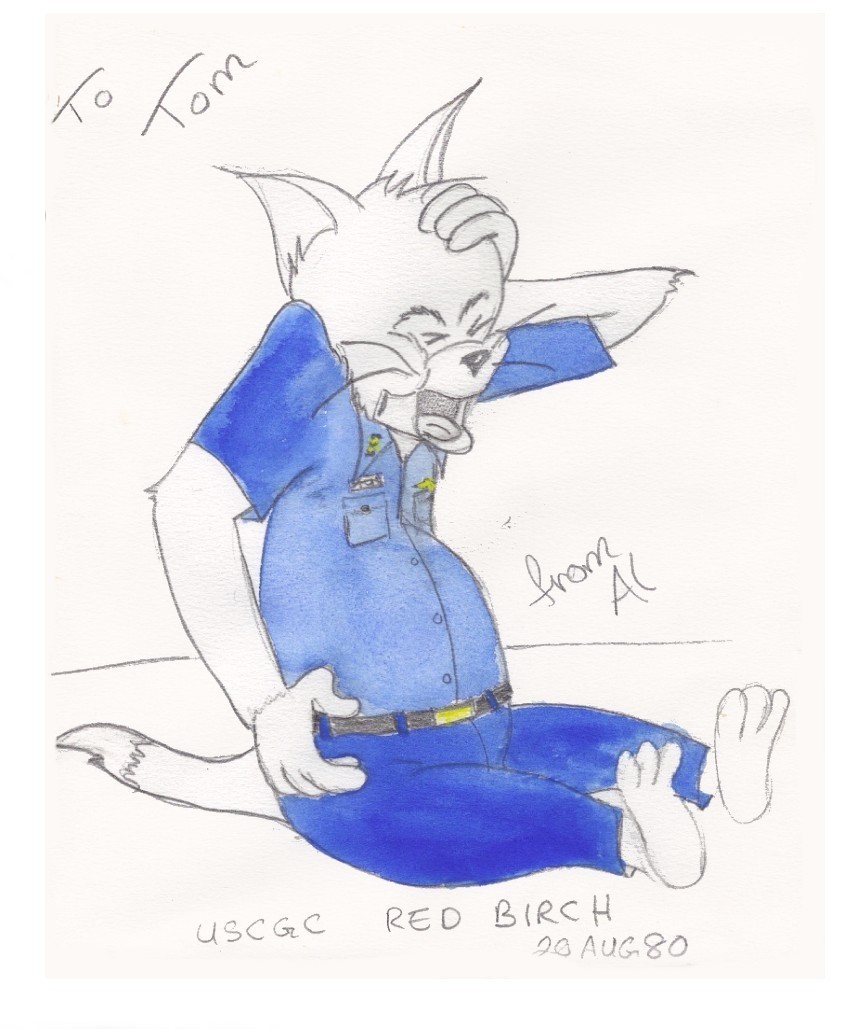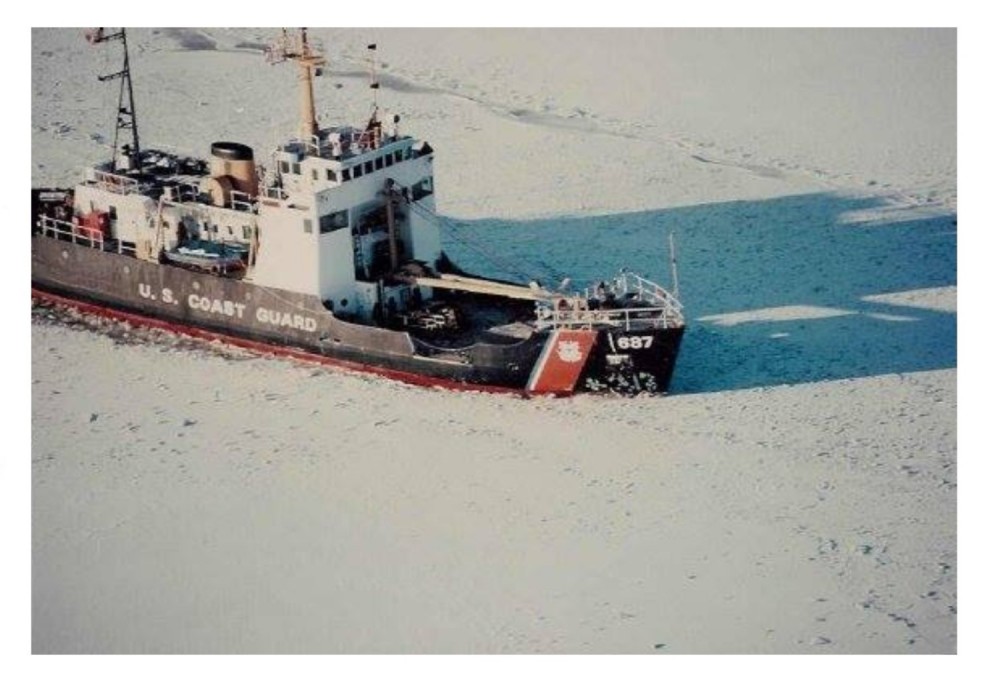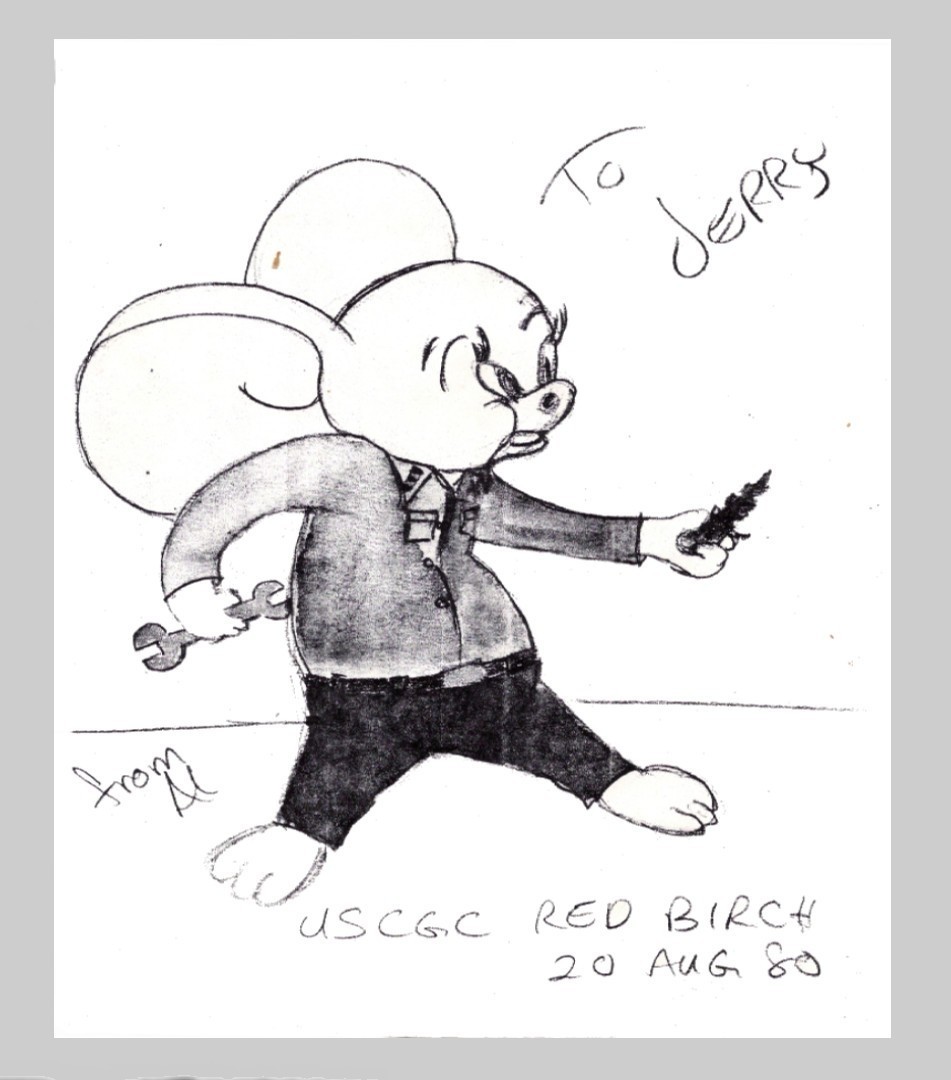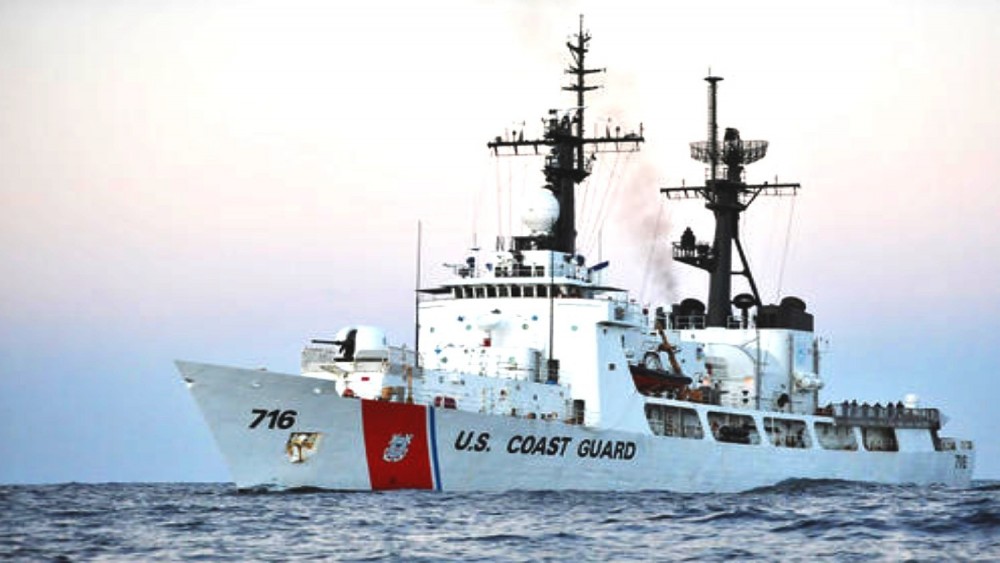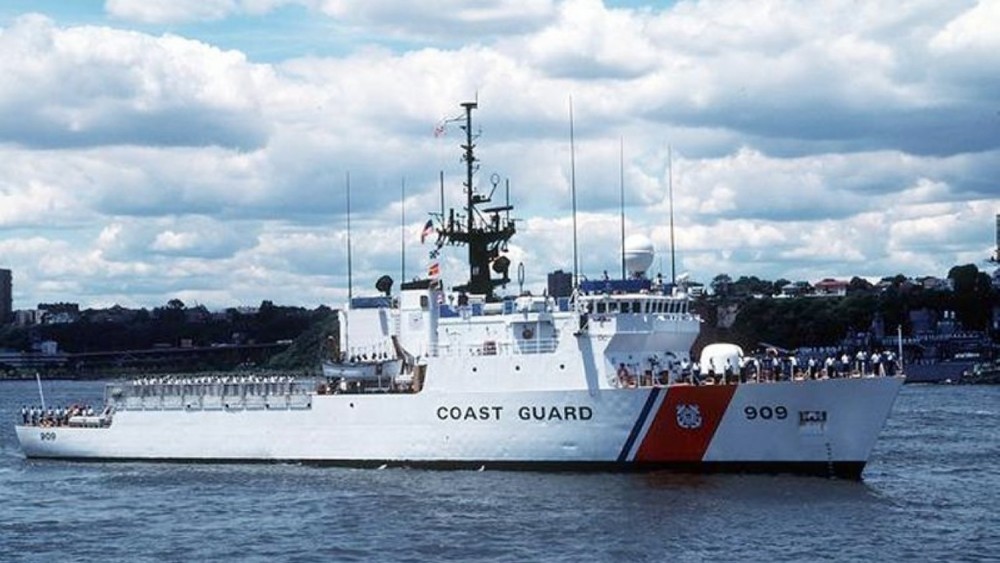 I attached some photos from my Red Birch days. The two pen and ink drawings were done by the XO, Al Stiles who would later in his career become a CO of SPAR - 403. We were sitting in the ward room one night and Al had a spark go off and a few days later he presented each of us one of these drawings. Gerry was the EO and we are still close friends. He and his wife have retired in
​Cassatt, SC. The ward room of the 157 was a very tight knit group; the CO at the time was a LCDR (retired as a Vice Admiral), XO a JG (retired as a CDR), OPS an Ensign (former BM2 retired as a CDR), EO (retired as a W4) me (retired as a LCDR).
​

Enjoy the sea story

.
Tom Flynn...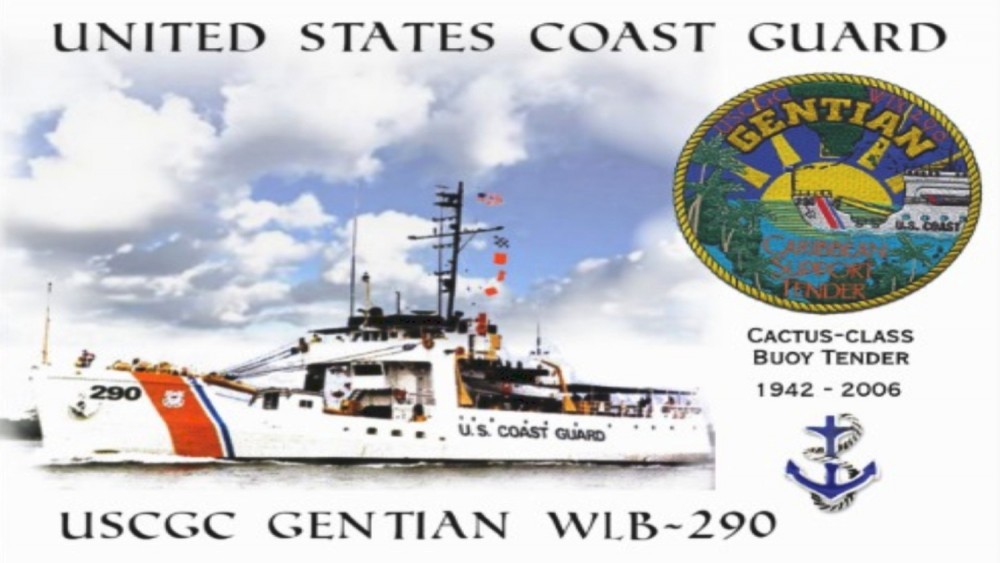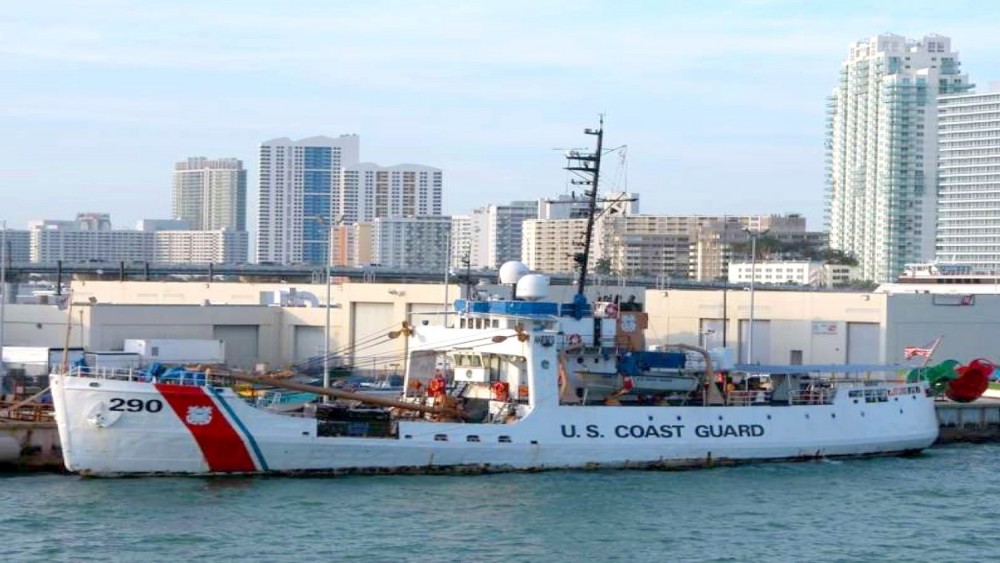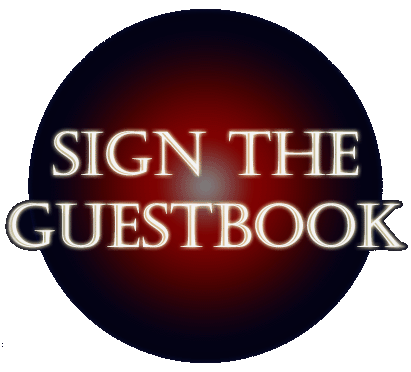 T

om Flynn's Medals and ribbons belo

w...

​​1. PO3 Collar Device
2. PO2 Collar Device
3. PO1 Collar Device
4. CPO Collar Device
5. Command Ashore Pin (Officer)
6. Last Name Tag I Wore
7. Cutterman Pin (Officer Pin though I initially qualified as enlisted)
8. Company Commander Pin
9. Command Afloat Pin (Officer)
10. LCDR Collar Device
11. LT Collar Device
12. CWO2 Collar Device
13. CWO3 Collar Device
14. CWO4 Collar Device
15. BOSN Collar Device (Right Collar)
16. USCG Commendation Medal with O, 3 awards (CO GENTIAN; CO Station Manasquan Inlet: Staff Officer at D5 Aids to Navigation Branch)
17. US Navy and Marine Corps Commendation Medal (Training Liaison Officer at Fleet Training Group Little Group)
18. USCG Achievement Medal with O (CO Station Beach Haven)
19. USCG Good Conduct Medal 2 awards (8 Years Good Conduct as Enlisted)
20. National Defense Medal 2 awards (Vietnam Era and Desert Storm)
21. Humanitarian Service Medal 2 awards (Humanitarian Efforts for Mt Soue Frere Eruption;
​Fire Fighting Efforts for M/V Achille Lauro-not sure I have to check)
22. USCG Expert Rifle Medal (M-16)
23. USCG Expert Pistol Medal (1911 .45ACP)