​​​U.S. Coast Guard Cutter Spar WLB - 403 out of Bristol RI.
Click below
for 18 Pages of
​ original Spar wlb 403 "1966"
​ Cruise, PDF format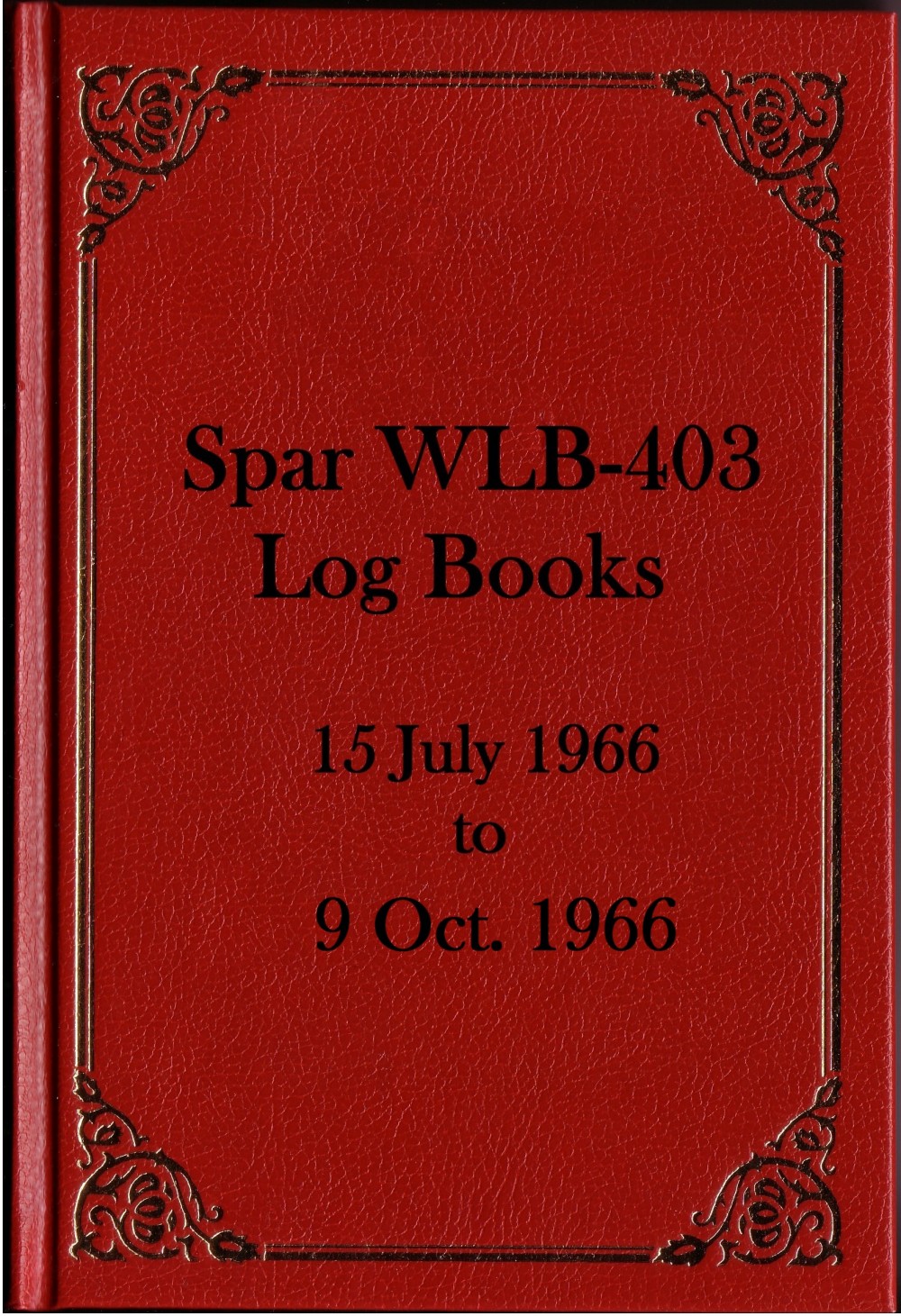 It was Feb. 18, 1952,

​​​This page is dedicated to the Coast Guardsmen from the 1st Coast Guard District responded to a maritime disaster. During the height of a winter nor'easter, two World War II era tankers, SS Fort Mercer and SS Pendleton, split in half placing the lives of their 84 crew members in jeopardy. Motor lifeboat crews from Cape Cod and Nantucket Island stations responded, as well as cutters Eastwind, Unimak, Yakutat, Acushnet and McCulloch, and various aircraft from nearby air stations. Together they rescued 70 persons from the foundering ships. Thirty-two of those were saved by one motor lifeboat alone.