​

"1966"


​​​U.S. Coast Guard Cutter Spar WLB - 403 out of Bristol RI.
USCG Items ebay & Vintage items - buoys
No. 1

Pair of vintage

Coast Guard lapel pins

.​


No. 2

​Vintage Original US Coast Guard

1852 Pattern Officer's

Dress Sword & Scabbard.


No. 3

​Coast Guard 68 Year Old Mint Vintage

US Postage Stamp Block

from

1945

.

​

Click onto

image to enlarge.​
​I will

, to the best of my ability, pursue each
mission with the commitment,compassion,
and courage inherent in the title of Surfman.


I will

endeavor to reinforce the worldwide reputation
of our forefathers in the Lifeboat Community.


I will

maintain a guardian's eye on my crew at
all times, and keep a cool, yet deliberate, hand on the throttle.


I will

give of myself, and my knowledge as those
who gave to me; so as theline of Coast Guard Surfman will live forever.


I will

ensure that my supervisors rest easy with the knowledge that I am at
the helm, no matter what the conditions,


I will

never unnecessarily jeopardize myself, my boat, or my crew;
But will do so freely to rescue those in peril.


I will

strive with dedication and determination to bring credit upon Coast
Guard Surfman, past and future.
Click onto the picture

below to find out what you need to do


​ to become a member.


You may meet

some old friends

.​
Buoy Identification -
​Aids To Marine Navigation

Aids to navigation found on federal waters

commonly known as buoys or channel markers, are designed, built and maintained by the United States Coast Guard. While some Aids to Navigation are buoys,many others may be day markers, ranges, or many other types of marks that provide the boating public with a "sense of direction" while on the water. Generally speaking, green markers are kept to the RIGHT when leaving a harbor and red markers are kept to the

RIGHT

when returning to harbor, thus coining the phrase -

Red-Right-Return

.
Click below for 18 Pages of
​ original Spar wlb 403 "1966"
​ Cruise, PDF format

Click onto picture on right
​for items on eBay.​
​There is a lot of items on eBay for the U.S. Coast Guard
​Good Luck.​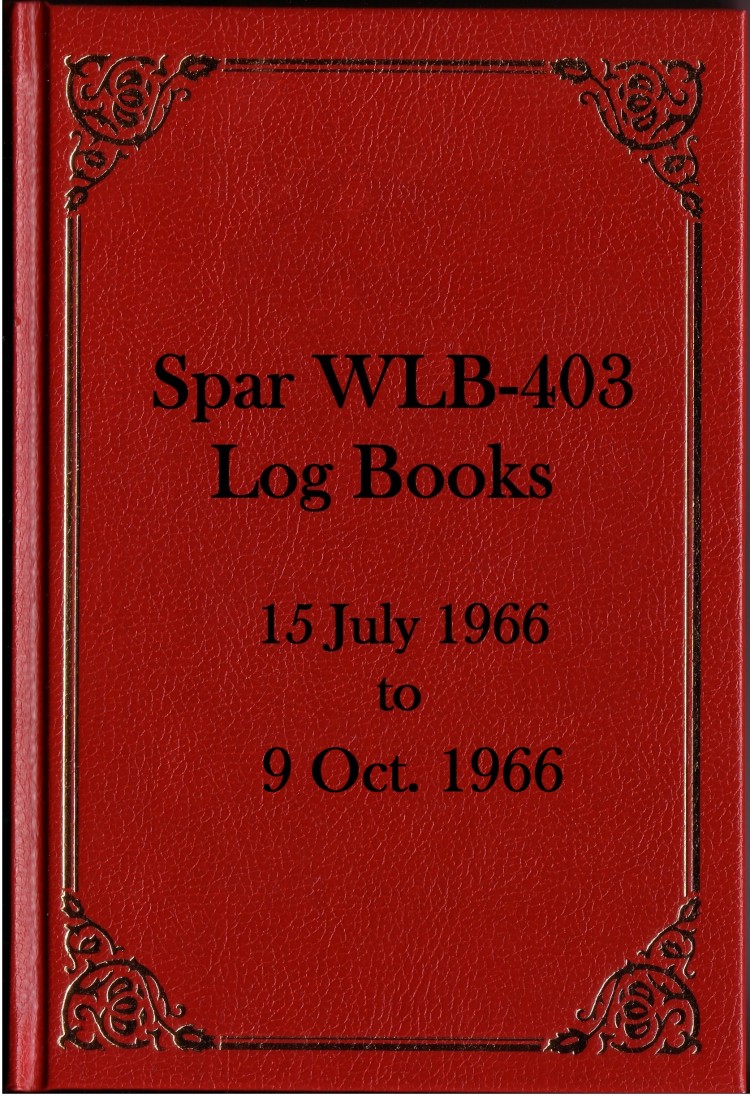 Click here to enlarge
photo @ bottom​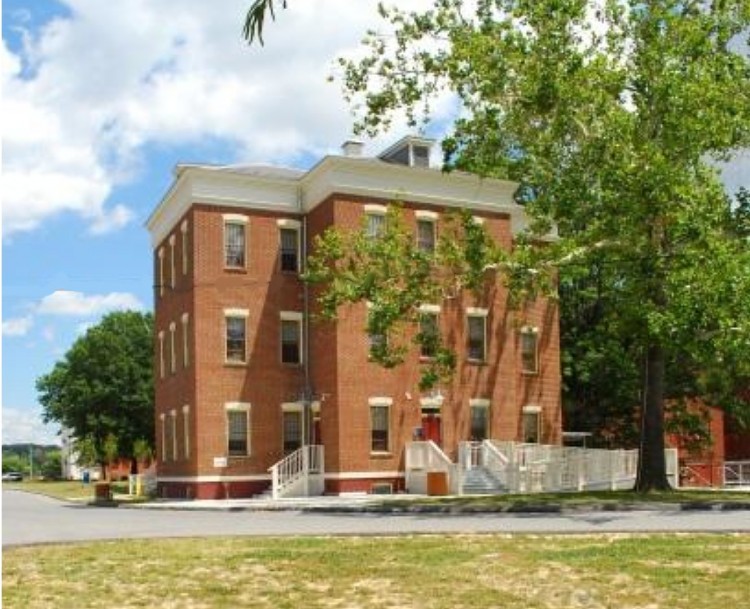 U.S. Coast Guard
​Historian's Office