A few of videos I made for

U.S.C.G. Cutter

STORIS-38​​
Video No. 1 Video No. 2 Video No. 3 Video No. 4
Video No. 5 Video No. 6 Video No. 7 Video No. 8
Video No. 9 Video No. 10 Video No. 11 Video No. 12
Video No. 13 Video No. 14 Video No. 15 Video No. 16
*​Historic Cutter

Storis-38

, on the

Auction Block
Posted on 6 / 12 / 2013
​
Jay Barrett, KMXT - Kodiak
Jay Barrett is the news director at KMXT in Kodiak.
​Click onto photo

below to play & hear what is taking place with the

USCGC STORIS
One of the best videos of the

STORIS-38

, with a

bitter end.


​

Click below​​ a video made for "Sarah Pace"​
KODIAK, ALASKA

Attempts to save the

Storis-38

once the longest-serving cutter in the
​

U.S. Coast Guard


​ have failed and ​the ship will be stripped and sold for scrap metal.


​​​​Former U.S. Coast Guard cutter

Storis-38

- headed to scrap yard.


Read more

Click Below

:
The ship was laid down by the Toledo Shipbuilding Company of Toledo

, Ohio, on 14 July 1941. Storis was launched on 4 April 1942 and commissioned on 30 September 1942 as an ice patrol tender. Initially assigned to the North Atlantic during World War II, Storis participated in the Greenland Patrols. She was tasked with patrolling the east coast of Greenland to prevent the establishment of German weather stations. During her first years, Storis operated in the very waters from which her name was derived. Originally to be named Eskimo, the U.S. Department of State objected to the name of the new cutter on the basis that the natives of Greenland would be offended by the name.


​

"

Storis

" is a Scandinavian word meaning - great ice.
Pictures of the

STORIS,

being built.
C

lick onto these photos

to see some

rare photo

s done in great high resolution, click twice to make even larger.
​​​The picture No. 32

,

shows that the ​men that built the ​

STORIS-38,


​ had a little humor back then.
A man walking along, with an anchor weighing
# 32

-

3,500 lbs
.​​​​
No. 9 No. 10 No. 11 No. 12
No. 13 No. 14 No. 15 No. 16
No. 17 No. 18 No. 19 No. 20
No. 21 No. 22 No. 23 No. 24
No. 25 No. 26 No. 27 No. 28
No. 29 No. 30 No. 31 No. 32
The documents below


​ have some very interesting facts about the environmental assessments and the colors that were used on the STORIS-38. Its items like this that I feel will keep the memory of the STORIS-38 alive.Click onto the pages to enlarge them to read.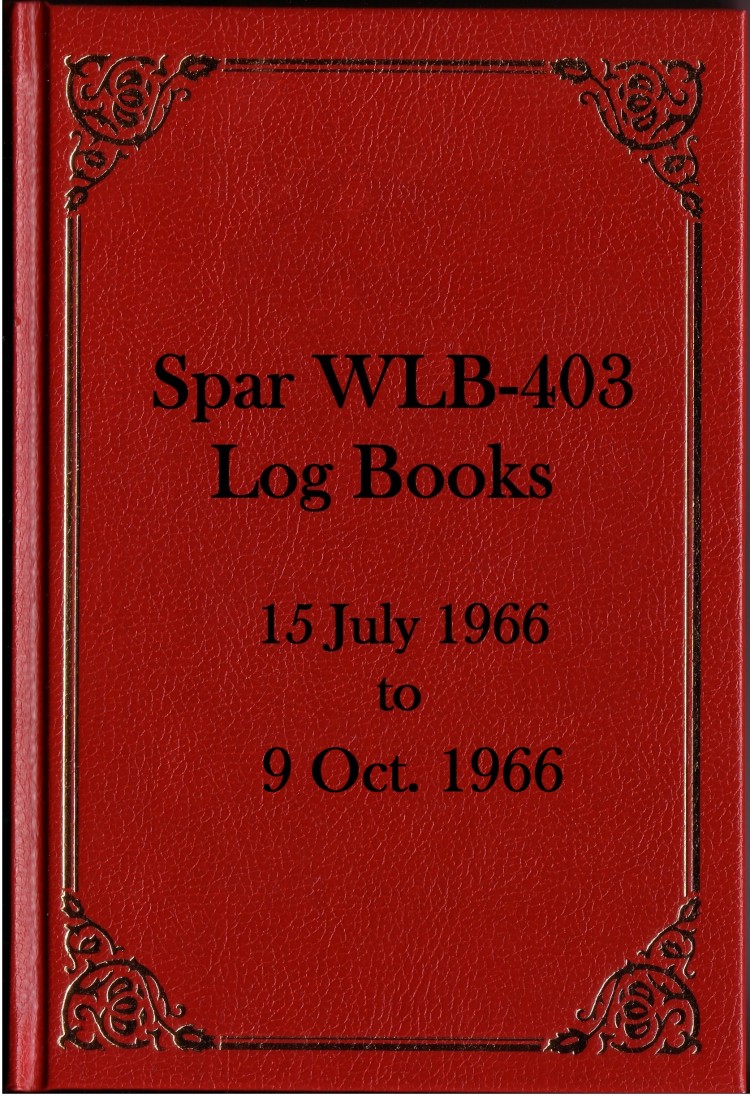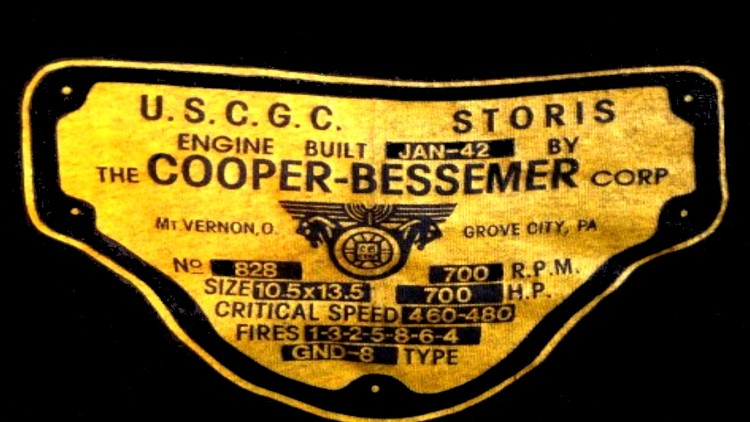 Storis-38 Powerhouse
Click on right image​