"1966"


​​​U.S. Coast Guard Cutter Spar WLB - 403 out of Bristol RI.
List of Crew Members on the STORIS-​38
​"Northwest Passage"​​ & more to read, last voyage.
CGC Storis-38


The life and times of the crewmen who served aboard the CGC Storis
Below a complete list of all the crew members on board the
​STORIS-38 on the Northwest Passage "1957".
"HISTORIC AMERICAN ENGINEERING RECORD"

U.S. COAST GUARD CUTTER

STORIS-38


(WMEC-38)
HAER No. AK-50
Historic Preservation Caucus / U.S. Congress and GSA:
​Save the Nationally Historic

CGC STORIS (WMEC-38)



Congressman Brad Sherman
​Who Killed The Cutter

Storis-38

?
​​
US Coast Guard Models
True museum quality US Coast Guard Ship models as low as

$825
Click onto ship below.

​
The former United States Coast Guard Cutter

STORIS -38

. Currently,
​the

STORIS-38

is located in the
​National Defense Reserve Fleet in Suisun Bay, CA.
Click onto photo below to read.
USCG Storis (WAGL-38/WMEC-38) was a light icebreaker and medium endurance cutter which served in the United States Coast Guard for 64 years and 5 months, making her the oldest vessel in commission with the Coast Guard fleet at the time. She was also the first American vessel to circumnavigate North America.


​Click onto image

below for more information.​
Click onto

image below to enlarge.
Posted on 1 -2 -2015
​
Click onto Storis below for the most recent data on her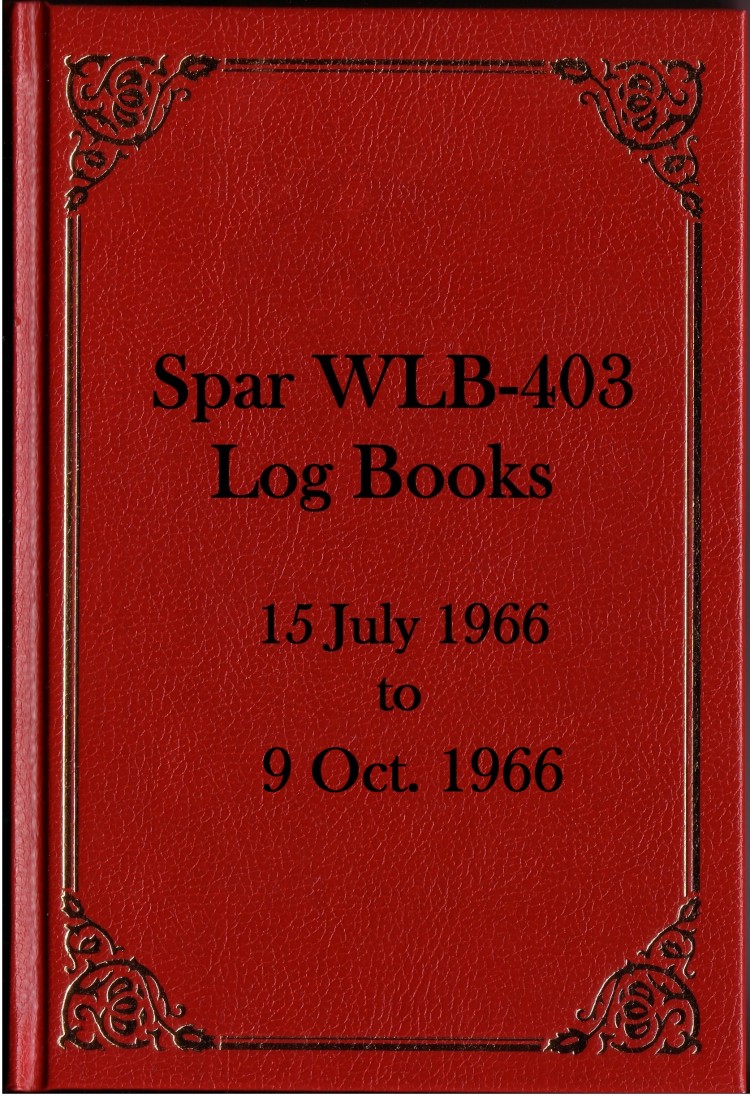 Posted on 5_10_2016


​I received this invitation below on 5_10_2016, to go to the
​STORIS-38 movie premiere, in Washington DC. Click to enlarge.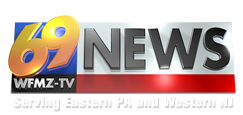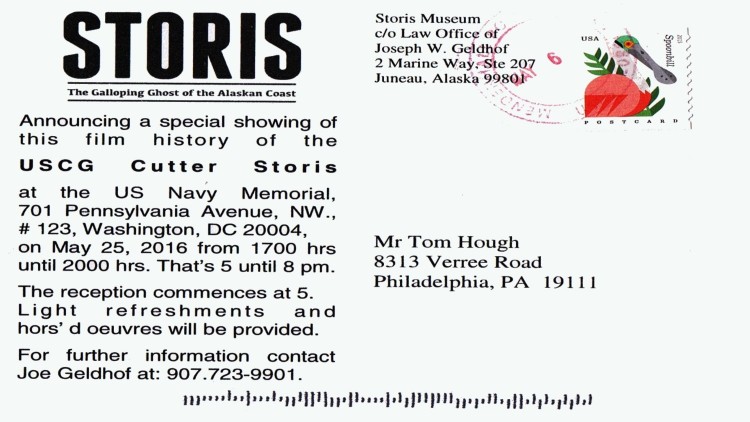 Posted on 7_26_2018


​Juneau man's icebreaker Storis documentary was an 8-year
​'labor of love'
​USCGC STORIS 1957 NWP #7 E6
Click here to read on:​​