"1966"
​​​U.S. Coast Guard Cutter Spar WLB - 403 out of Bristol RI.
One of my

youtube accounts.
​tomhbeatle1 Videos


Click onto reel below to see​
All Coast Guard videos

Click onto

picture​ below
​
United States Coast Guard Forum


Click onto picture below​
Coast Guard Access to the
​"USCGC STORIS-38"
​and Entertainment Videos
​​

Click below to watch non military related Videos

of actress and models only. These are for entertainment only. ​ Enjoy...
​Click onto any picture below for over

1,000.50

Videos.​
Click below for 18 Pages of
​ original Spar wlb 403 "1966"
​ Cruise, PDF format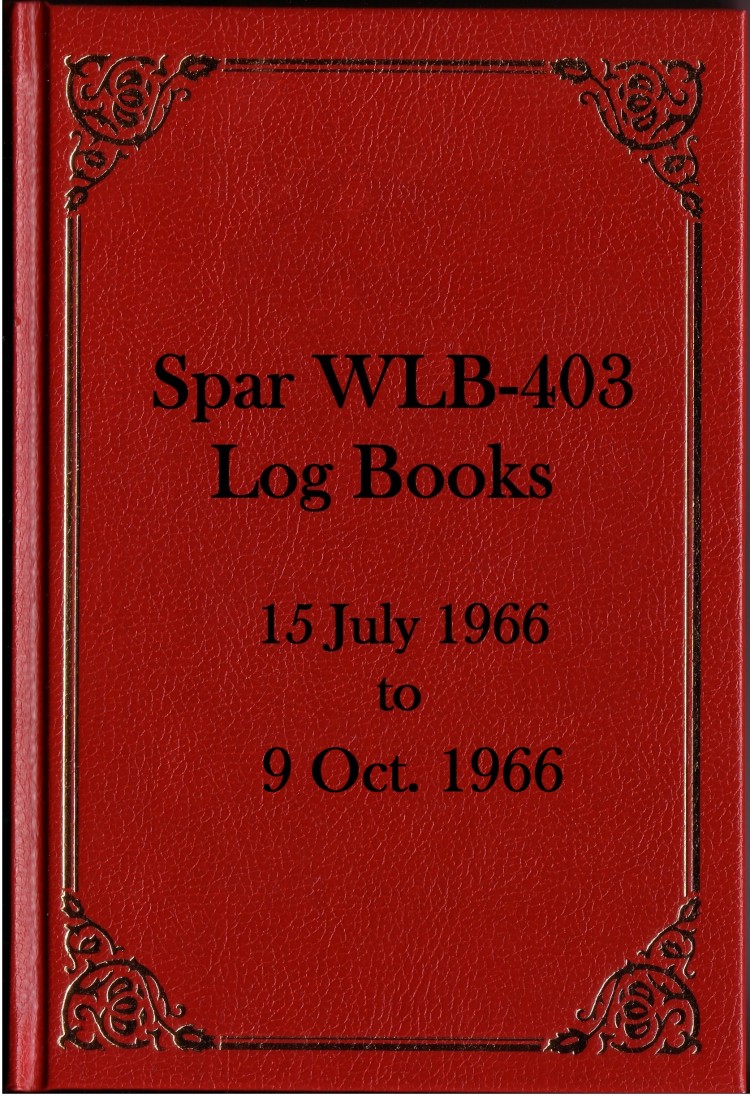 Click onto picture below to see all of my videos on the
​ "USCGC STORIS-38"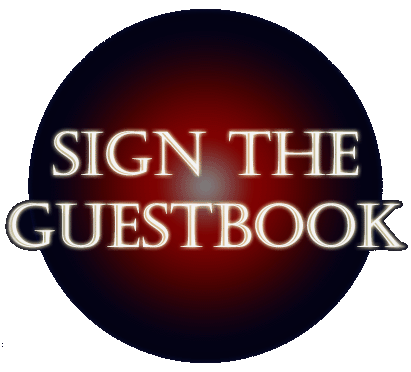 Juneau man's

icebreaker Storis documentary was an 8-year 'labor of love'
​USCGC STORIS 1957 NWP #7 E6



​Juneau man's icebreaker Storis documentary

was an 8-year 'labor of love'
By Liz Ruskin, Alaska Public Media

The Coast Guard Cutter Storis in Juneau in October 2006. It was decommissioned in 2007. (Creative Commons photo by Gillfoto)

A Juneau man has made a film about the Storis, a dainty icebreaker by polar standards, that rescued mariners and enforced the law along Alaska's coast for almost 60 years.

It took Damon Stuebner eight years to make this documentary. He and his wife, Rebecca Smith, worked on it between their state jobs, as their time and money allowed. Now,
​they recoup $20 at a time with the sale of each DVD.

"It was a labor of love," Stuebner said.


​Click here to read more​:
​​
Click onto

my picture below
for access to

all of my videos

on the
​ "

USCGC STORIS-38"