"1966"


​​​

U.S. Coast Guard Cutter Spar WLB - 403 out of Bristol RI.
4

- This is a lighter I got from a girl in Tromso.


5

- This is a lighter that was given to me from a girl in Tromso.

6

-​ Tromso Norway​​ her name is Gyda.​
7

- A picture from Kyle Chapman.
​
8
-
Somewhere in the North Atlantic constant rolling
9- ​
​​
Seymour
on a break.​
10

-A view of Tromso Norway's shoreline.

11

-A pretty rough day at sea far from any land.


12

-Another nice day but the Spar's bow just wants to dive.​​
1
6

- Just anchored off of Jan Mayen island her top half covered with fog,just a cinder with no vegetation at all. Volcanic rock

17-

A picture of a 180 engine room top deck.

18 -A

street in Denmark.​​
19

- Swedish navy 3 masted schooner when those guys sign up its for 8 years.

20 -

I have no idea why I took pictures out in the open sea.


21

-​Beautiful day in the North Atlantic.​​
22

- This is nuts she want to dive...

23

- This is when we first saw Jan Mayen island come into view.


24

- Some of Norway's lush country side.​​
1

- Dave Milanak & crew on buoy deck​


2

-​ Jim Malone & Chuck by gangway.


3

-​ Playing volly ball using the boom.​​
Click onto

image to enlarge items.​
​Click onto picture below

to give you an idea what mother nature can throw at you.
13

- Another picture from Kyle.

14

- The Spar just keeps on rolling even on nice days.


15

- A view of Jan Mayen island with a small stop over.
Spar is The Acronym

for the Coast Guard's motto-Semper Paratus always ready and the cutter was named after the Coast Guard women's reserve during world war two in which were also known as Spars.
​​Skyline Of Duluth.

Click onto picture to see its detail.
Builder's Number

: bn CG-165


Cost:

$865,941


Length

: 180' oa


Beam

: 37' mb


Draft

: 12' max (1945); 14' 7" (1966)


Displacement

: 935 fl (1945); 1,026 fl (1966); 700 light (1966)
Keel Laid: 13 September 1943
Launched: 2 November 1943


Commissioned

: 12 June 1944
Decommissioned: 28 February 1997
Status: Stored, Coast Guard Yard, Curtis Bay, MD as of 28 June 1997


Propulsion

: 1 electric motor connected to 2 Westinghouse generators driven by 2 Cooper-Bessemer-type GND-8, 4-cycle diesels; single screw


Top speed

: 13.0 kts sustained (1945); 11.9 kts sustained (1966)


Economic speed

: 8.3 kts (1945); 8.5 kts (1966)


Complement

: 6 Officers, 74 men (1945); 4 officers, 2 warrants, 47 men (1966) 110 & 12 Officers


Radar

: Bk (1943); SL (1945)Electronics:


Sonar

: WEA-2 (1945)


Armament:

1-3"/50 (single), 2-20mm/80 (single), 2 depth charge tracks, 2 Mousetraps, 4 Y-guns (1945); None In (1966
Click onto posters for information
Lava Rock Bubble found

on Jan Mayen island getting off the small boat.​


​Click on it to enlarge.
Spar trip pictures, bottom slideshow
Some helpful information such as the chart below
​ its the alphabet chart code.

Click onto it to enlarge

.
Click onto image below for Coast Guard videos
Automatic slide show of the US Coast Guard
180's - 39 buoy tenders
A passing thought


Can You Imagine This? When we were out at sea in the year "1966", we had state of the art Equipment, the 8 civilian oceanographic survey workers on board, all had top notch equipment to work with. But what if I turned to one of my shipmates and said, 50 years from now I will E-mail you... whats an E-Mail ? Its done on computers. Whats is computer? Or instead of waiting outside of the radio room to patch in a call to a land line ship to shore, we just used our own cell phones? Or which way are we headed right now? we would just use our own hand held GPS systems to see where we are right now.
​That would have been hard to imagine back then - my point,where will we be 50 years from now?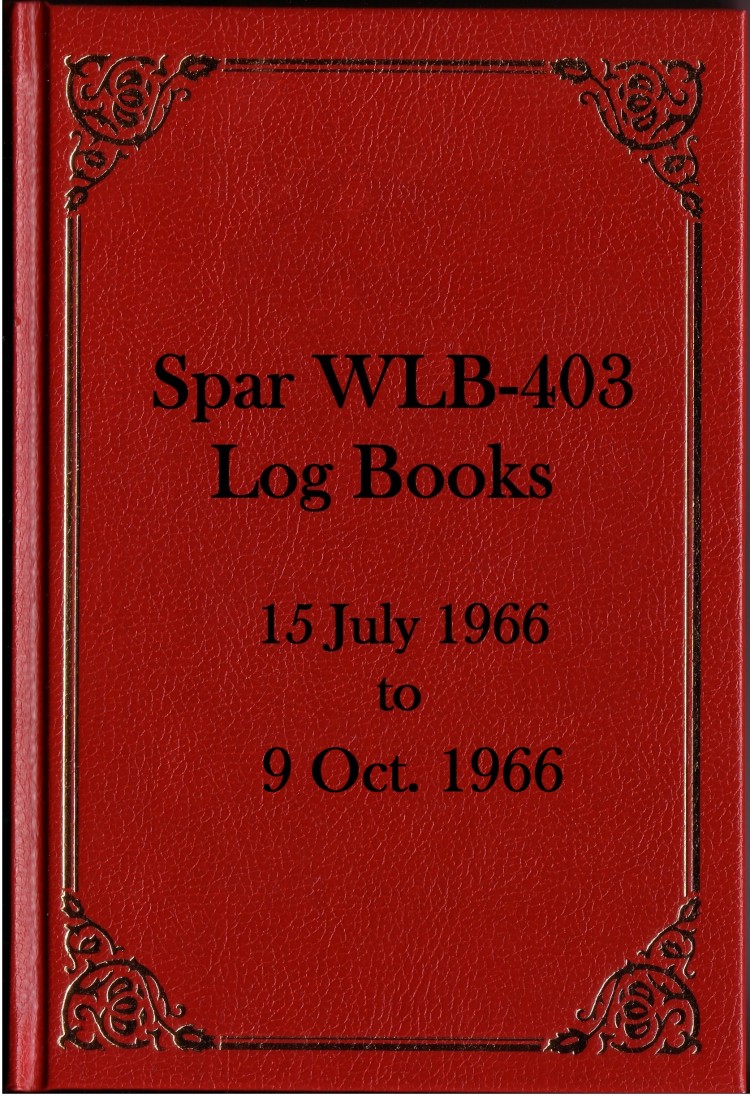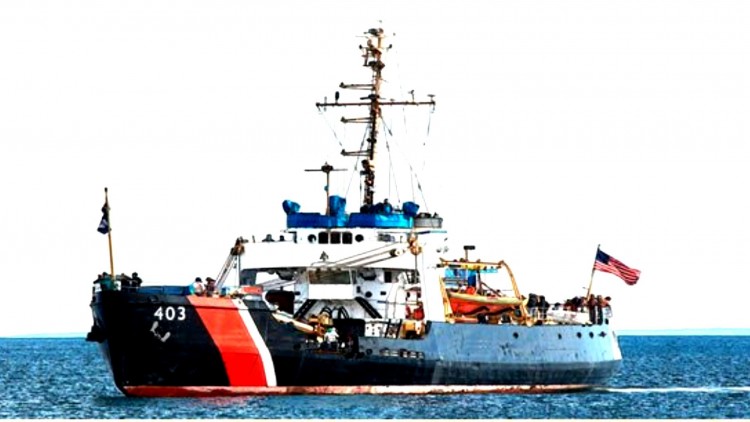 A great shot of the Spar WLB-403

Click onto her

to enlarge photo


Click onto image below to see T

romso Norwa

y, original folder from "1966"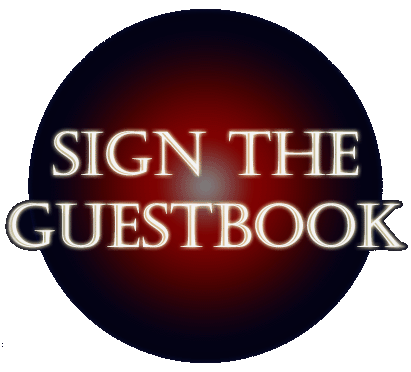 Click below for 18 Pages of
​ original Spar wlb 403 "1966"
​ Cruise, PDF format