Sam Smith on right
Access to many links:​​​​​​​​​​​​​​​​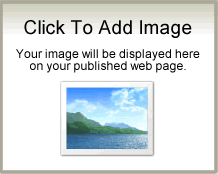 H O O L I G A N
D A Y S
From Multitudes:
The Unauthorized

Memoirs of Sam Smith






​​​​​​​GEORGETOWN
: A child of contradictions
GHOSTS
: The ubiquitous past
​​BECOMING:
Playing with and putting away childish things
FRIENDS
A Quaker education
SUMMER
MAGNA CUM PROBATION
: Falling from grace at Harvard
THE CANARIES IN STUDIO
A in which a young radio
​reporter learns a lot about the media and Washington in a short time.
The author becomes a 23-year-old suspected spy.
HOW THE TROUBLE BEGAN
: A long adventure in alternative journalism began in the mid-sixties
FIRE
: The Washington riots and other suspensions of hope
PLACE
: The battle for local power
DC DIARY:
THE SEVENTIES
DC DIARY
: THE EIGHTIES
DC DIARY
: THE NINETIES
THE LONELIEST MILE IN TOWN
: Adventures in apostasy
GROWING GREEN
The birth of a movement
DC DIARY
: THE NEW CENTURY
REBEL:
The Nantucket Light Vessel


Chief Warrant Officer J.B. Gill, who commanded the light vessel at the time, had this to say about the life:
Assignment to duty aboard a lightship was not always looked upon with great enthusiasm. Considering the time spent at sea in sometimes terrible conditions, this was hardly a surprise. There were, however, a few hardy souls who not only enjoyed that type of life, and some even sought it out. In fact, there were certain conditions that were highly desirable.
First of all, lightships were considered "semi-isolated" duty and therefore eligible for certain benefits. The compensatory leave program heads the list as most important. For every two days you were aboard the ship 'on station' you earned a credit of one day compensatory leave. This was in addition to the 30 days per year of regular leave that you normally received. Here's how it worked. . .
Then there were the recluse types that just liked the peace and solitude. Every lightship had one or two of them that just stayed on the ship and didn't go ashore for months. Others did it to save money. Another benefit was the extra allowance for food. With the so-called increased ration we could be more selective in the variety and quality in ordering commissary stores. Generally an effort was made to assign good cooks to lightships. This together with the increased ration resulted in an excellent bill of fare and thus a contented crew. . .
Although life on station was usually fairly routine, there was always something unusual cropping up to keep things from getting boring. These things were not always pleasant. Probably the worst was the arrival of a severe storm as relief day neared. The prospect of conditions being too rough to permit transfer of personnel was very depressing. If the tender arrived and found sea conditions beyond the limits of safe boat transfer, they would pass us by. Sometimes the conditions were so violent that the tender remained in port. Either way, the liberty party was flat out of luck. Fog was another unpleasantness. It could set in thicker than glue and remain for days on end. Our radio beacon was shifted to continuous operation and the mighty F-2-T diaphone bellowed every thirty seconds until we all became numb. Sleep was impossible and conversation limited to the thirty second intervals between blasts. Worst yet was the specter of being run down by some ship too intent on homing into our beacon. . . .The most exciting experience I had with the Nantucket light vessel was when its radar and loran went out and it was dragged off station. My job as navigator was to put the Nantucket back where she belonged. This was before GPS told you how far it was to the nearest Starbucks and my only tools were our radar, loran and the radiotelephone. While it was easy to set one's own course with a radar, telling another ship that was just a spot the screen how to get where it wanted was considerably trickier.
​But in a manner I couldn't possible reproduce today, we pulled it off.
"1966"


​​​U.S. Coast Guard Cutter Spar WLB - 403 out of Bristol RI.
Click below
for 18 Pages of
​ original Spar wlb 403 "1966"
​ Cruise, PDF format
The Lightship Nantucket or Nantucket Shoals, was the name given to the
light vessel
that marked the hazardous Nantucket Shoals south of Nantucket Island. Several ships have been commissioned and served at the Nantucket Shoals lightship station and have been called Nantucket. It was common for a lightship to be reassigned and then renamed for its new station.
​

Click onto image below to read more: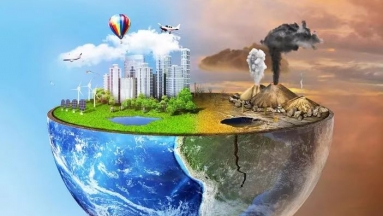 Click onto all the images below to enlarge
No. 9 No. 10 No. 11 No. 12
No. 13 No. 14 No. 15 No. 16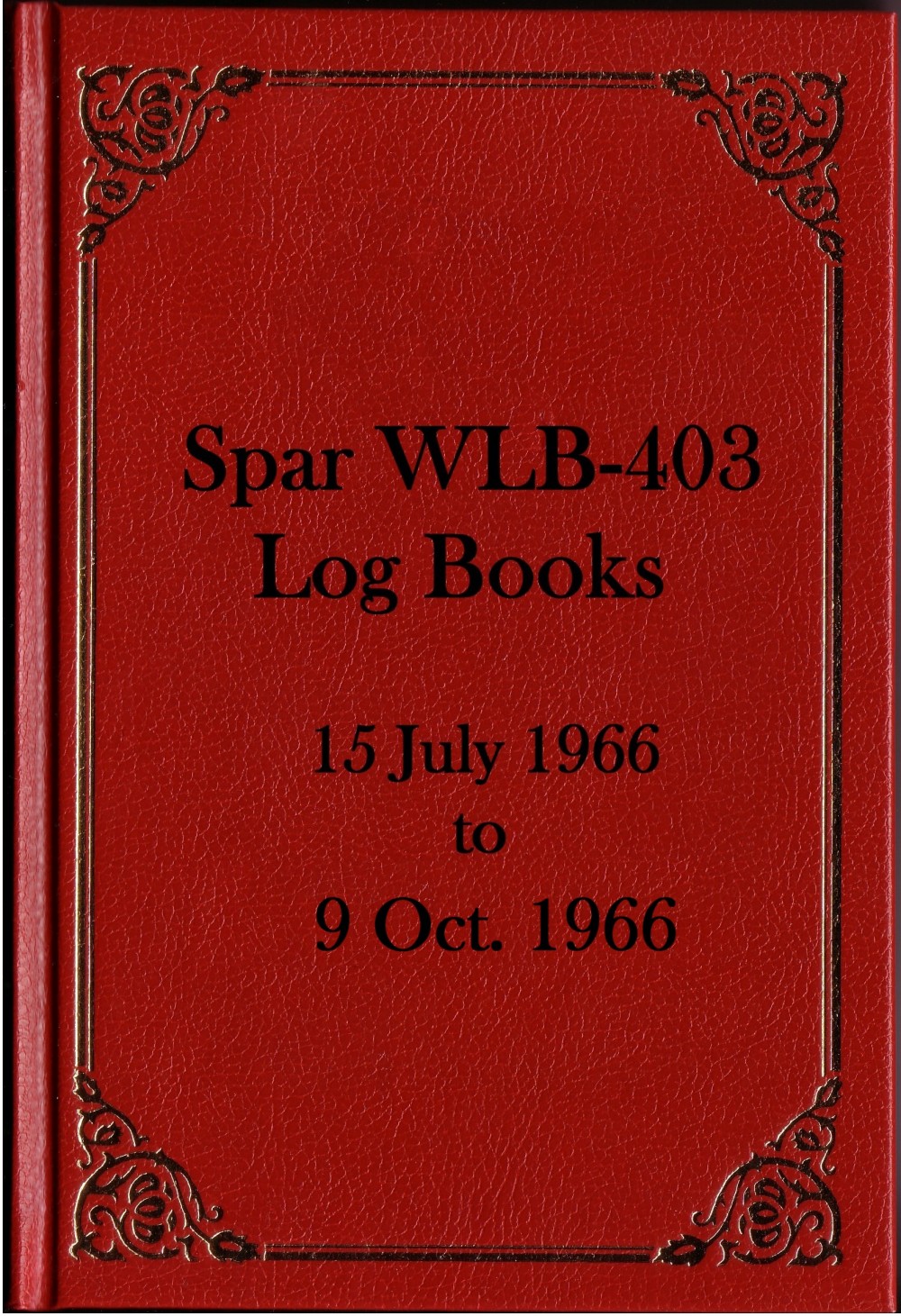 My assignment came through

: Bristol Rhode Island, operations officer and navigator aboard the Coast Guard Cutter Spar. Bristol sat in the upper reaches of Narragansett Bay, whose huge bite out of the mainland gives Rhode Island its jagged border. It has also provided cover for centuries of illegal activity from slave to rum to drug running to illegal quahogs. Narrow channels led tankers, freighters, and smaller craft to Providence and Fall River. A large island divided the bay into an east and west passage. At the entrance to the East Passage, with its ornate homes posing above the unimpressed sea and sky, was Newport. A little further up the bay was the Navy base with its herd of destroyers waiting impatiently to be released to the blue pasture beyond Brenton Tower. Still further, coming to course 035 degrees true at Castle Island Light, was Bristol.

To continue reading about Sam Smith, Click Here;​​