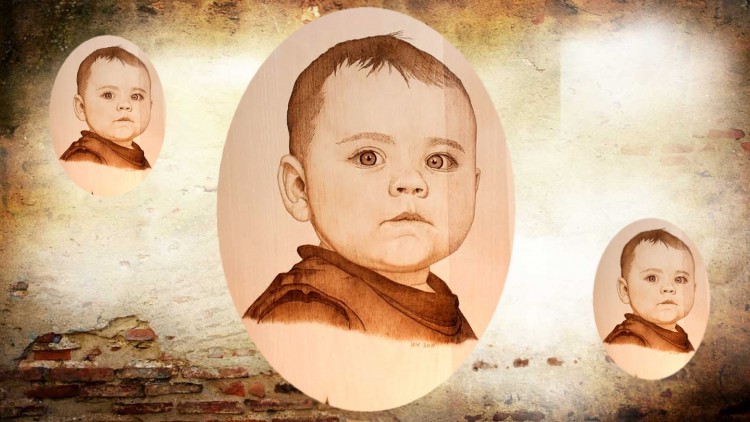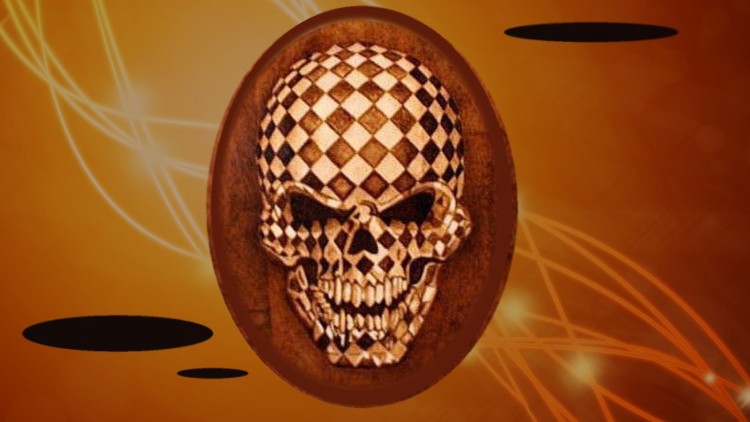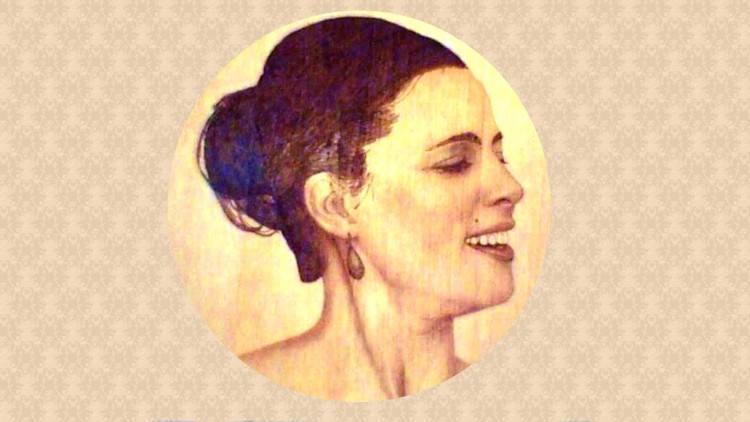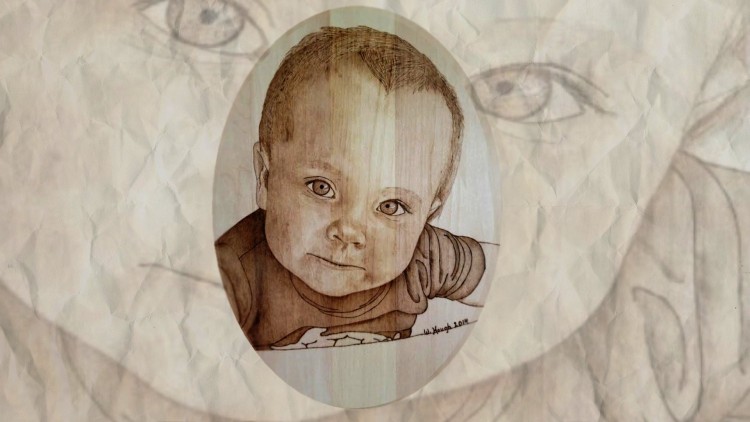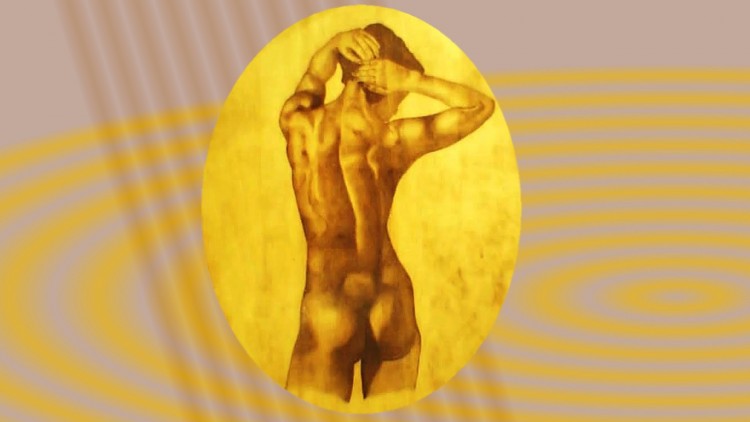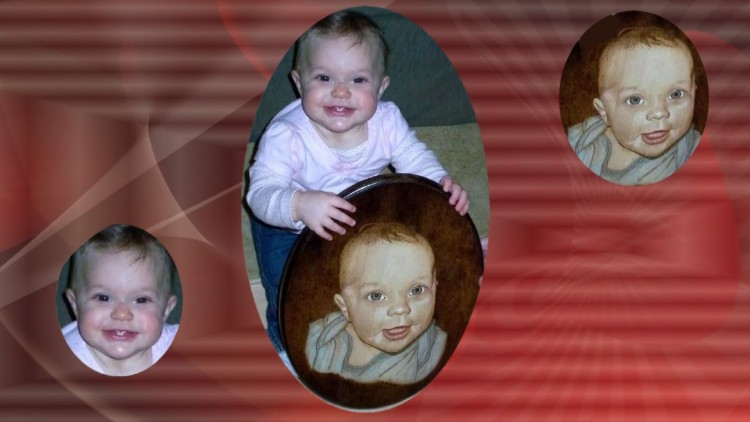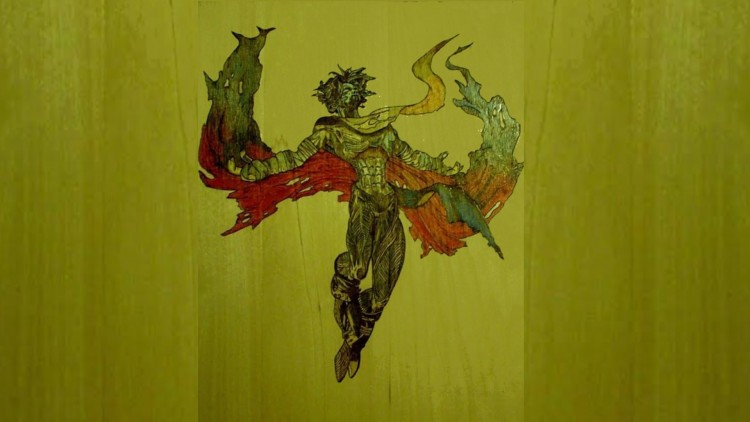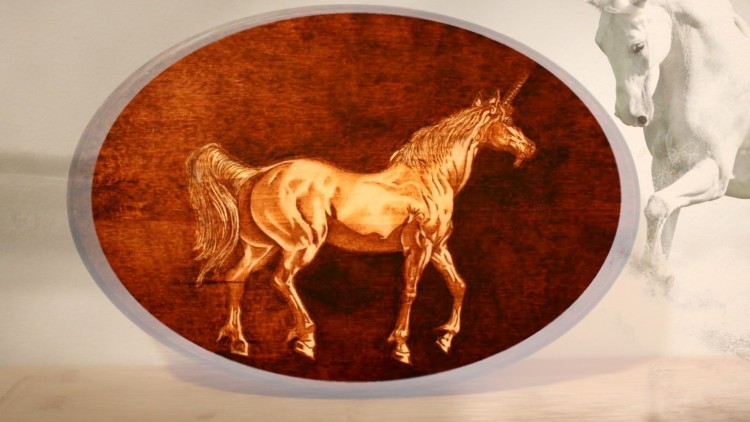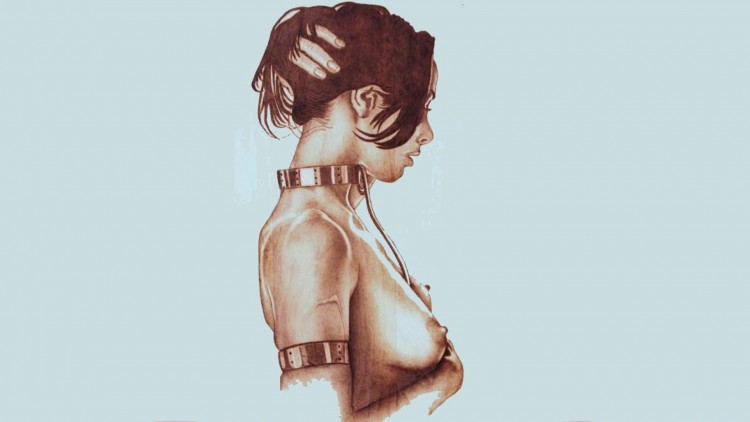 My twin brother's art work, W

ood burning


by
​"William Hough" former U.S. Coast Guardsman...
​

Please Click onto each photo to enlarge. Enjoy the details of his work ...

​
My twin brother Bill, was in the
​US Coast Guard along with our friend Ronny Powell & myself, Tom Hough
My twin brother and a friend Ron and myself joined the US Coast Guard together as, back then, was called the buddy system. Now in our golden years, my brother Bill has started a hobby some time ago, wood burning. These are just a few that I felt honored to post on a Coast Guard website.
He was and always will be a Coast guardsmen.
Click onto image below to enlarge...


S

ara Smile
by Hall and Oates "1975"
Bill
picked
this song for his daughter, Sarah...​
​"Click onto ​Pause button below, to watch the Video below"


More of Bill's artwork to be
​added soon...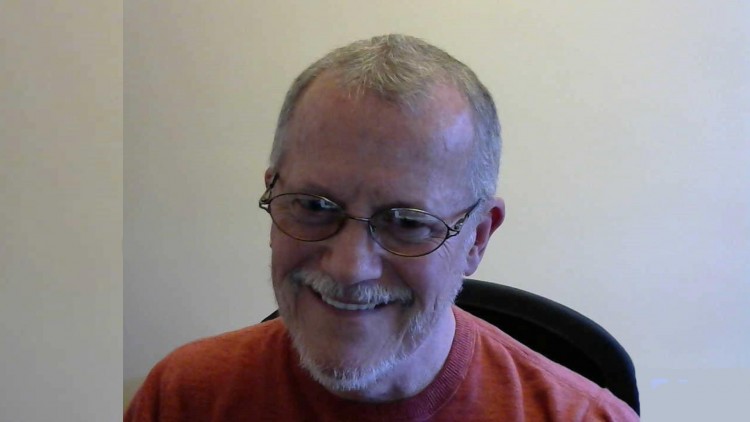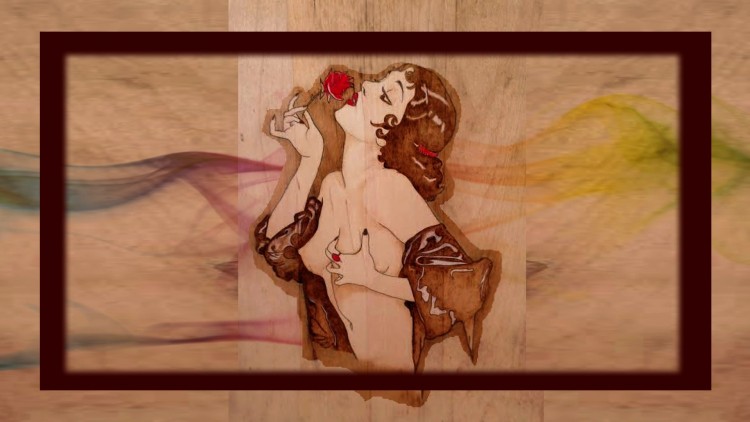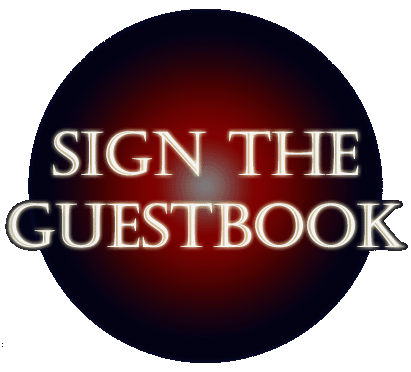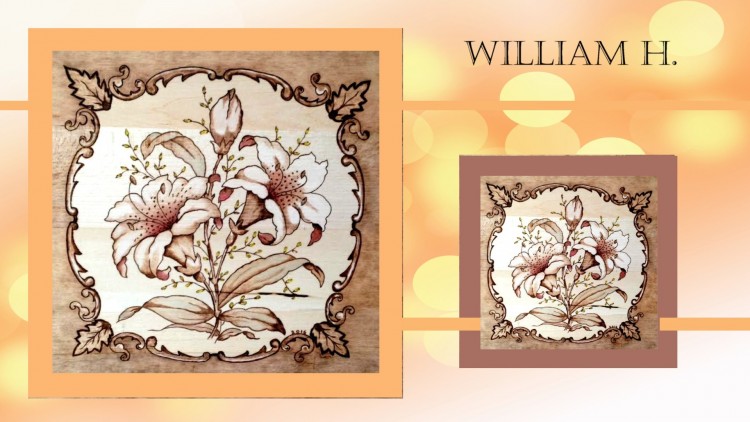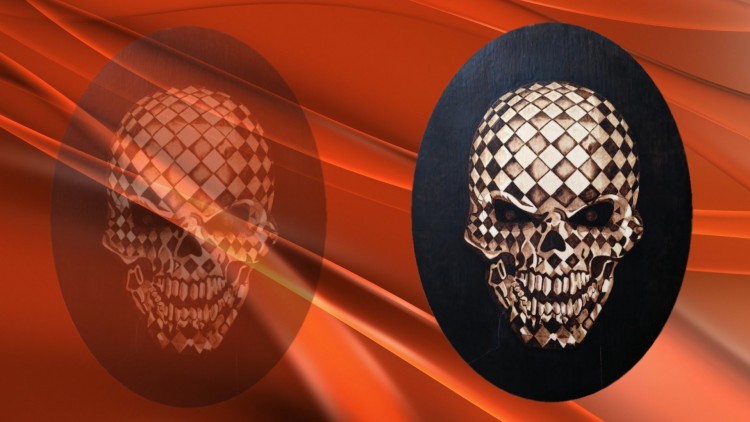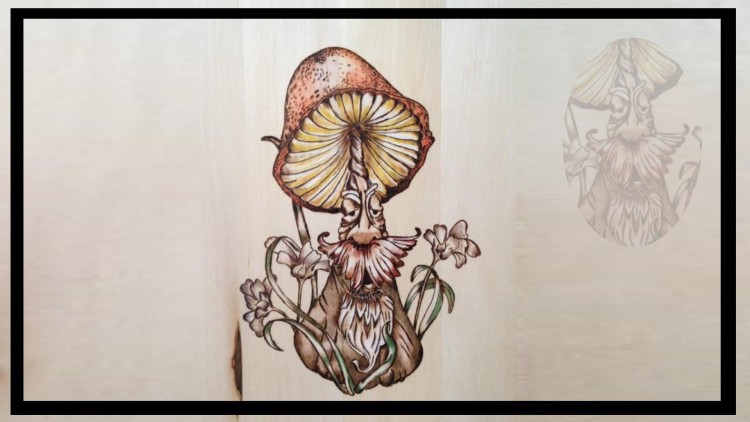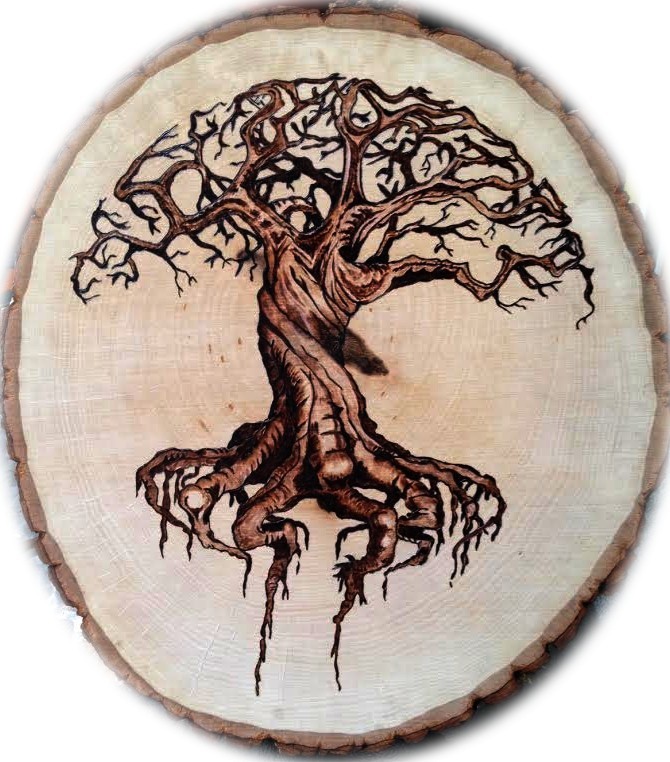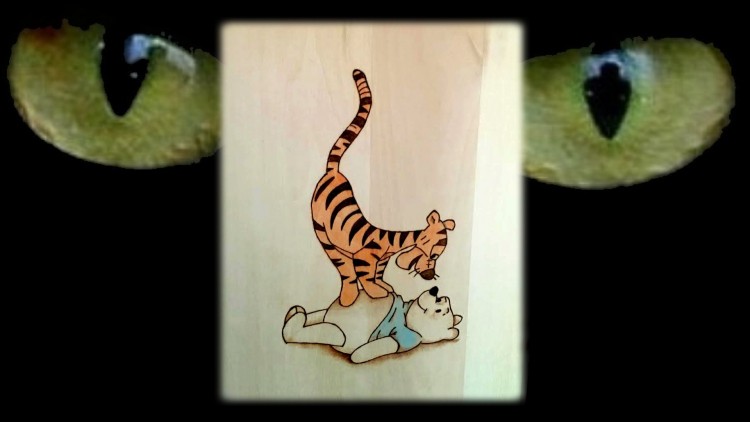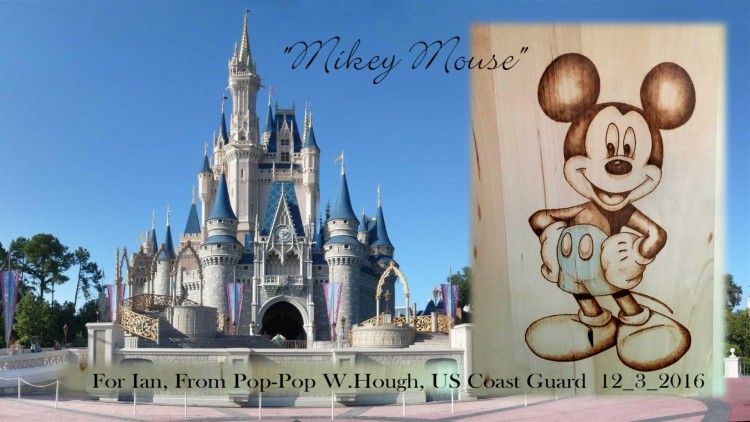 Click pictures to enlarge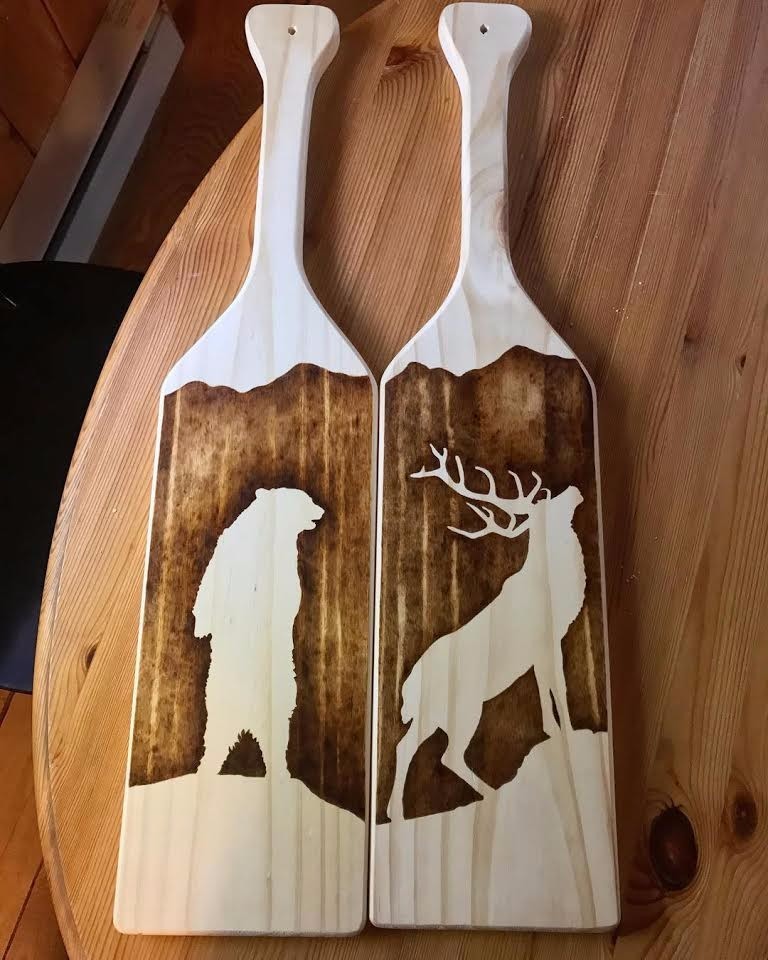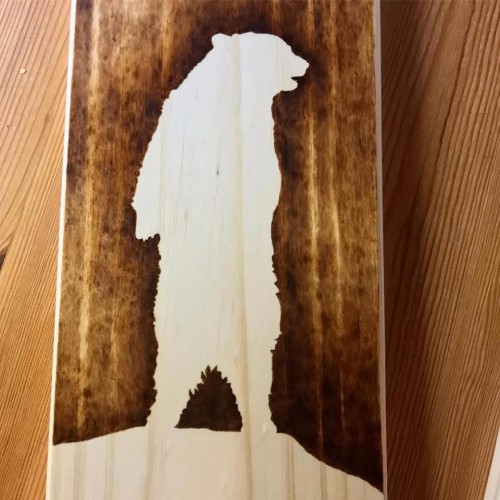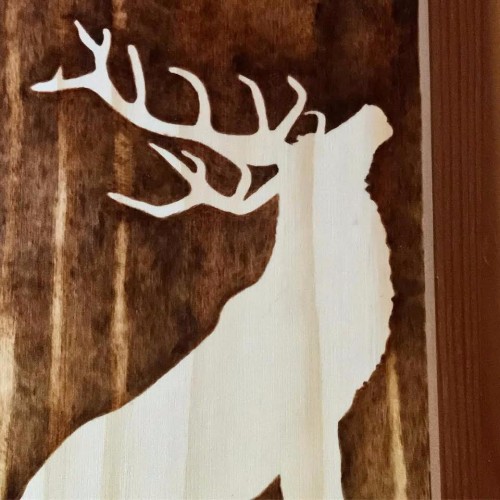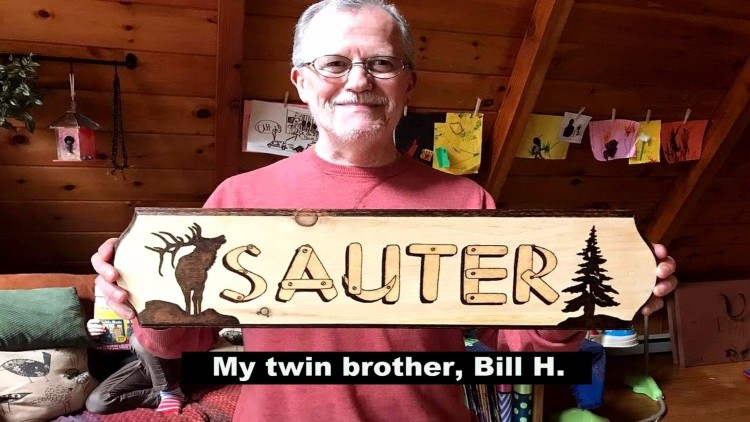 Some of my twin brother's art work
posted on 5_22_2017

​
Click onto dots for original carvings